A new website has been set up (from 11 April 2019) to help people who were given an unaffordable payday loan by Wonga ask for a refund.
Wonga went bust at the end of August 2019 because so many of its previous borrowers were winning affordability complaints.
It's very easy to complain for a Wonga refund
£10 BONUS OFFER: Earn easy cash by watching videos, playing games, and entering surveys.

Get a £10 sign up bonus when you join today.

Join Swagbucks here >>
You need to enter your details on the Wonga refund claim page.
They're after your name, email address and date of birth to match previous loan records (it takes all of two minutes to complete!).
It has been created by the Administrators who are in charge of sorting out all of Wonga's debts.
If you have a good affordability complaint, you are "an unsecured creditor" of Wonga – they owe you money.
You may think that is poetic justice for all the months you owed them money!
As you will see, it is very easy to fill out this form and send your claim in.
Don't go to a claims company.
They will just do it for you, or they will ask you the same questions, fill out the form using what you say and take 20%, 25%, 30% or more of your money for doing that!
There is just no point as it's super-simple to do it yourself on the Wonga refund page.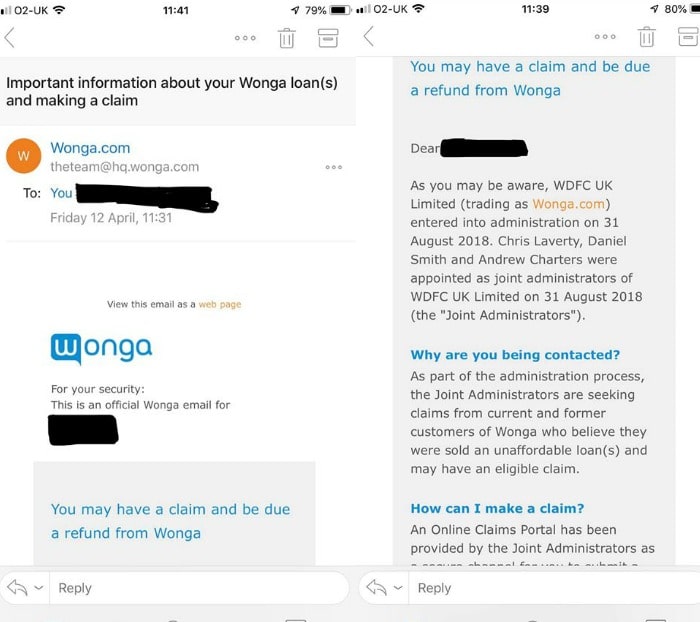 Wonga/the Administrators may have sent you an email to prompt you to apply.
However, even if you didn't get an email, you're still able to put in a claim – don't hold back getting Wonga compensation.
The Wonga claims portal will likely be open for a few months, but there's no reason to put off putting in a claim for a refund.
If you wait too long, you may just lose your chance to put in a claim at all.
Were your loans unaffordable?
You may think that because you repaid your loan, it must have been affordable.
But that isn't what the Financial Conduct Authority, who regulates all lenders, not just payday lenders, thinks.
The FCA says a loan is affordable if you can pay it on time and without borrowing any more money or getting behind on essential bills.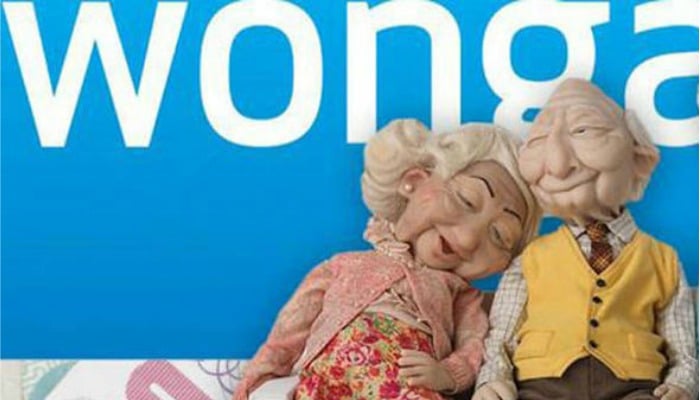 So if you couldn't repay a Wonga loan and had to roll it – that may have been unaffordable.
And if you did repay it but then had to take out another loan in the next few weeks because you were left so short of money – the loan may have been unaffordable.
The lender may not have known the first few loans were unaffordable. But when you kept having to get more payday loans, they should have realised and stopped lending to you.
How much money might you get back?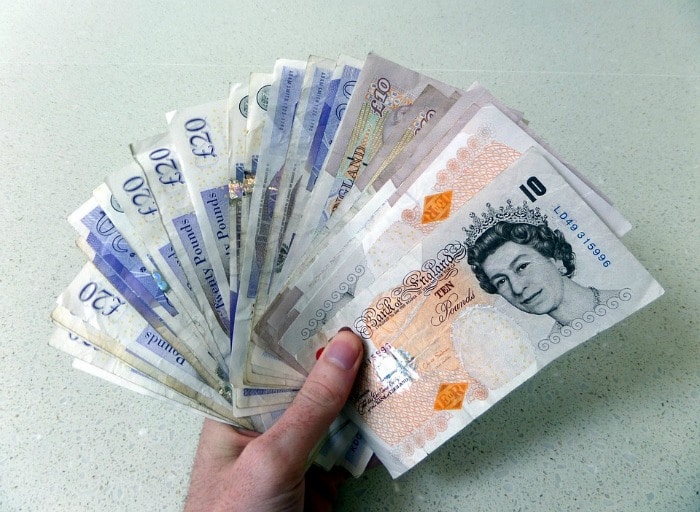 Before Wonga went under, you could have got a refund of all the interest that you paid on unaffordable loans. Plus an extra 8% a year statutory interest.
Now there isn't going to be enough money left to pay everyone the full amount of compensation they should have had.
I asked Sara Williams, a debt adviser who specialises in payday loans and other high cost borrowing, what she thinks people might get. She said:
"That's a difficult question.
"The Administrators are selling off the Wonga companies in Poland and South Africa and we don't know how much money they will get for them. It also depends on how many people put in a complaint – if lots of people don't bother, there will be more money for the people that do!
"As it's so simple to fill in the new form, I think it's worth doing even if you don't get much back. You won't be asked any more questions, that one form is all that is needed. So why not?"
How long will it take to get a refund from Wonga?
The Join Administrators have now released a statement about when Wonga refunds will be paid.
Payments to accepted claimants will be paid within four months of 30 September 2019 (the last time a claim can be made).
This means, you'll likely get your refund before, or by, 30 January 2020.
Did you borrow from other payday lenders?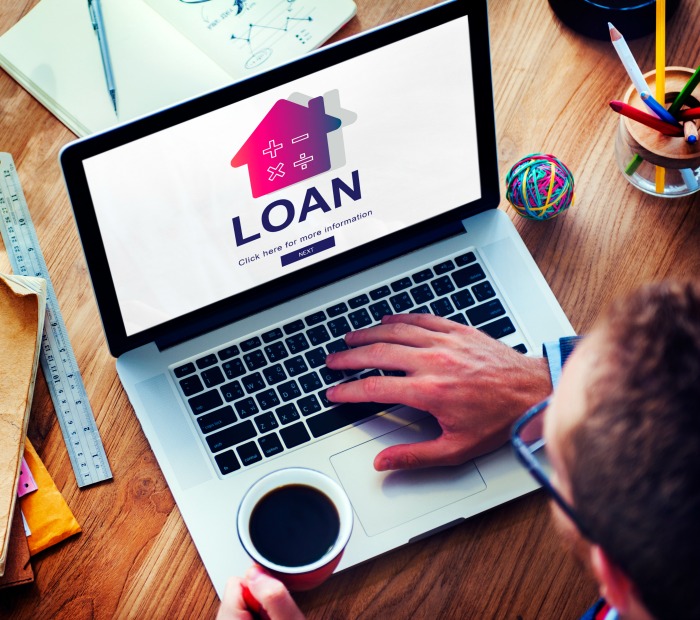 If you had loans from other payday lenders, you might be able to get a refund of the interest you paid!
Read up about how to get payday loan refunds. And Sara's Debt Camel website has a page with an easy to use, free template letters for payday loan refunds.
But remember, don't use those template letters for Wonga claims – just fill in the Administrators' easy Claim Form.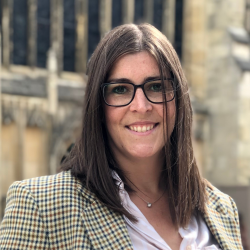 Latest posts by Naomi Willis
(see all)