Millions of people have taken out a pay day loan when there's been too much month and not enough money.
Sometimes they are a life saver, but more often than not you start to get trapped in a debt cycle, needing to borrow more and more to try and break even.
If this is the case, then the loan should probably not have been given to you in the first place – it was unaffordable!
Sounds like something you've been through?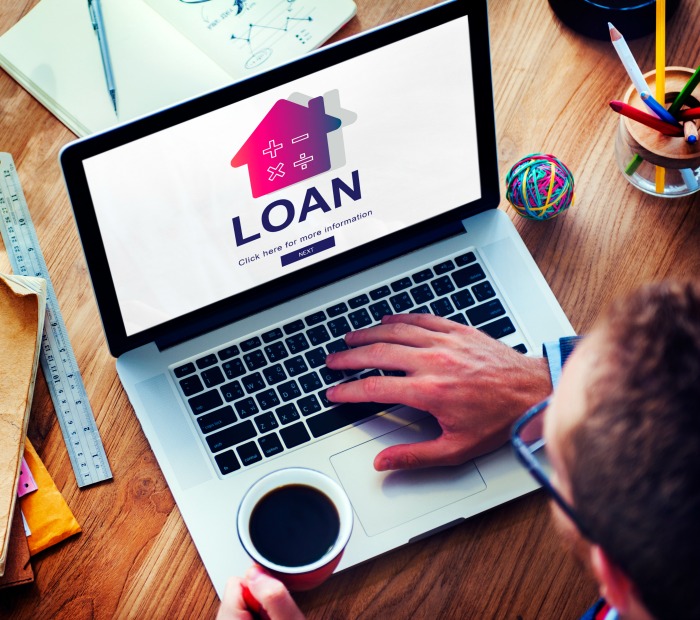 £10 BONUS OFFER: Earn easy cash by watching videos, playing games, and entering surveys.

Get a £10 sign up bonus when you join today.

Join Swagbucks here >>
If you've taken a pay day loan in the past – from any company – there is a chance you could get a refund.
Pay day loan refunds
Back in 2014, Sara Williams, debt campaigner and blogger at Debt Camel, saw that Wonga was being made to refund hundreds of thousands of pounds to people where affordability checks weren't done properly.
She realised it was not just Wonga that was at fault as other payday lenders acted in a similar way.
She then went on to create payday loan refund template letters and give support to people who were looking to get redress from any company.
Sara has compiled a list of the most frequently asked questions she gets asked and we hope they help you get some support to move forward in getting your own refund from a payday loan company.
Pay day loan refunds FAQs
Scroll down for the full answers, or click on question below to jump down: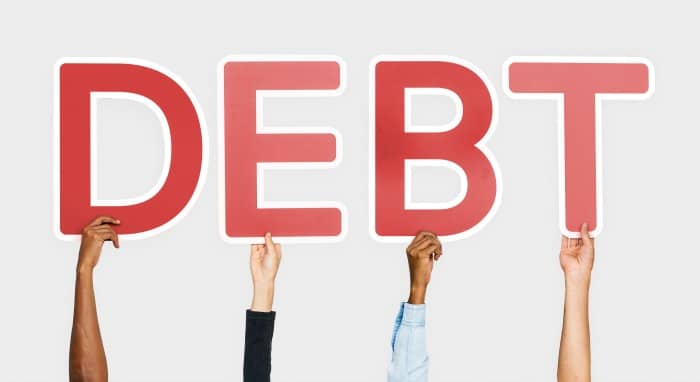 A lot of people won't have heard about payday loan refunds – is it something still quite underground?
They have been increasing in number since 2016, but many people hadn't heard of them until the Wonga news.
What exactly can people claim back?
People can ask for a refund of the interest and any extra charges that they paid.
The idea is that the lender isn't allowed to make a profit from this loan, but it's fair that you should repay what you borrowed.
You can ask for a refund if the loan was repaid on time, paid late, or still has a balance owing. If you still owe money on a loan, the interest should be removed.
Does this reclaim apply to all payday lenders?
Yes, and it also applies to most other loans too!
Payday loan repayments are so high it easier to prove they are unaffordable, but people have won refunds from other lenders charging high interest rates.
Are there any particular types of people who might struggle to get these charges and interest back?
It's hard to win a single loan case unless the loan was large.
The easiest claims are those where you have borrowed from the same lender a lot.
Just the fact you kept borrowing should have told the lender that the repayments were causing you problems.
So it's harder to win cases against 5 lenders you took 2 loans from than if you took the same 10 loans, but only used to lenders.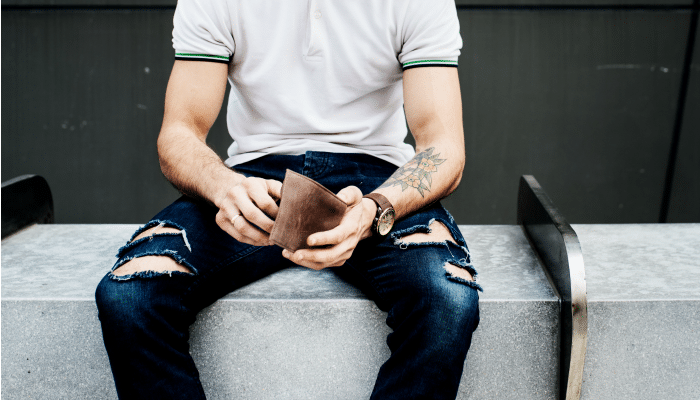 Have there been many success stories?
Yes! The only published data comes from the Financial Ombudsman, so this doesn't include all the complaints that were sorted directly with the lender.
In the last 6 months of 2017, the Ombudsman had over 1,500 complaints against QuickQuid and over 2,000 complaints against Wonga.
The Ombudsman decided in favour of the customer in over 70% of these cases. And complaint volumes have gone up a lot in 2018.
What is the process for starting a reclaim?
The best way is to send an email saying you are making an affordability complaint – it's instant, free and you have a copy with a date stamp in case you later need to send the case to the Ombudsman.
Also, ask for a list of your loans if you don't have this – a lender has to give you it. Many people are horrified at how much they borrowed and how much the interest added up to.
There are templates to use and a list of the lender's email addresses for complaints in How to ask for a payday loan refund, which describes all the process.
That article also has thousands of readers adding comments about how their refunds are going so you can see how things work in practice and ask for help if you aren't sure.
Is it easier to use a claims company?
No.
A claims company will just send a standard template letter not explain your case. They can't tell who you borrowed from or explain your case, you have to do that.
In general, claims companies get in the way and slow down dealing with lenders or the Ombudsman – and they charge a fortune!
What happens if the payday lender doesn't reply?
If you don't get a reply from the payday lender within 8 weeks, or you get a rejection or a poor offer, you can send your complaint to the Financial Ombudsman.
It's easy to do – you can just forward the email you sent to the lender.
On average how much can someone expect to get back?
That depends how much interest they paid.
The largest refund from a single lender I have seen was over £13,000 but of course refunds of hundreds or low thousands are much more common.
The number of loans being refunded depends on your exact case.
Say you had 11 loans from the same lender. A typical decision by the ombudsman might be that you should get back the interest and charges paid on loans 4-11.
But if the loans were large or you rolled them a lot, you might get more refunded, say loans 2-11. Or if the loans were small compared to your income and there were months between the loans at the start may only get a refund on loans 7-11.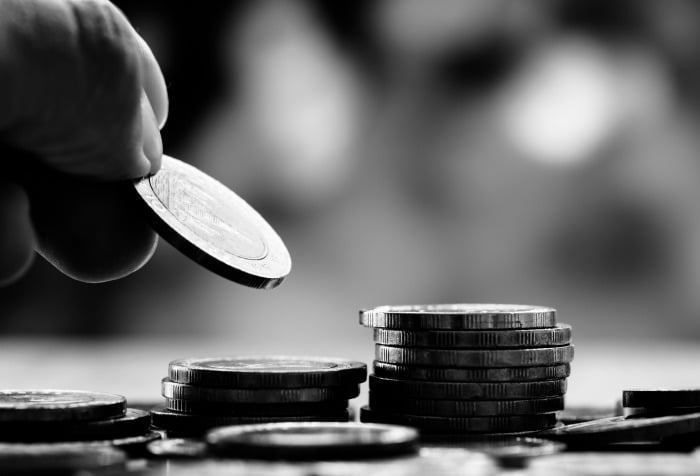 How long does it take for people to get the money back?
Some people have had a refund from a lender, or money taken off their balance, within a couple of weeks. But most lenders tend to reply in the last of the 8 weeks they are allowed.
If a case goes to the Ombudsman, the timescale depends on how large and complicated it is. 90% of cases are settled at the first stage, typically within 3-4 months. Only a few have to go to the second stage.
Once a refund has been agreed, some lenders will pay it in a couple of days, others take a few weeks – which always annoys people as the lenders were quick to chase them if they were slow making a payment!
Can the lender refuse to pay out?
No, a final decision by the Ombudsman is legally binding.
Will they wipe people's credit rating too?
The Ombudsman usually says that negative marks should be deleted from your credit records for all loans being refunded. Many lenders just delete the whole record of the debt instead as it's easier.
What happens if the payday lender has gone bust?
Where a company has been dissolved or is in administration and has run out of money, you won't get a refund. There is no government scheme to help in this situation.
But some firms in administration have enough money to be able to pay out for months or even years. We don't yet know what will happen with Wonga complaints.
What happens to me if I still have outstanding loans with Wonga?
Can you afford to make the loan repayments without hardship and without borrowing any more money?
If you can, this is the best thing to do.
But if you can't, read What to do if you have a Wonga loan? If your complaint is upheld, you should be able to get the amount you owe reduced or wiped out.
---
Related: Should I apply for a salary advance?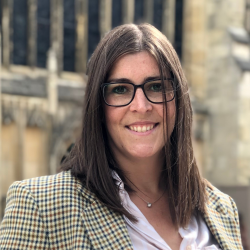 Latest posts by Naomi Willis
(see all)