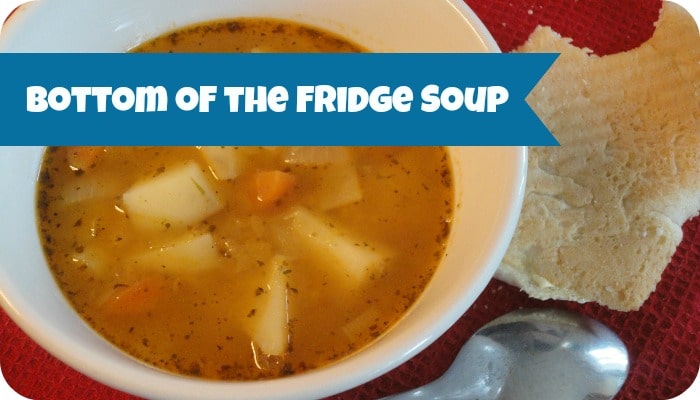 £10 BONUS OFFER: Earn easy cash by watching videos, playing games, and entering surveys.

Get a £10 sign up bonus when you join today.

Join Swagbucks here >>
We're normally quite good with judging the longevity of food and never usually have too many vegetables left in the bottom of the fridge that go limp.
Even on occasions they do go limp, we are perfectly happy to chop the vegetables up and add them to a casserole or in with another recipe just to get them used up.
Best Before vs Use By
Packet vegetables come with best before dates and after speaking with a few friends and family I found that they really take the dates to heart.
The Food Standards Agency (FSA) use descriptions of "use by"  which is for more perishable food, like raw meat or dairy, that cannot be sold past the date and must not be used past that date, whereas "best before" is the date that the food (like chocolate or bread) is the best quality, taste, texture aroma and appearance. If the food has been stored well, there is no reason it couldn't be used past the date.
Recipe: Bottom of the Fridge Soup
We seemed to have a few lumpy potatoes left over this week, as well as some sprouting onions and some leeks that had seem better days, so we decided to turn them into a bottom of the fridge soup to have for a light supper and lunches during the week.
It's really simple to do, and you've just got one pan to wash up – my favourite kind of cooking!
INGREDIENTS
3 or 4 good sized potatoes
4 small onions
2 leeks
6 carrots
1 clove of garlic
1 vegetable stock cube, mixed with 1 litre hot water
100g lentils
1tsp mixed herbs
1/2tsp paprika
dash of pepper
INSTRUCTIONS
Slice up all the vegetables into small chunks.
Add 1tbsp oil to a large pan and when warm add the vegetables and sweat them.
Pour in the vegetable stock and add the lentils, herbs, paprika and pepper.
Cook on a medium/low heat for about 30 minutes.
You can then eat away, with a bit of buttered crust to dip and mop up the bowl. Plus, the cost is pretty minimal especially if you were considering throwing the vegetables out anyway.
Your Turn
Whatever you have left at the bottom of the fridge why not add that in too? Or just make your own concoction and see what you whizz up.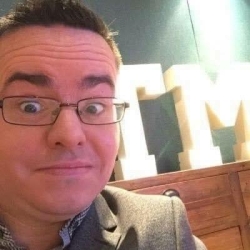 Latest posts by Ricky Willis
(see all)