Whether you've got a house full of stuff that you'd like to sell, or you're looking to get something new for cheap, buying and selling has never been easier.
With the growth of online marketplaces, like Gumtree, we've got more options than ever to make a quick buck or grab a bargain.
All sounds easy…but is it in practice?
Selling online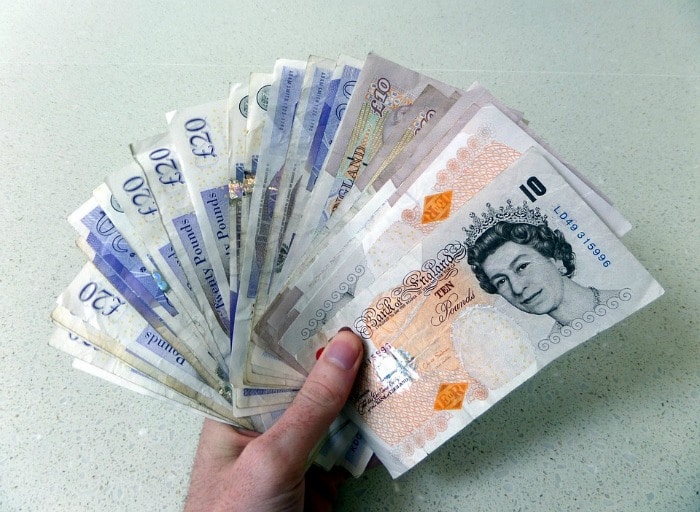 £10 BONUS OFFER: Earn easy cash by watching videos, playing games, and entering surveys.

Get a £10 sign up bonus when you join today.

Join Swagbucks here >>
r
Say you want to sell clothes online for cash or empty the attic of old baby gear. What's the best way to go about it?
You pop a couple of pictures up online, sit back, keep your fingers crossed, and hope?
Then, someone reaches out to you and puts in an offer. What do you do next?
Just hope they don't try to knock too much off the price?
Buying online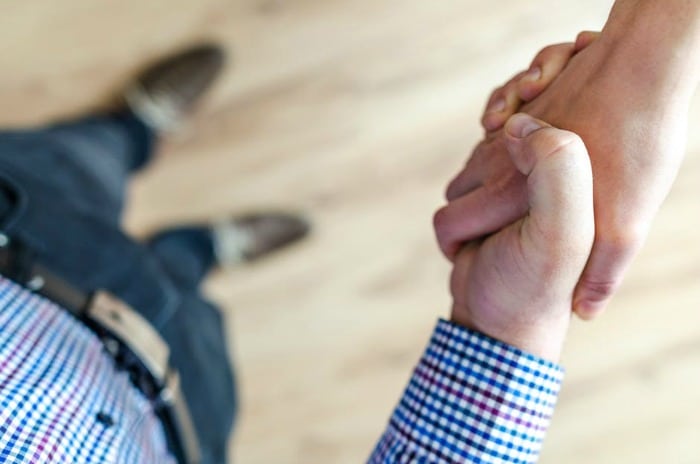 Buying brand new isn't great as it can cost far more, so looking to buy second hand from sites like Gumtree is a great option.
You see what you like but then you've got that awkwardness of having to meet someone face to face.
So many people are now using online chats when negotiating with their TV and broadband companies, and now meeting and agreeing things face to face can seem quite daunting.
How do you overcome these issues?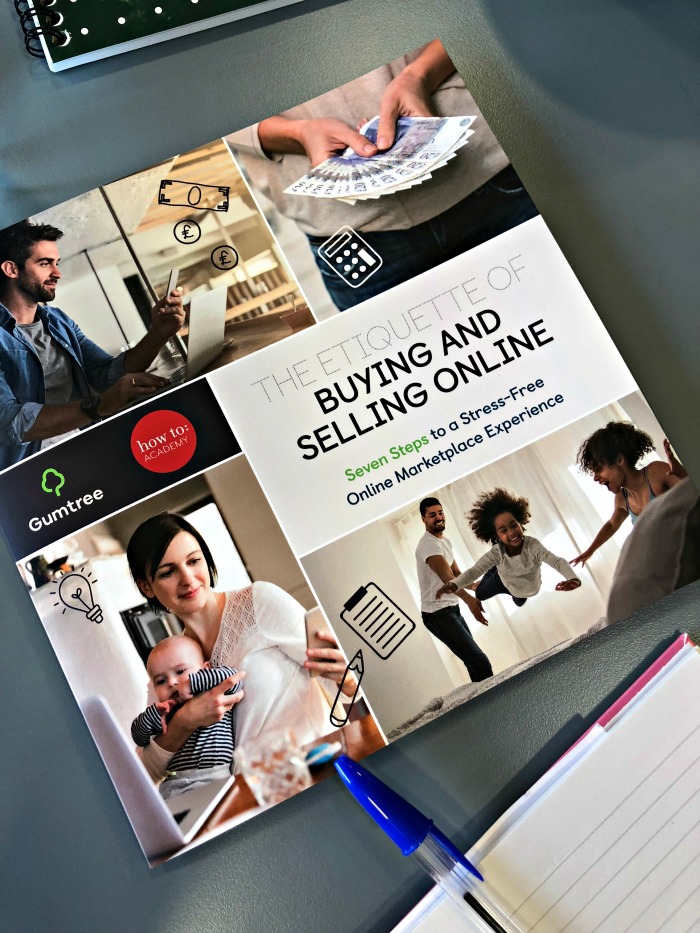 With so many different things that can happen when you decide to buy and sell online, it can be difficult to know how to get started.
To help, Gumtree has teamed up with the How to Academy and negotiation expert, Gavin Presman, to create a guide to 'The Etiquette of Buying and Selling Online'.
Get your free download of the guide here which gives you simple tips for both buyers and sellers to help you confidently navigate the online marketplace process.
Whether you want support with making first contact, to meeting to retrieve/handover the item, to the transaction itself – this guide has it all.
Etiquette of buying and selling online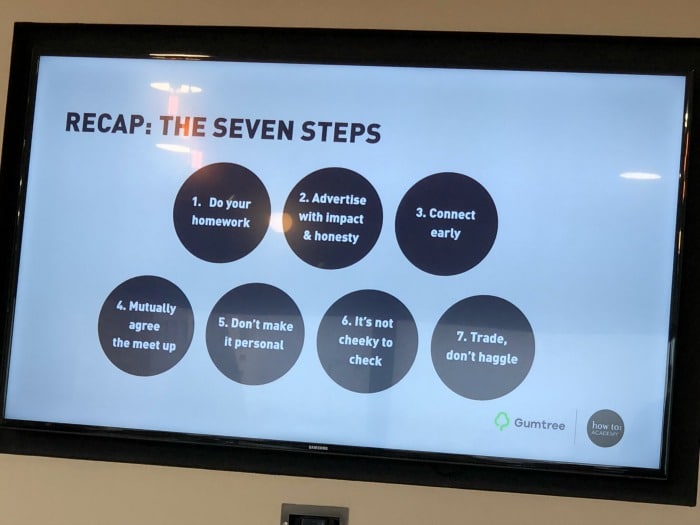 We were lucky enough to be invited along to a workshop to get first hand tips about the best etiquette for buying and selling online.
Gumtree's workshop offered real life, practical advice so we were confident with using online marketplaces.
While there are seven steps to the best online market experience, the one thing that really stood out for me was the amount of savings we could all be making.
As a nation, we aren't keen to haggle or negotiate and 61% of people rarely try to negotiate.
This means we are making a massive loss of £6.5 billion a year!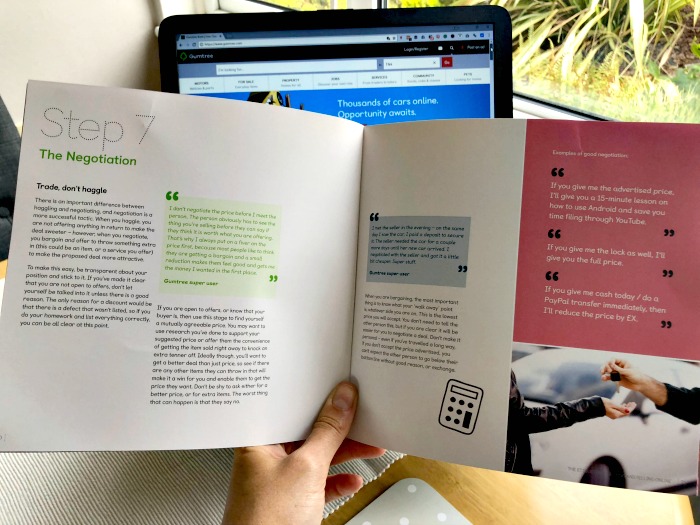 Trying to ask for a small discount, or negotiate on the deal, isn't a difficult process.
While 37% of people dread the buyer trying to haggle, it's best to ditch the whole haggling thing.
Instead, look to trade, not haggle.
Haggling is all about getting a deal for yourself but not offering anything in return and you won't end up getting what you want.
However, negotiating when you buy/sell will see you have a mutual exchange and you will both benefit.
You will get something of value for something of value.
Stress-free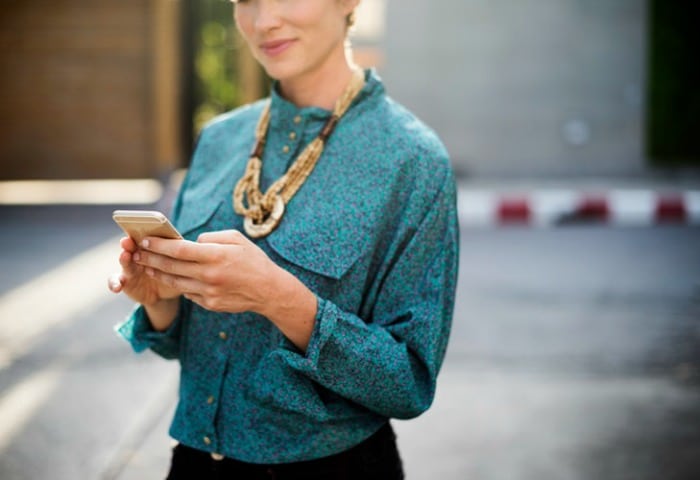 When it comes down to it, we seem to be a nation of awkward people.
After talking to a lot of our communities, I know that it can seem daunting to talk to someone on the phone, let alone meet them face to face, and Gumtree research has shown that 34% of people feel anxious when meeting when they are going to buy/sell something.
This doesn't need to be the case at all.
There are seven clear steps you can take to make sure you list the item you want to sell in the best way, have a meaningful and personal connection with someone who is interested in buying or selling the item.
Even if you feel confident in the process, what if the other person doesn't? It's always worthwhile thinking of others and seeing things from the other side which will make the whole transaction so much better and more rewarding.
It works
Don't just take my word for it.
The seven step guide is really useful and gives a lot of practical guidelines about how to go about using online market places well.
You can find out more yourself by attending a free interactive workshop to help you get the most out of buying and selling online.
There is a free workshop taking place on 4th September at 6:45pm at the Condé Nast College of Fashion & Design, London.
Grab your free tickets here and you'll be empowered, confident and have a stress free online marketplace experience.
Don't worry though, if you cannot attend the workshop, be sure to download your free copy of the Etiquette of Buying and Selling Online so you've got all the help you need.
Written in collaboration with Gumtree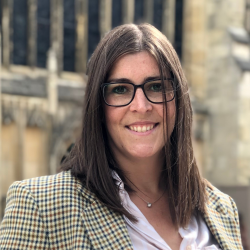 Latest posts by Naomi Willis
(see all)