After you've been shopping keep hold of your receipt as it's worth money! Use the Shopprize UK app to turn the receipt into money or prizes by simply taking a photo of it!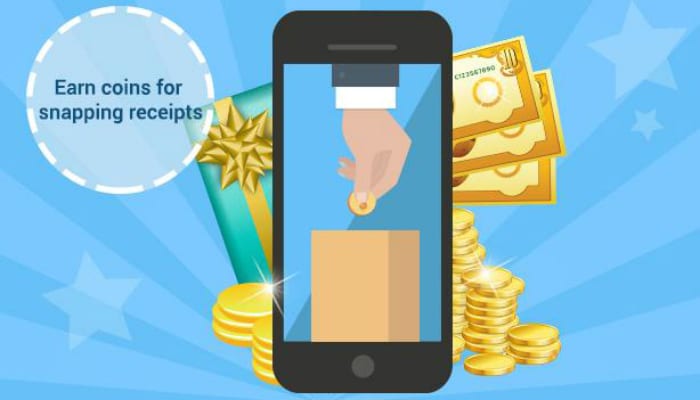 £10 BONUS OFFER: Earn easy cash by watching videos, playing games, and entering surveys.

Get a £10 sign up bonus when you join today.

Join Swagbucks here >>
Shopprize is closing in the UK from 30 September 2022.

Cash out before then or lose your saved coins.
Shopprize UK is an app available for android mobile phone and tablet users which makes you money back after you've been shopping.
Very simply download the Shopprize app, then take a picture of your food or beverage receipt – that's it!
For each receipt you upload you will earn 100 points.
Before you start, you need to select where you are likely to shop each month. If you are anything like us you will like shop in most places to make sure you get the best deals and find any reduced price food!
How much money can I make with Shopprize UK?
You have two options with Shopprize to either earn money or win prizes.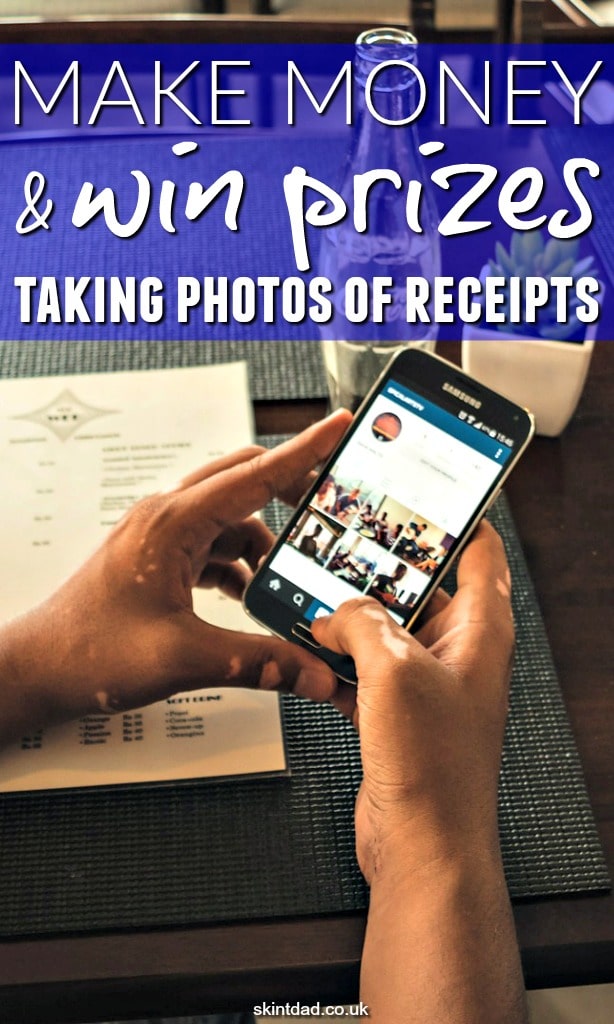 1. Enter the sweepstakes
Shopprize run four sweepstake prize draws each day, all ending at different times. Prizes up for grabs range from a slow cooker, £30 Amazon voucher, electric toothbrush, irons, steam cleaners.
You have the option to use your points to enter the sweepstake for your chance to win on of the prizes. Now while I haven't won yet, there has been lots of feedback on the Skint Dad facebook page of those of you who have.
Entries cost around 100-150 of your coins (so that's one receipt) and usually around 200 people enter. This puts your odds of winning quite high.
One thing to note is that if you don't win, you are given a spin of the wheel of fortune and are rewarded some coins back.
2. Cash out
If you want to guarantee a payout, you don't want to use your coins for the sweepstake. Instead, keep them stashed away.
When you reach 7,500 coins you are able to cash out a £5 Amazon voucher or a Google Play gift card. When you request the voucher, you get an email through with the details in just a few minutes. It takes around 2 weeks to get enough coins to cash out – which considering you're just taking a photo is really worth the effort!
What receipts are accepted by Shopprize?
You are able to take photos of any receipts from shops, cafe's, petrol stations, as well as vending machines, bars and restaurants that you visit.
Any receipt will work but it need to show the name of the store, the total amount you spent and the date are all visible.
How to take a photo
So you make sure you get coins every time you need to make sure you upload quality images.
To take the best photo:
At the bottom of the app, click the camera button and hold your phone over the receipt lining up the edges.
Make sure the receipt is in focus and that it's not blurry.
Snap the photo.
If the receipt is too long, you are able to take another photo and join the receipts up.
You will then be credited with 100 coins :)
How can I earn more points?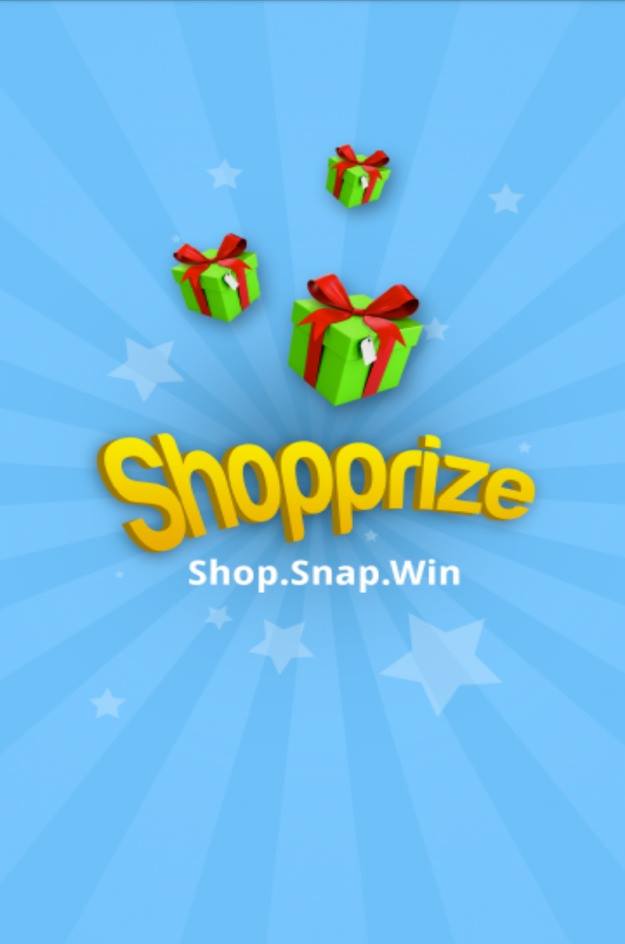 As well as snapping your receipts to earn 100 coins at a time, you can also earn them by simply logging into the app each day.
At first, you can a small amount of coins but after a few days, you will be claiming 125 coins each day.
On top of this, each time you reach a new level, you are awarded with coins too. The more photos you take, the quicker you'll level up.
If you enter the sweepstake you randomly get an option to share your entry with friends. If you do this you are rewarded with two extra entries :)
Are they any rules?
There are a couple of things you need to be aware of with Shopprize UK.
Firstly, you are only able to take photos of a maximum of 5 receipts a day and only one photo each.
Also, the receipts cannot be more than 3 days old.
Other than that, you're good to snap!
You will need to select where you are likely to shop each month. If you are anything like us you will like shop in most places to make sure you get the best deals and find any reduced price food!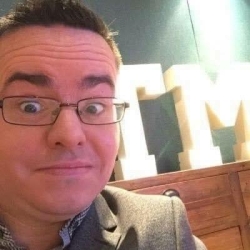 Latest posts by Ricky Willis
(see all)