The national roll out of smart meters is getting nearer and many people have already had the opportunity to have a meter installed – they're getting on really well and saving money!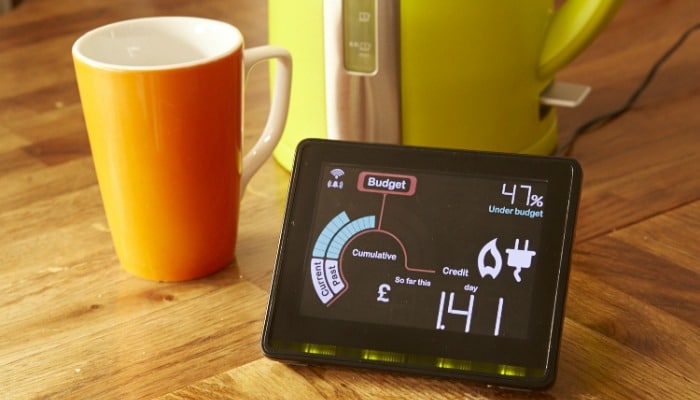 £10 BONUS OFFER: Earn easy cash by watching videos, playing games, and entering surveys.

Get a £10 sign up bonus when you join today.

Join Swagbucks here >>
Regular readers may remember that in October last year I gave some tips on how to cut down on your energy bill and, as part of that post, I talked about smart meters and the national rollout taking place between now and 2020.
Smart meters are going to be offered to all of us over the next few years so I thought I would share some more information on this new technology. Plus research has recently been carried out by Populus on behalf of Smart Energy GB which shows how people who have already upgraded really feel about smart meters.
What are smart meters?
Smart meters are just like your normal gas and electricity meters except that they transmit your actual meter readings directly to your supplier allowing them to prepare an accurate bill. The smart meter display that comes with the meter upgrade shows you in near real-time how much energy you are using and how much it's costing in pounds and pence.
No more estimated bills, no need for me to submit meter readings and no more unexpected visitors asking to read the meter (and still making the odd miscalculation!)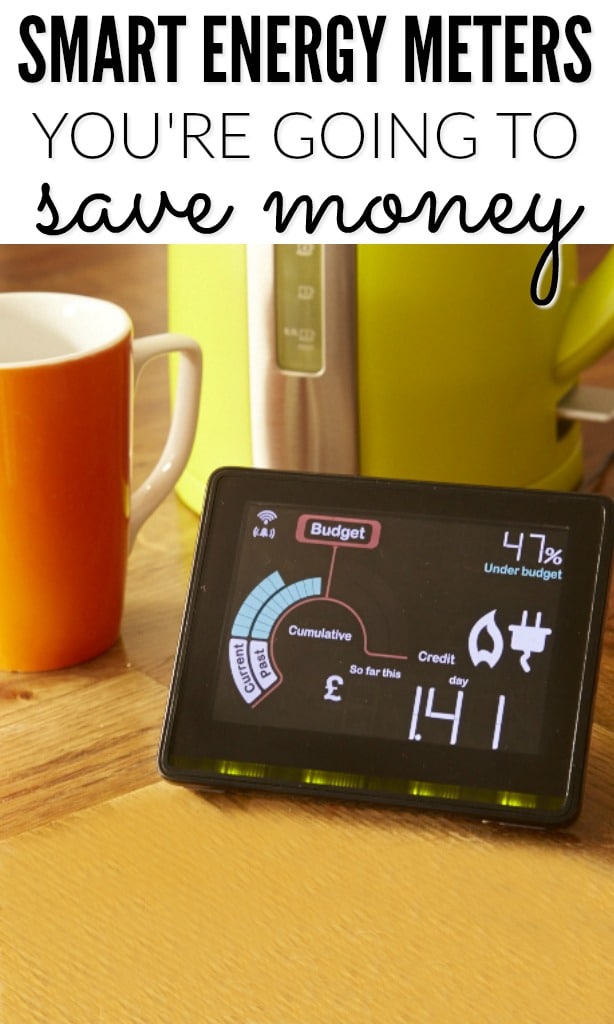 Do people like them?
Yes! Those who have already upgraded to a smart meter are more satisfied with their energy supplier, the accuracy of their bills and control they feel when compared to those still using the old analogue technology.
Over 10,000 people across the country were surveyed and it is overwhelmingly clear that people feel more in control of the energy they use and are saving money by using the smart meter display to monitor and reduce their consumption.
Here are some of the key facts from the survey:
More than half (52 per cent) of people with a smart meter say their new meter is helping them save money.
Eight in ten (80 per cent) of people with a smart meter have taken at least one step to reduce how much energy they use.
Eight in ten (79 per cent) of people with a smart meter would recommend them to others.
85 per cent of those using smart meters say they have a better understanding of what they are spending on energy.
People using smart meters are more confident in the accuracy of their bills (81 per cent) when compared to those with traditional meters (64 per cent).
Three quarters of people with smart meters (75 per cent) say that they understand their energy bills, while just 61 per cent of people using traditional meters said the same.
Nearly three quarters (72 per cent) of people with a smart meter say that they have the information they need to choose the right energy tariff, far higher than those with traditional meters (57 per cent).
Does having smart meter fitted save me money?
The smart meter itself doesn't automatically save you money, but seeing your energy in real time and in financial terms, should nudge you along to stop wasting energy.
Think how many times you have boiled a kettle only to walk away and then re-boil it a few minutes later when you remember, or left a light on in a room thinking that it's cheaper to leave on rather than switch it off when you leave? It all adds up in the end when the bill pops through from your supplier.
As a very visible reminder that using energy costs money, smart meters can help us all to be more energy conscious – and that can't be a bad thing.
Where can I get one?
Smart meters come at no extra cost to you, so your supplier will not make any charge for the device when they come to install it.
Between now and 2020, every home and microbusiness in England, Scotland and Wales will be offered the chance to upgrade to a smart meter. Your energy supplier will get in touch with you when they are installing in your area, but you can pre-empt this by registering your interest.
Visit your energy supplier's website or give them a call and you might be able to upgrade sooner rather than later.
Do you already have a smart meter? I don't have one yet but am really looking forward to getting mine.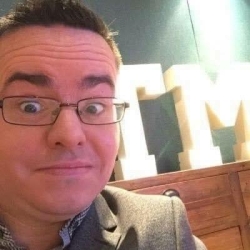 Latest posts by Ricky Willis
(see all)