The following is a guest post from Sarah Bennett who is a writer and blogger with an interest in how technology impacts on family life. Find her on her website Tech and Toast.
Keeping-up with the latest technology costs money. I'm not about to tell you that you should buy the latest iPhone, or splash out on the next "must-have" gadget. I bet you've got a smart phone and a computer though. Maybe even a tablet?
How about getting those gadgets to work for you? Here are my top 5 ways that technology can save you money:
Get The Right Apps (and use them!)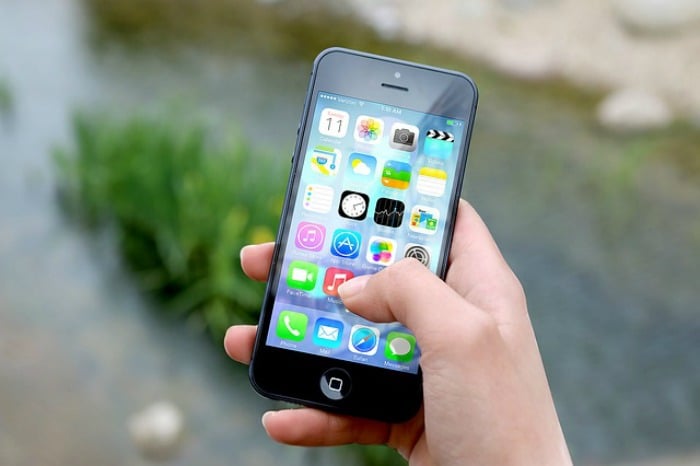 £10 BONUS OFFER: Earn easy cash by watching videos, playing games, and entering surveys.

Get a £10 sign up bonus when you join today.

Join Swagbucks here >>
The key to using apps to save money is a) get the right apps for you and b) use them religiously. As a minimum, you should download:
A cashback app, such as Quidco
A supermarket comparison app, i.e My Supermarket
An app to monitor your expenditure and budget, i.e Moneyhub
A voucher app such as Groupon or Vouchercloud.
A travel app, or two. I personally like Skyscanner for flights and Tickety Split, for rail travel.
Do Everything Online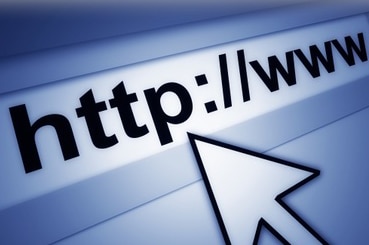 From banking to shopping, paying bills to making travel plans, do as much as you can online to save cash.
Most people use some form of internet banking for their current account. Make sure you do it for any credit and savings accounts too. There's no excuse for not knowing exactly where you are financially, as it's so simple with the easy-to-use free banking apps that are out there.
Whether it's train tickets, flights or a weekend break, the best deals are all online. With tour operators such as Thomson and Thomas Cook offering special online savings as well as the aggregate sites such as Expedia and Opodo, there are always deals to be had.
Utility providers such as Southern Electric and Scottish Power offer discounts for paperless billing. It might "only" be a £10 but it's essentially free money.
Who Needs A Landline?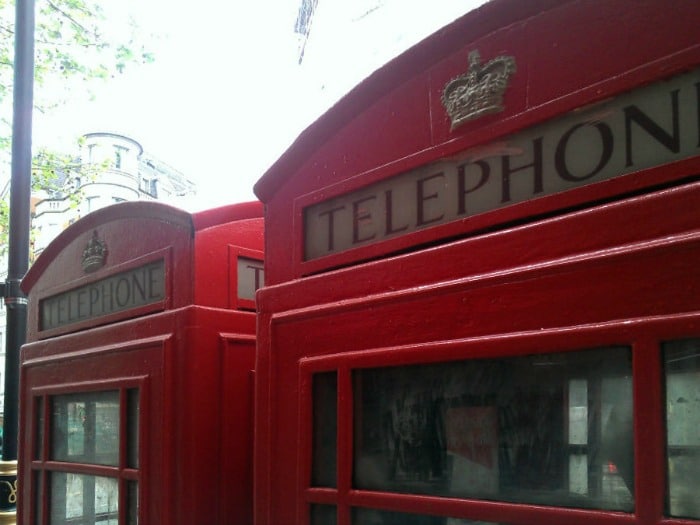 Do you have a phone and broadband package? Millions of us do. If it's time for you to shop around for your next deal, consider if you actually do need a landline. With more and more calls now being made from mobiles, the domestic landline is starting to fall-out of favour. If you're a Skype fan and prefer to chat via text or social media, perhaps it's time to give it a thought.
Virgin Media offer broadband only, without a landline and there are other providers too, depending on where you are in the UK. Even if you do decide to keep your phone, shop around for the best deals. Use a comparison website then buy via a cashback website. You'll be amazed by how much you could save.
Consider a Smart Thermostat
This is an example of spending money on the latest technology, to save money long-term. Smart thermostats are leading the way when it comes to " eco-technology" within the home.
They are small, internet-connected devices that are controlled by you, via apps. Aimed at reducing your energy bills by heating your home in the most efficient way possible, these gadgets could potentially revolutionise the way we use energy; if you have the approximately £200 to purchase one in the first place.
With cheaper models such as Hive, you use your smart phone to control the heating and hot water, when you're away from the home. With the more expensive, such as Nest and Tado, the smart thermostat senses when the house is empty and turns down the heating. It then tracks you through your phone GPS and reactivates it when you're on your way home. With estimated savings of around 10% of your existing bills, the initial investment will reap future benefits.
Ditch Your Mobile Phone Network and Go Virtual
It's time for you to ditch the big players: EE, O2, Three and Vodafone. Why? Because you'll get a cheaper deal if you go virtual. Choose a mobile virtual network operator such as Asda, GiffGaff, Tesco or TalkTalk and you'll still have exactly the same network coverage. They lease the service from the big networks and pass on the savings to you.
You can go sim-only, at a low cost. You'd need to factor-in the cost of replacing your handset, when needed. How often do you need a new handset though? We've become conditioned to upgrading, when we really don't need to.
Some of the big virtuals such as Tesco operate in a very similar way to the big names. You can buy a handset along with a data plan. You'll still save money and Tesco uses the O2 network. What's there to lose?
Sometimes you have to spend money to save money. Other times, it's a case of using what you've already got, just being smarter. Take advantage of the money-saving opportunities that are out there. Be that little bit more tech-savvy and you'll see the benefits in no time at all.
You can also find Sarah on Twitter at @bennolikes
Skint Dad is having a little R&R after getting hitched to Skint Mum.
He'll be back soon but you can check out some of the wedding pics in the meantime.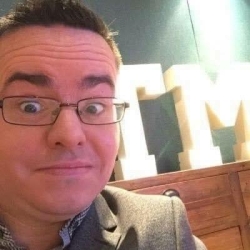 Latest posts by Ricky Willis
(see all)