Energy prices are so expensive, and to keep costs down, people are sharing new "hacks" as a cheaper way to heat homes. But does the terracotta pot heater work, and is it safe?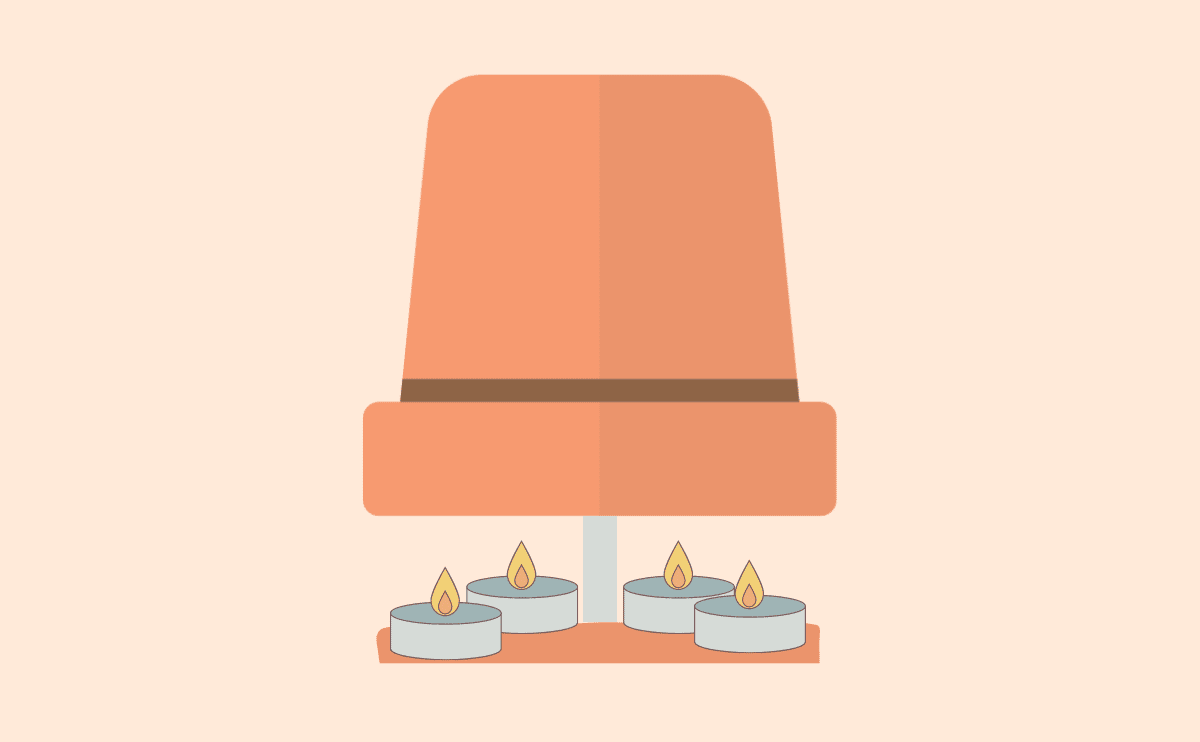 £10 BONUS OFFER: Earn easy cash by watching videos, playing games, and entering surveys.

Get a £10 sign up bonus when you join today.

Join Swagbucks here >>
It's viral on TikTok, has been shared in pretty much every money saving group on Facebook, and you can now buy them rebuild on Amazon – the seemingly simple way to heat your room – a terracotta pot.
The "hack" tells you to use a clay pot from your garden and place tea light candles underneath.
With the heat generated, the suggestion is that you can ditch your radiators, save money, and keep warm.
However, before you nip out and buy the stuff (or spend even more on a premade one), take a look at whether it's worth your money and safety.
What is a terracotta heater?
A terracotta heater is usually a home made device used by some to try and heat a room.
You take a standard clay or terracotta pot and balance it upside down over small candles.
The idea is that any heat generated from the candles will be stored in the terracotta pot and released into your room.
Does it work?
Having a selection of candles will release a small amount of heat, and perhaps the glow of the candles will make you feel warmer (rather than heat you).
The pot allows the heat to essentially stay in one smaller space rather than disappearing into your whole room.
Don't get me wrong; the pot is going to get hot – but no hotter than the candles.
However, the heat generated will not be enough to keep you warm.
It will not replace an electric heater or radiator.
Are there any downsides?
There are two basic downsides:
It doesn't actually warm the room or create enough extra heat
It's not very safe
Terracotta pot safety warning
Terracotta pot heaters are not safe to use.
A warning has been shared by the Derbyshire Fire & Rescue Service after a fire was started in someone's home.
Called a "dangerous trend", the fire service found that the pot got too hot and cracked, causing the entire thing to fall over.
A fire started, and the owner had to evacuate, along with 50 other people who lived in the same building.
You'd need to check your own policy, but using this could invalidate your contents/buildings insurance in the event you needed to make a claim.
Take a look at the cheapest electric heater to run.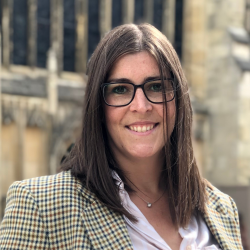 Latest posts by Naomi Willis
(see all)