Tesco Direct, Tesco's non-food website, which sells general merchandise, including technology, homeware, clothing and toys for delivery or collection is shutting down. With Tesco Direct closing, here is everything you need to know.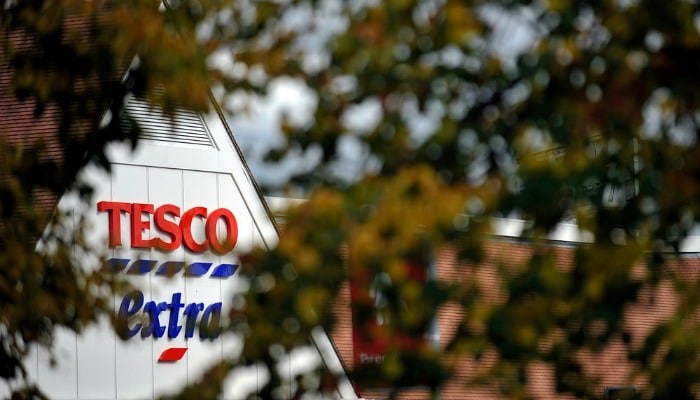 £10 BONUS OFFER: Earn easy cash by watching videos, playing games, and entering surveys.

Get a £10 sign up bonus when you join today.

Join Swagbucks here >>
Tesco is known as the super-giant of supermarkets having the biggest percentage share versus other food retailers out there, but now things are changing.
Tesco has announced that it is closing Tesco Direct, their non-food website, which sells general merchandise, including technology, homeware, clothing and toys for delivery or collection.
Tesco Direct closing
After a review of Tesco Direct, it has been seen to be making a loss.
Without profits, they've taken the decision to close down this part of their business.
This is Tesco Direct that is closing – not any other parts of Tesco, like Tesco.com for groceries or their stores.
When is Tesco Direct closing?
Tesco Direct will stop trading on 9 July 2018.
This will mean its fulfilment centre at Fenny Lock which handles the orders will also be closing.
It will mean approximately 500 Tesco staff are at risk of redundancy across the business.
A member of staff who works in-store had an email from Tesco, as their employer, confirming Tesco Direct is closing.
They wish to remain anonymous, but told us:
"I know a lot of staff are concerned about the Sainsburys/Asda merger and where it will leaves the likes of Tesco and Morrison's.
"If [Tesco Direct] is running at a loss then it has to go because, let's face it, every business is there to make a profit."
What happens now?
You're still able to place an order with Tesco Direct while stocks last.
From 22 May 2018, you won't be able to opt for next day delivery and all orders will take 2-5 days to arrive (this includes Click+Collect orders).
An announcement on their site has said that orders may be delayed, but that you will be contacted.
What about Tesco Direct vouchers/gift cards?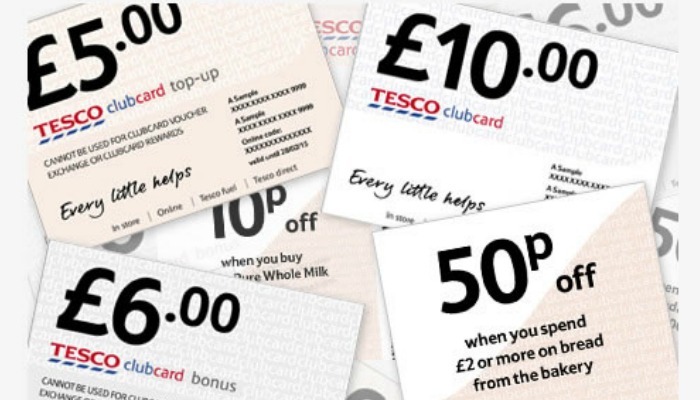 If you have a voucher for Tesco Direct or any money off coupons, you will still be able to use them.
After they close on 9 July 2018, you will no longer be able to use their ecoupons.
If you have a Tesco gift card, you will be able to use it on Tesco Direct until they close, but will continue to be able to use it at Tesco.com or in any stores after this date.
What's happening with Tesco food?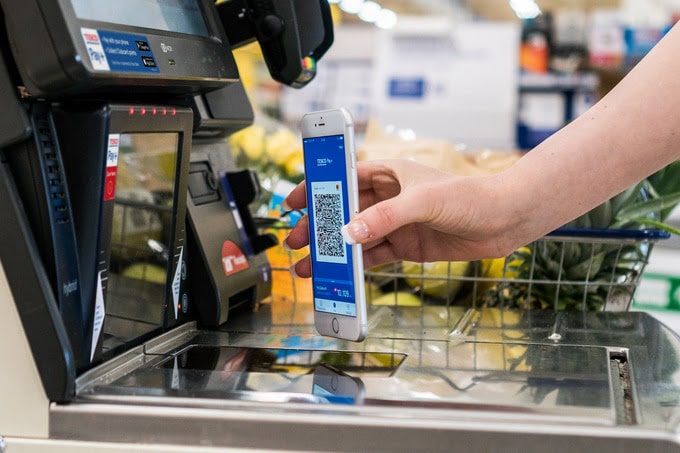 This will not affect Tesco.com or Tesco food stores, who will carry on trading as normal.
However, they are planning to make a "simpler online experience" for all their customers by allowing them to buy everything (including clothes and food) all in one place.
Charles Wilson, CEO of Tesco UK & ROI, said:
"We want to offer our customers the ability to buy groceries and non-food products in one place and that's why we are focusing our investment into one online platform.
"This decision has been a very difficult one to make, but it is an essential step towards establishing a more sustainable non-food offer and growing our business for the future."
You're already able to buy a few things when you do your grocery shop online, like toys, home and cookware and it will be likely that this expands.
The Uniform Embroidery Service and Tesco Mobile products will continue to be available on Tesco.com after Tesco Direct closes.
What happens to my order?
If you've already made an order it will be sent out as usual.
In the event you change your mind, you have 30 days to return it, using their returns policy.
If any items you've purchased turn out to be faulty or damaged, their normal returns policy will still apply.
However, after 9 July 2018, they may not be able to offer a replacement as not all stock will be sold in-stores.
For pre-ordered games, if it was due to be delivered before 9 July then you'll still get it.
If your pre-ordered game was due to be delivered after this date then your order will be cancelled and you'll get a refund.
I have Delivery Saver. Can I still get free delivery?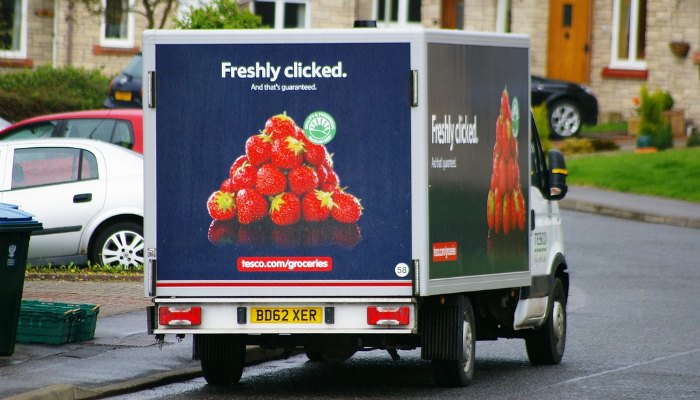 From 9 July 2018, Tesco Direct will not be able to offer free delivery on purchases (including F&F clothing).
All other benefits of the Delivery Saver remain the same.
In fact, due to recent changes to Tesco Clubcard, your points are worth more than they were before if you swap them for a Delivery Saver.
Shocked? Not surprised? Whatever your thoughts, come and join the discussion in Reduce Your Supermarket Spend.
---
Sorry if this affects your job or the job os someone close to you. Dealing with redundancy isn't much fun but this guide should help when you're being made redundant.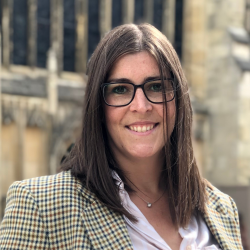 Latest posts by Naomi Willis
(see all)