So, you landed your dream job, got a pay rise, and settled into your new role – then the 'meeting'…
The department is being closed and you and all your colleagues are being made redundant!
GREAT!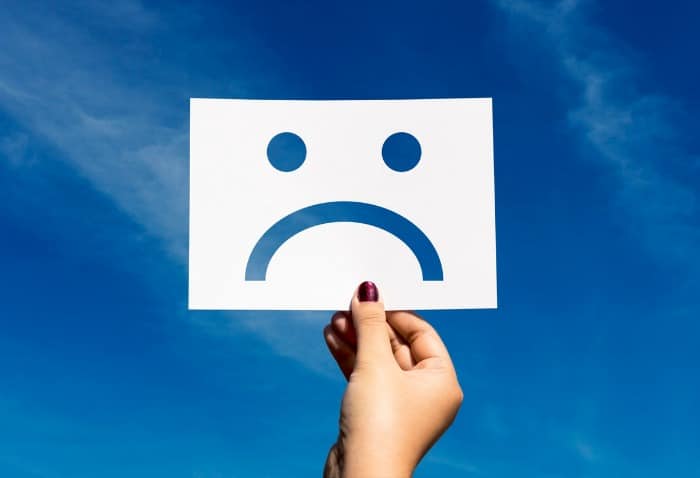 £10 BONUS OFFER: Earn easy cash by watching videos, playing games, and entering surveys.

Get a £10 sign up bonus when you join today.

Join Swagbucks here >>
So now you don't know your future or if you will be financially stable, where you will be in 6 months, or if you can afford the mortgage?
It's all very stressful (I should know I'm going through this now) but it's NOT the time to panic.
1. Check your rights as an employee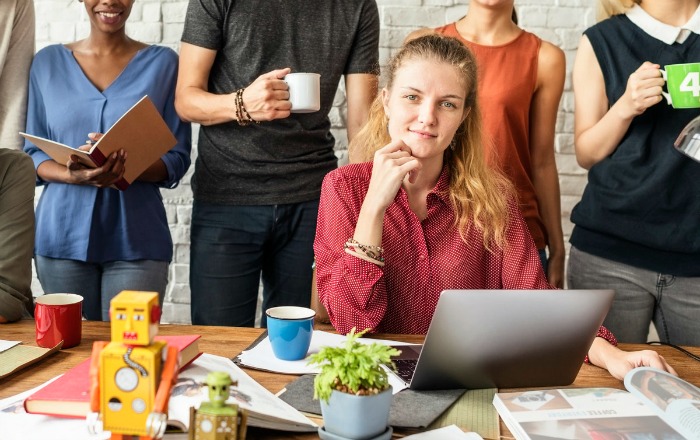 Every company has their own policy on redundancy. It is very important to read this (boring, I know) so you can understand what will actually happen
Also, check your contract about notice periods which will change, depending on how long you've been employed for.
When you're in your redundancy notice period (and have been employed for at least two years) you're able to get reasonable time off to look for another job or attend interviews. Check your contract/the policy as this may not be paid in full.
Look online at guides such as ACAS and gov.uk for the minimum rights you have as an employee.
2. Redundancy pay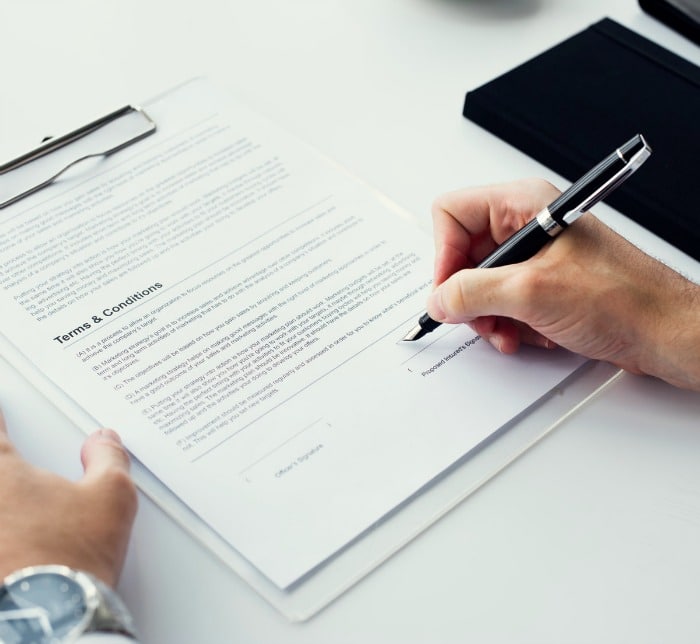 Yes, it's a thing – you may be entitled to some money from the company if they are making you redundant.
If you have worked there for more than 2 years, then you are entitled to redundancy pay.
Some companies may offer "contractual redundancy" where they could pay you more than the government minimum.
Other employers may offer "voluntary redundancy" package where you can ask to leave with a lump sum payout. If your redundancy pay is less than £16,000, you will still be able to put in a claim for Jobseeker's Allowance (but if you have a payment protection insurance it won't cover you)
You will get your redundancy pay details given to you in writing so check with your manager and your company work policy for details.
3. Union membership?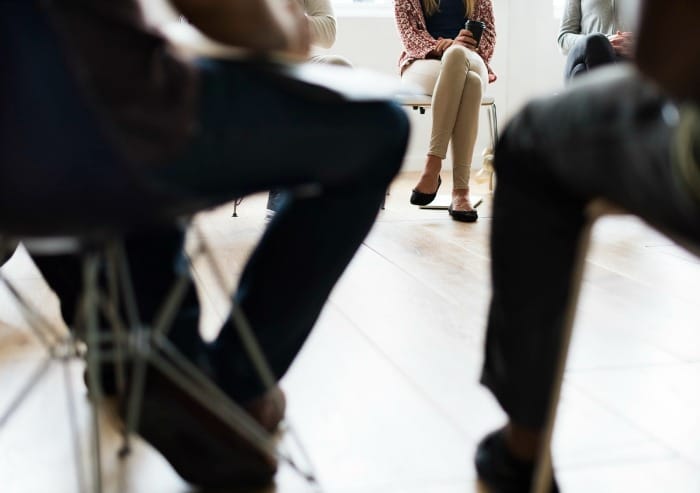 Unions, Unions, Unions – they may seem a bit out-dated or you may feel like they don't do anything for you; however, the Union is in the workplace to support, advise and guide employees going through what we are going through.
They will check policies, make sure the company follows the law (and that it's not just a manager trying to sack you because you didn't say how much you liked their new haircut!).
Find out who your workplace rep is and ask them for support. Remember that in order to gain full Union support you have to be a member for a few months first.
4. It's not about you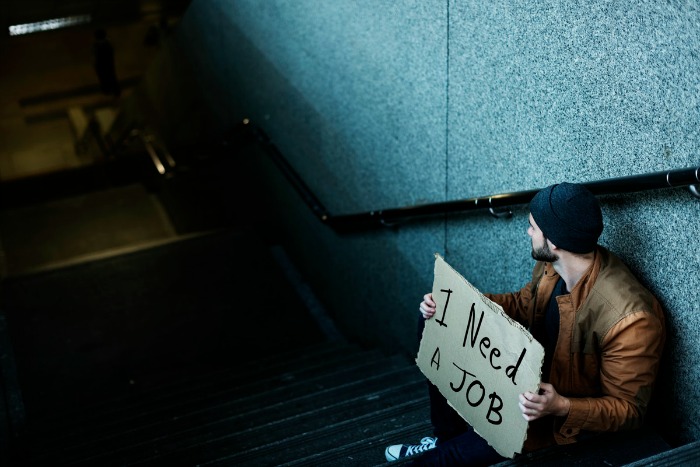 "What? Not about me? I'm losing my job!"
I hear you – but it's not because you did anything wrong.
Redundancy is when the company decides that your job role is no longer needed rather than you as a person.
Ask if there are any new roles being created to replace yours or any other roles elsewhere in the company.
As an internal employee being made redundant you will have first pick of any current vacancies before external candidates.
5. Pimp your CV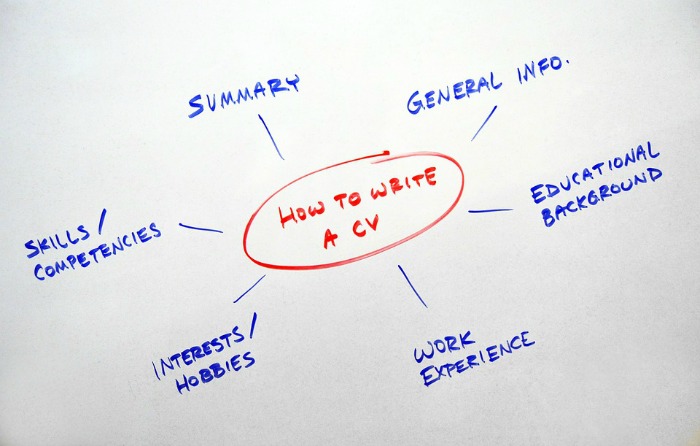 Update that CV and sell yourself!
Think of all the new skills you learned working for the company.
Have you grown as a person?
Write down some examples of challenges you overcame or work you were particularly proud of. This will help you when you come to interviews later.
Also get that CV on every job hunting website available, contact every agency you know and companies you really want to work for.
There is NO SHAME in being made redundant and your skills will be valuable to a new team.
Do you have a Linked-IN profile or other social media? Update it all to reflect who you have become and where you want to go. Reed has a good CV guide if you need a helping hand.
6. Time for a change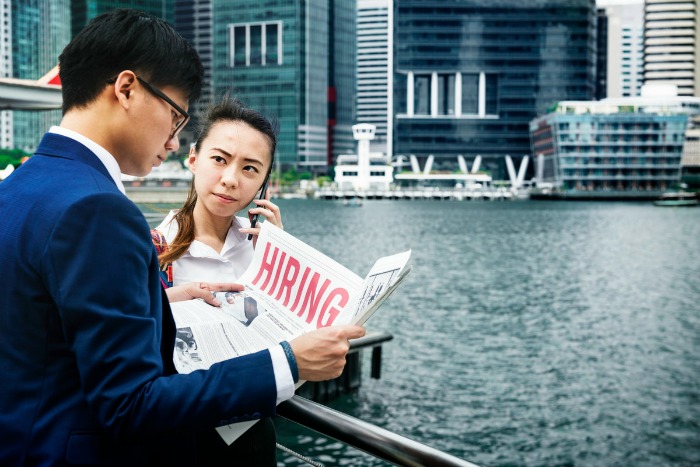 You know that job you always wanted to try or that hobby you wanted to start?
Now would be the perfect time to investigate this more.
Take time out to think and focus on what you REALLY want out of life.
Maybe full-time work isn't where you want to be longer-term so are there any freelance or part-time jobs you could look at?
7. Keep busy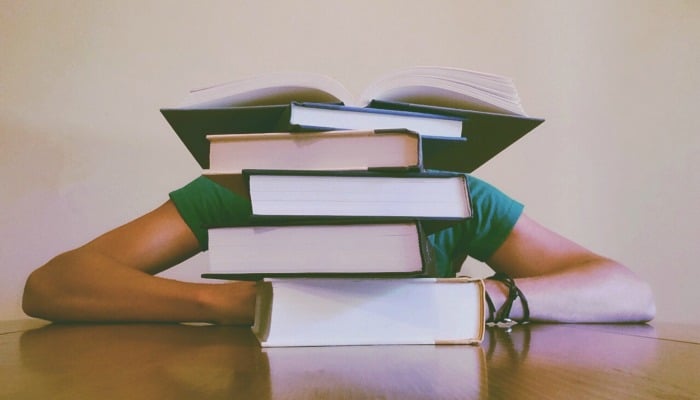 As it is such a stressful time you need to make sure that you don't overthink the situation too much.
If you have to work your notice period then perform better than you ever have before, give them a reason to find you another role internally or write the best reference you ever had.
Stay on good terms with your colleagues and managers, it's likely they will be facing redundancy too so make your last few weeks ones to remember.
If you get overwhelmed then go for a long walk at lunchtime, only work the hours you are contracted to, make time to see family and friends and remember what is most important in life.
Writing this has helped me process my redundancy and spurred me on. I now have a new role and am excited by what the future may bring.
I hope these tips can help you do the same.
Just remember when you are being made redundant you are not alone and the next steps you take could be the best you ever made!
Emily Alexander is a proud mummy to 5 cats and, with her experience in HR and recruitment, helps others with Redundancy Support in the UK.
Latest posts by Skint Dad Contributor
(see all)