Tesco Clubcard Vouchers changes are coming very soon! The way you spend Tesco Clubcard vouchers on Reward Partners may see you win or lose out.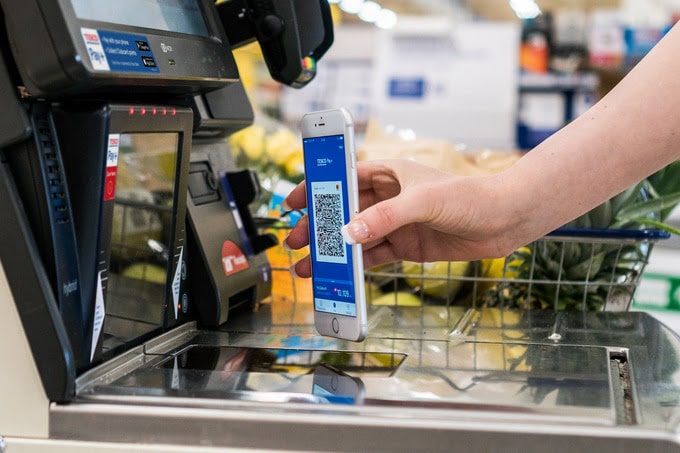 £10 BONUS OFFER: Earn easy cash by watching videos, playing games, and entering surveys.

Get a £10 sign up bonus when you join today.

Join Swagbucks here >>
Collecting points is easy.
You walk into Tesco, buy your shopping (or fuel), hand over your Clubcard and – BOOM – you've got points.
I think pretty much everyone has that down (unless you forget your card – d'oh).
A few people seem to have more trouble with spending the points, either forgetting to do it or not being able to decide what to spend on.
How much are Clubcard points worth?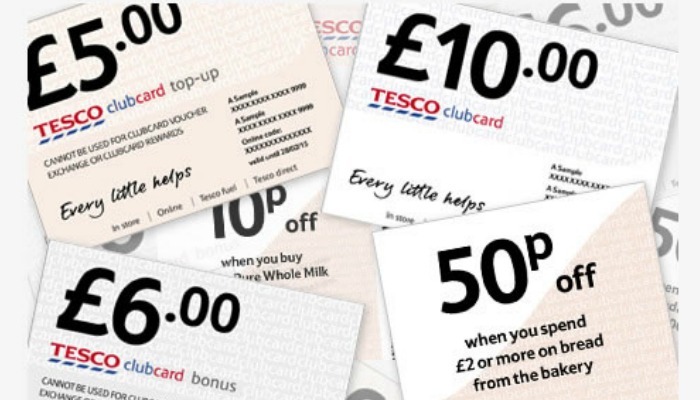 The Clubcard vouchers cash value is not changing.
As a general rule, 150 Clubcard points are worth £1.50.
You need to have a minimum of 150 points in a collection period to get vouchers sent out. Don't worry though, if you don't collect enough they roll over to the next period.
After you've got your first 150 points, every 50 points after that are worth 50p.
How much are 500 Clubcard points worth?
So, scaling it up, 500 Clubcard points are worth £5.
In the same way:
550 Clubcard points = £5.50
750 Clubcard points = £7.50
1,000 Clubcard points =£10
You'll get vouchers sent out in the post and you can use them in-store for your Tesco shop.
However, if you hang onto your vouchers, they are worth a lot more if you exchange them with Reward Partners.
What's changing?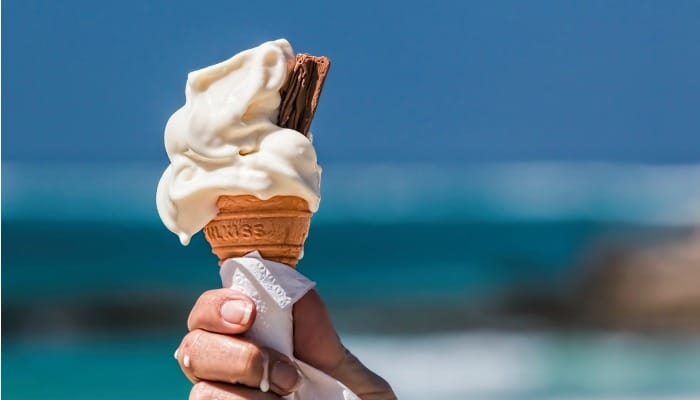 It's the value your points are worth that is changing – when you swap them with Reward Partners.
Currently, you're able to swap your Tesco Clubcard points with a huge selection of Reward Partners and get more for your money.
What you can do, for instance, is swap 1,000 worth of Clubcard points (which is worth £10 in cash value) and get up to £40 in vouchers.
These vouchers could be anything from days out, restaurants, at the cinema and more!
Just to reiterate, this will not affect the face value of the voucher if you still want to spend their cash value in-store.
Good news and bad news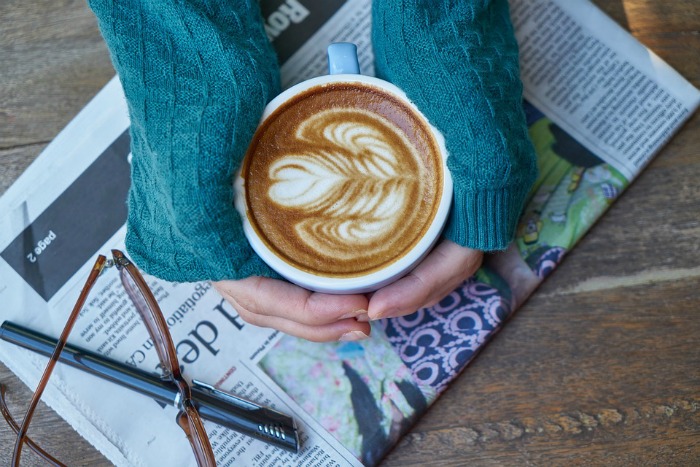 This change has both good and bad points.
From 11 June 2018, the value of some of the Reward Partner vouchers is going both up and down.
x2 value – going up
Any Reward Partners that can get you 2x of the value of your Clubcard vouchers will start to give you 3x their value.
One of the biggest perks on this is that you'll be able to get 3x your Clubcard vouchers for the Tesco Delivery saver plan.
On top of this, for more of the Reward Partners, you will only need 50p in Clubcard vouchers to swap the reward.
So, for someone like Pizza Express, 50p in Clubcard vouchers can be swapped for £1.50 in pizza vouchers (£2.50 used to be the minimum).
x3 value – staying the same
Any Tesco Reward Partners that currently give x3 the value of Clubcard points will stay the same.
Nothing is changing here.
x4 value – going down
If you've got some favourites when you've usually quadrupled the voucher value I'm afraid this will be stopping.
Instead of getting x4 their value, you will be able to get x3 the voucher value.
While it's annoying, it's better than getting nothing at all.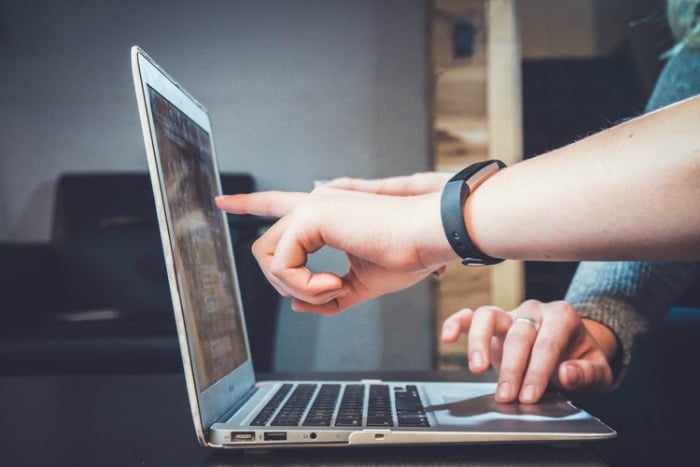 So, essentially, the changes are making cashing in your Clubcard vouchers that much more simple.
Going forward, you will be able to get 3x the value of your vouchers at over 80 different Clubcard Reward Partners.
Plus, you'll only need 50p worth of vouchers to get a reward.
What should I do?
Well, it really depends on what Reward Partners you wanted to swap vouchers with.
If you were going to swap your vouchers for a Reward Partner that usually gave x4 their value then you need to do it now (well before 11 June 2018 when it all changes over).
After this time, the vouchers will be worth less at x3 of their value instead.
However, if you have been planning to cash in your Clubcard vouchers for a Reward Partner who currently offers x2 then it's worth waiting, as after 11 June 2018, the vouchers will be worth more money.
New Clubcard vouchers are in the post at the moment (I don't have mine, yet…do you have yours?). You will be able to put these vouchers, and any others you have saved, towards a x4 Reward Partner, provided you do so before 11 June.
What Reward Partners are affected?

This affects a lot of their Reward Partners.
There are 138 different partners who will see their value either go up or down.
You can see the full list here, but some of the attractions affected include Alton Towers Resort, Chessington World of Adventures Resort, Thorpe Park LEGOLAND Windsor Resort, Madame Tussauds, London, London Eye, Sea Life and Eden Project.
What if I've already got my vouchers?
If you've already swapped your Clubcard vouchers for Reward Partners then you can just use the Reward Partner vouchers as usual.
Rememeber they have an expiry date…
So, any 4x vouchers will stay at that value but you can't change the expiry date.
Any x2 vouchers will stay at that value. You won't be able to cancel to try to boost them to x3.
While some people may be a little annoyed that some of the vouchers will be losing their quadruple value, Clubcard points will remain a great bonus. Using Reward Partners will still see you get more than their face value if you spend them in store.
To make even more Clubcard Points, don't just spend by cash or card in-store!
Download and use the Tesco Pay+ app and you'll earn extra Clubcard points through until 31 December 2018.
Using the app, you'll be able to collect 1 extra Clubcard point per £4 spent in Tesco or at Tesco petrol stations.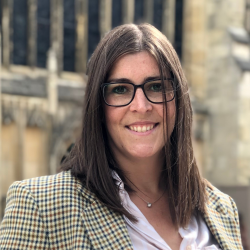 Latest posts by Naomi Willis
(see all)