Oh no!
You've got no time to get to a card shop for a Valentines, or you're skint and can't afford it!
No worries, Skint Dad has got your back!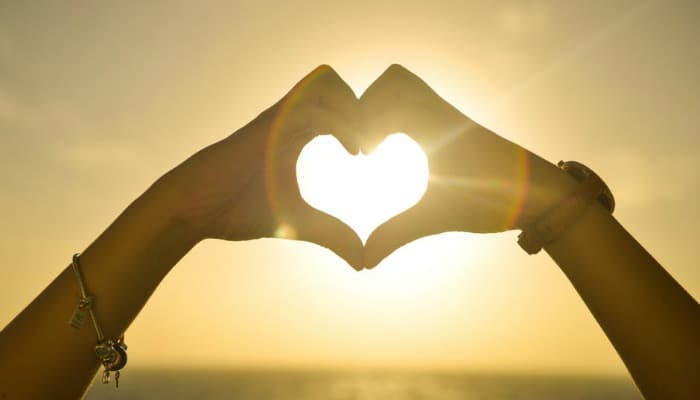 So you forgot about Valentines, or you are desperately skint!
Have no fear!
Really, stop worrying!
I mean, come on, you're talking to Skint Dad here, and I'm always full of ideas which means you can leave your wallet (or purse) in your pocket, and give your bank balance a breather.
I've found a way to master Valentine's Day when you're skint, have no money, or you are just a bit tight.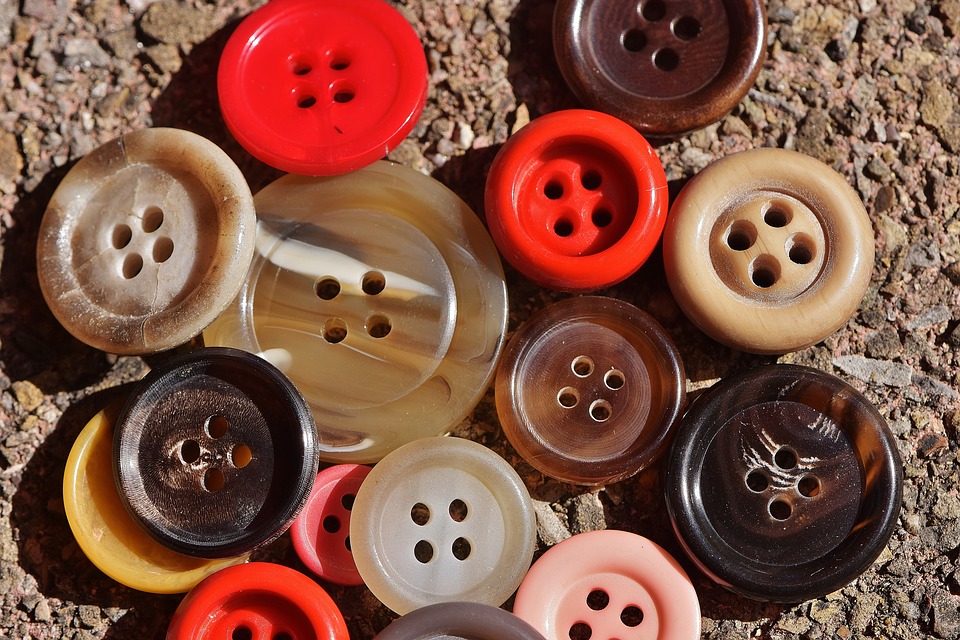 Obviously, this is a very cheap option to pick so you need to back it up with a good foot rub or something…..!
Tesco has always been known to offer great prices in their value range.
From beans to nappies, you can purchase products dead cheap compared to the branded goods they sell.
But what do Tesco's do to help people who want to spend less on Valentine's?
Sure they sell cards and budget-friendly flowers, but you can get something even purse-friendlier?
Welcome the Tesco Value Valentine's Day Card!
With just a click you can download your own version for free and print for your true love a card this year.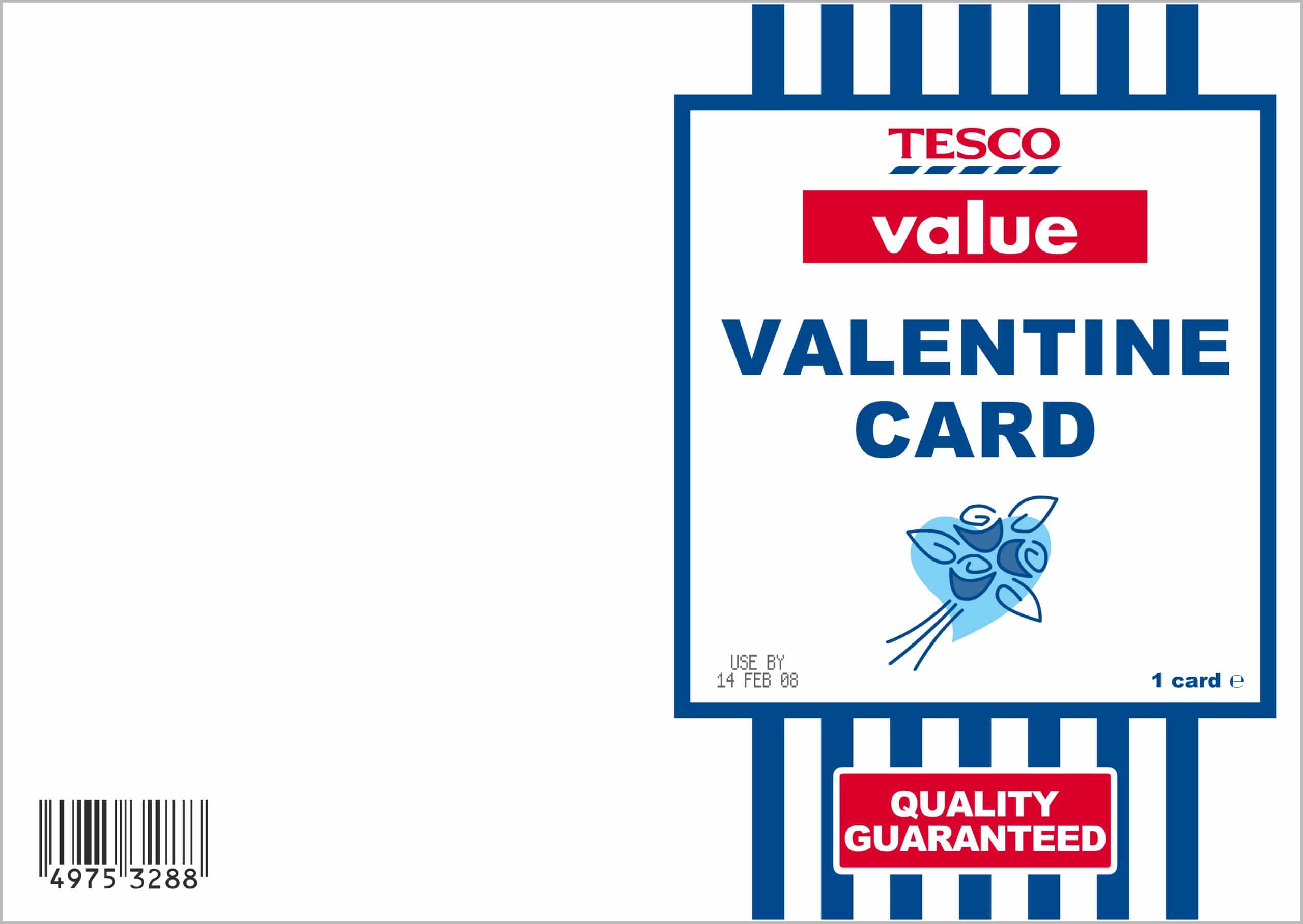 Click here to get your free printable Value Valentine's Day Card.
Best printed on a sheet of cheap A4 paper.
It doesn't stand up too well, but it looks very genuine :)
Whether you are spending a penny, or just spending time together, being skint shouldn't get in between a bit of romance on Valentine's Day.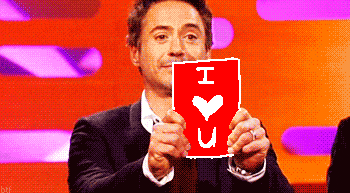 Much love to you all xx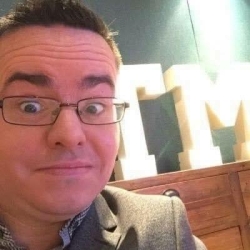 Latest posts by Ricky Willis
(see all)