I used to get up and go to work. I couldn't afford breakfast; could hardly afford my train. I had holes in my shoes and I was skint. I was the working poor. Poem by Ricky Willis.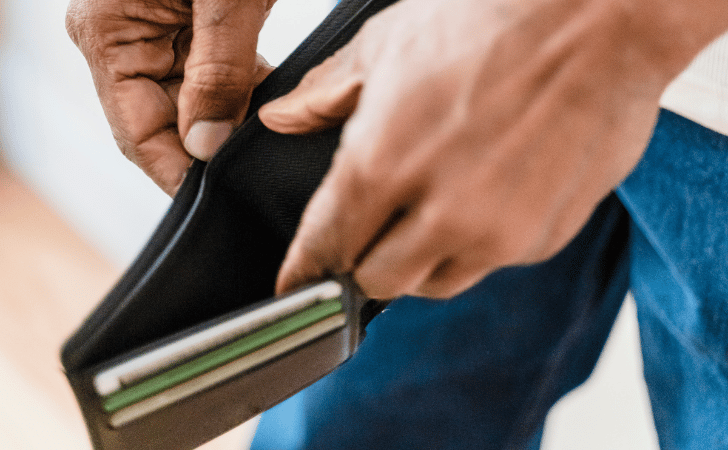 £10 BONUS OFFER: Earn easy cash by watching videos, playing games, and entering surveys.

Get a £10 sign up bonus when you join today.

Join Swagbucks here >>
The Working Poor
It's Monday morning, time for work. Off to a job that doesn't offer any perks.
Here we go again, another week on the grind, minimal pay for 40 hours of your time.
Heading out the door, rushing for the train, you feel the drips on your forehead, as it starts to rain.
Walking down the hill, with holes in your shoes, socks becoming wet, there is nothing you can do.
If only you had bought a pair with that spare cash. Then you become sad, there was no extra cash.
You and your family struggle to make ends meet, but with all the rising prices, it's hard enough to eat.
You try and do your best, budgeting the best you can, but without any support, it's hard to have a plan.
As you approach the station, your stomach starts to ache. You missed breakfast this morning, there was no food for goodness sake.
Reaching into your pocket, pulling out a five pound note, you cannot afford a monthly because you're always bloody broke.
Sometimes you have to walk six miles to work, as you can't afford the cost! You did mention it to your boss but he doesn't give a toss.
Walking along the carriage, trying to find a seat. Socks still soaking wet, you finally admit defeat.
You start to shed a tear, you cannot take it anymore. All this struggling and this pain, what's it really for?
You want to work, you want to provide, you want to do the best. But when that doesn't feed you or pay the bills what else is there to suggest?
You try and pull yourself together, letting out a roar.
You are absolutely sick of being one of the working poor!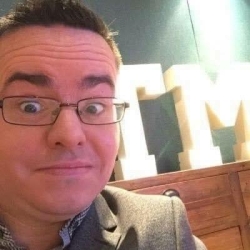 Latest posts by Ricky Willis
(see all)