There are a few things that often get forgotten when planning for your holiday so add them to the pre-holiday check list so you don't end up paying more!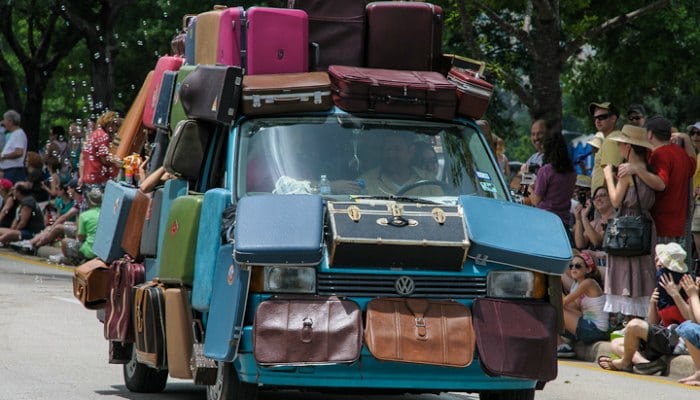 £10 BONUS OFFER: Earn easy cash by watching videos, playing games, and entering surveys.

Get a £10 sign up bonus when you join today.

Join Swagbucks here >>
Going on holiday is very exciting. If you're sensible you would have booked it up months before so you can spread the cost. If you are leaving the country you would have checked everyone's passport are in date and if you're staying in the UK you would have checked the car is fully serviced and the tax and MOT is in order.
What about the other costs involved in going on holiday though? You know, those ones that bite you on the behind because you haven't thought about them. Then, at the last minute, you need to spend money you haven't accounted for.
Take a look at a few of those things that you may forget, so when you do finally settle down for some well deserved rest and relaxation you don't get a nasty surprise.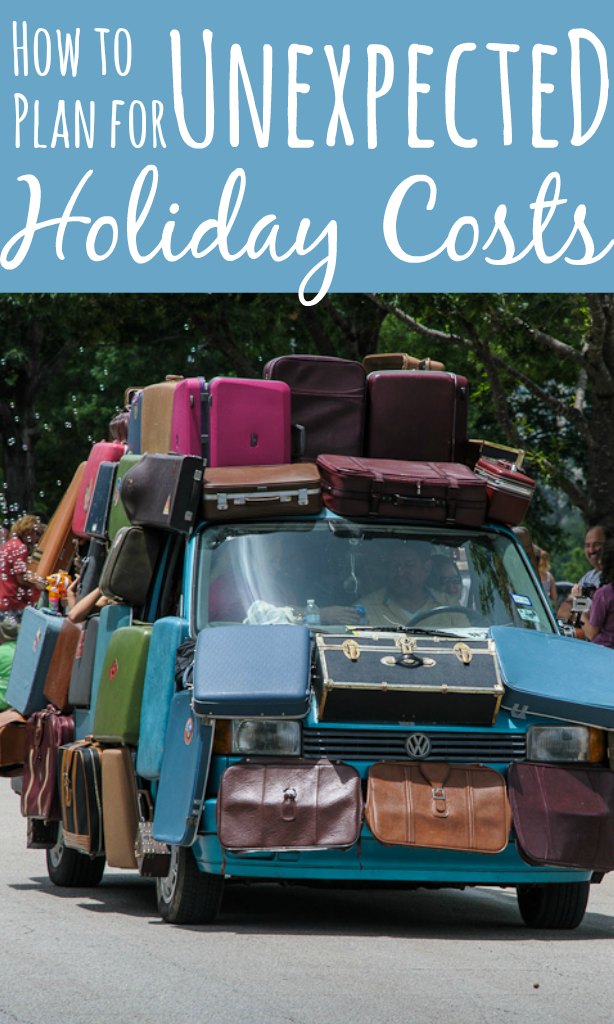 Accommodation add ons
Before you head off for a few days of fun it's worth checking that the holiday accommodation supplies everything you need for a stress free holiday.
When we've travelled in the UK, a few times we've arrived at our destination to find out we need to hire things like travel cots and high chairs which aren't always cheap, especially when you can take your own travel cot and high chair from home, which you can pick up for good value.
Eating and drinking
If you're all inclusive then great, you'll have a fab time eating and drinking to your heart's content but, what if you're self-catering?
I remember going away a number of years ago to a holiday park in Wales. We'd gone self-catering but Daniella was only a baby so we were happy to stay in and cook. Problem was the nearest shop was five miles away and the supermarket on site was really expensive! It probably would have been cheaper to go all-inclusive!
If you are going self-catering and staying in the UK you can either invest in a cool box and take a load of food with you or even better, get the supermarket to deliver you a food shop on the holiday park itself.
Days out and activities
When we go on holiday, especially if it's somewhere we haven't been we normally like to get out and explore. To reduce costs it's wise to do your homework before hand and see what's in the local area to where you're staying.
If you're staying in the UK, check with the local tourist board to see if there are any special offers on tickets or check if you can use Tesco reward or Sainsbury's Nectar points in pay for or at least get a reduction in price.
If the places are spread out over a large area plan your days so travelling and fuel costs will be kept to a minimum. You can be even thriftier by checking the cheapest place to buy petrol in the area.
Expecting the unexpected
My last tip for not getting caught out on holiday is to expect the unexpected. The weather may be forecast to be hot but, as we all know, you can't always rely on the weather channel to get it right.
Instead on just packing your shorts and tee-shirts, throw in a jumper or two as well. The last thing you want to do is fork out for warm clothing if the weather isn't up to scratch knowing full well it's a unnecessary spend.
::
It's always worth remembering to add these tips to your holiday check list as there are so many things to forget (especially if you're holidaying with babies and children) – and you certainly don't want to be caught out and have to cut into your spending money.
Penny for your thoughts: Do you have a money saving tip for not getting caught out on holiday? Let me know in the comments below.
Image: Flickr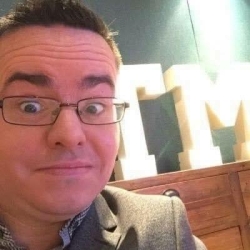 Latest posts by Ricky Willis
(see all)