Whether at home or on the go, you can use apps on your smartphone to make some extra money. I've been testing Voxpopme (plus earning money) which pays you for opinions via video surveys.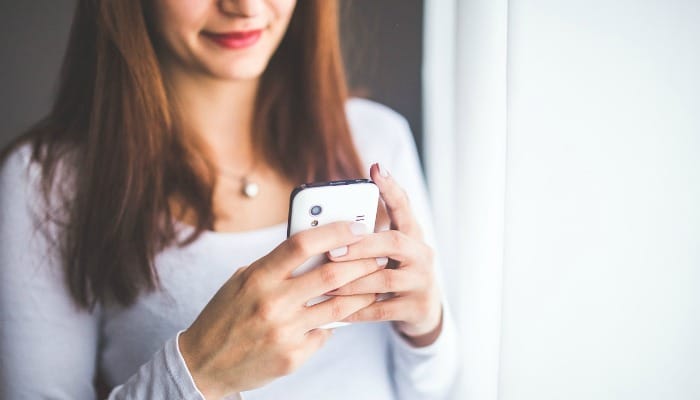 £10 BONUS OFFER: Earn easy cash by watching videos, playing games, and entering surveys.

Get a £10 sign up bonus when you join today.

Join Swagbucks here >>
For the last few months, I've been testing out a few money making smartphone apps in the hope to make a bit more cash. This money wasn't really to add to the household pot but was more for rainy day money or a nice treat if I fancied. I don't have much spare cash left once all the bills have been accounted for so to have a bit of cash extra is a great bonus and a real luxury!
The different app stores can be a minefield and hard to find what you really want. There are so many different apps that it's hard to work out which ones are legit, which ones aren't worth the time and which ones are going to get decent results.
So, I've been doing some digging around and some testing to find the ones that pay when they say they will and earn more than a few pennies here and there.
Now, just to make clear, money making apps are not going to make you millions or replace your regular income – so don't go planning to buy a yacht anytime soon :-P – but they sure will help top up your funds.
Making money with Voxpopme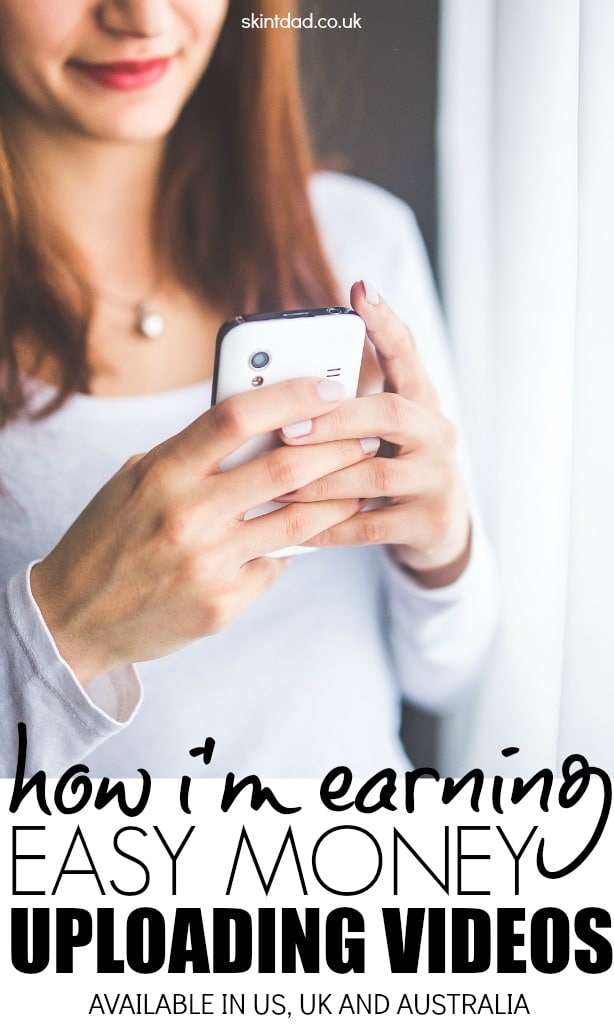 Voxpopme is a really simple to use app which you use to give your opinion on a variety of subjects.
Rather than having to answer long-winded surveys, you just need to record a video between 15 seconds and one minute on your opinion on their given subject.
I've been asked my opinion on pizza toppings, brand adverts from YouTube, the EU referendum and a whole host of other things.
To be honest, I really love this app. Being able to voice my opinion is far easier than having to write down how I feel and when I've made my recording, there is just one click and it's uploaded. My reward then comes through (usually) in less than an hour.
I find I normally get at least one question to answer a day. Each question has a limit to the number of people who can answer so you will need to be quite quick if you want to earn the money for each one.
When a question comes in, I review what the questions are I need to answer, and review any other links, and then click on record and away I go. The first few times I did it, I did feel slightly awkward but now, I'm happy to stop in the middle of the shopping precinct and say my opinion then and there (it just like talking to someone on FaceTime).
They occasionally give extra surveys which you need to click on the options to make sure that you get special new surveys unlocked that match. I've not had a click and answer survey that has lasted more than 1 minute.
How much will I earn?
Well, that's the million-dollar question. Each opinion you give will usually earn you 25p, although I've had a few offering 63p and some with £3 rewards.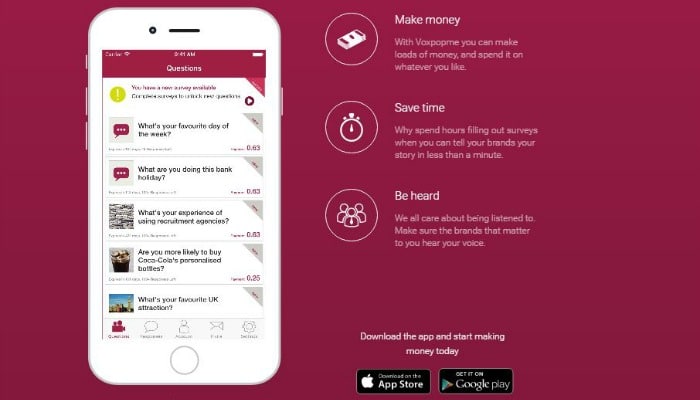 Now 25p doesn't sound like much but they can take 30 seconds to do. They are something that could fit easily around normal living and doesn't interrupt the day.
When you get £10 in your account, you are able to cash out to PayPal, using a registered email address which you can do with just a click then it's in your account.
Join Voxpopme
Signing up is easy and you can log in with your Facebook account or email login. It takes just a few minutes.
If you sign up via this link both of us will earn an extra £1 after you've submitted your first approved video response. If you sign up directly, you won't get the bonus.
You can download the app in the Apple App Store or get it on Google Play and the app is available to people in the UK, US and Australia.
I saved my first two withdrawals and put them towards a couple of new outfits from Everything5Pounds! Two whole new outfits for less than £20! Bargain! It's like free clothes :D
Other money making apps
If Voxpopme has whetted your appetite for earning some extra cash you definitely need to check out this other money making apps we've put together.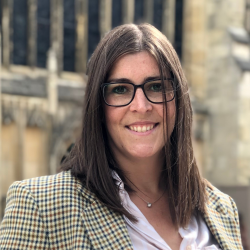 Latest posts by Naomi Willis
(see all)