See the all new War of the Rose Live jousting experience at Warwick Castle this summer until 3 September. Plus, stays in the Knight's Village includes 2 days priority entry to Warwick Castle.
I'm really excited that the Skint family has been invited along to Warwick Caste to see War of the Roses this summer!
It's quite fitting as Chloe has been learning all about Warwickshire, so she can have plenty of research to take back to school with her in the new academic year.
War of the Roses
War of the Roses is new to Warwick Castle this year which is an entertainment back jousting show. I'm not sure who's more excited to be honest, me or the kids?!
War of the Roses is a live show where rival royal Houses of Lancaster and York battle against each other in a joust-off. Rather than just an entertaining show, they will be going over real historic events so there is a bit of educational stuff thrown in as well.
They take you back to the year 1455 when the House of Lancaster has the English throne. King Henry VI's crown is challenged by the House of York and war between the houses go on for over 30 years!
With knights riding on horseback (some side by side!), perilous stunt riders, fearless jousting and special effects, we are going to be stunned by the demonstrations.
Warwick Castle sleepovers
As well as the live jousting show, Warwick Castle also offer overnight stays. You can either choose from a ready to sleep Woodland Lodge or a medieval glampling tent!
From just £59 per person, staying in the Knight's Village will certainly make us feel like we're going back in time.
The Knight's Village lodge is right by the River Avon and they all come with en-suite facilities and themed bedrooms.
I am really excited that we will be staying in one of the Medieval Glamping tents though. They are also by the riverside and within the woodland. It's not like normal camping in any sense. These Glamping tents have wooden floors, real beds (including mattresses), storage and access to bathrooms.
It's like luxury camping!
If you're staying at the Knight's Village, your stay will include two days priority entry to Warwick Castle with its daily programme of live actor shows and attractions.
You also get to choose from a continental or full English breakfast which is served in the Medieval Banquet Hall.
Rainy Day Guarantee
This summer sure has been a bit of a wash out! Although I'm keeping my fingers crossed that we'll get to see sunshine for the rest of August and into September.
However to help with the unpredictable weather, when you book your tickets online for Warwick Castle you get a Rainy Day Guarantee.
If it rains for more than one hour during your visit, they you can return within the next 60 days for free!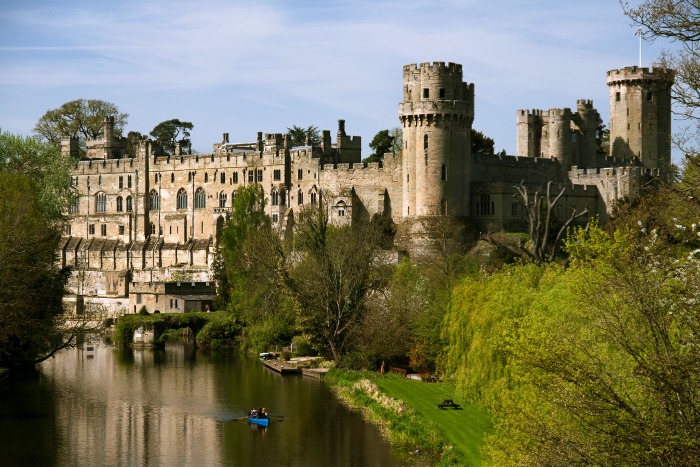 The Wars of the Roses Live jousting show is being performed exclusively at Warwick Castle until 3 September.
I'll be sure to take a few photos of our trip so be sure to follow me on Instagram and Twitter to see the highlights. And if you're there too, do come and say hello :)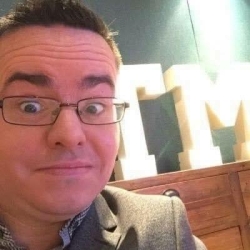 Latest posts by Ricky Willis
(see all)