Scammers are using the 2019 Coronavirus as an excuse to steal money from people, as they are pretending to be from the World Health Organization.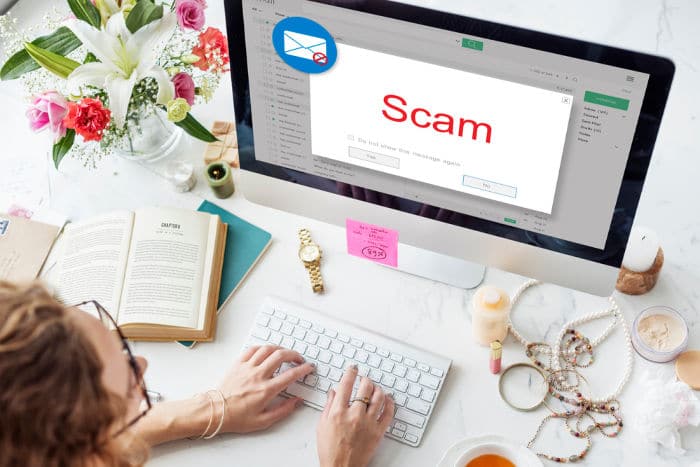 £10 BONUS OFFER: Earn easy cash by watching videos, playing games, and entering surveys.

Get a £10 sign up bonus when you join today.

Join Swagbucks here >>
If ever a criminal can cash in it'll be when people are panicked!
It's always worth keeping your eye open and never fully trusting phone calls or emails you receive from companies.
Some of the dodgy ones from TV licence are so obviously fake, but that doesn't mean people fall for them.
WHO coronavirus scams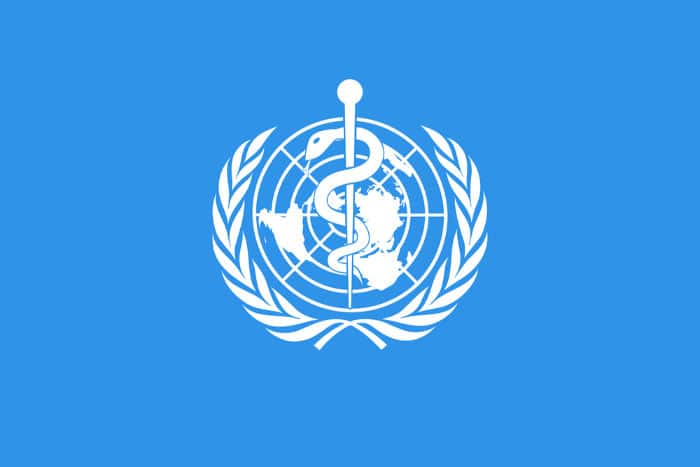 The World Health Organization has warned that criminals are posing as WHO to try and steal your money or sensitive information.
They've asked you to be aware and watch out if someone from WHO contacts you.
You should look to verify who they are before you respond to them.
The World Health Organization has confirmed they will:
never ask you to login to view safety information
never email attachments you didn't ask for
never ask you to visit a link outside of www.who.int
never charge money to apply for a job, register for a conference, or reserve a hotel
never conduct lotteries or offer prizes, grants, certificates or funding through email
never ask you to donate directly to emergency response plans or funding appeals.
Scammers could try and contact you via email, phone call, text message, fax (if you use them anymore). They may also be using cloned websites.
Coronavirus scam emails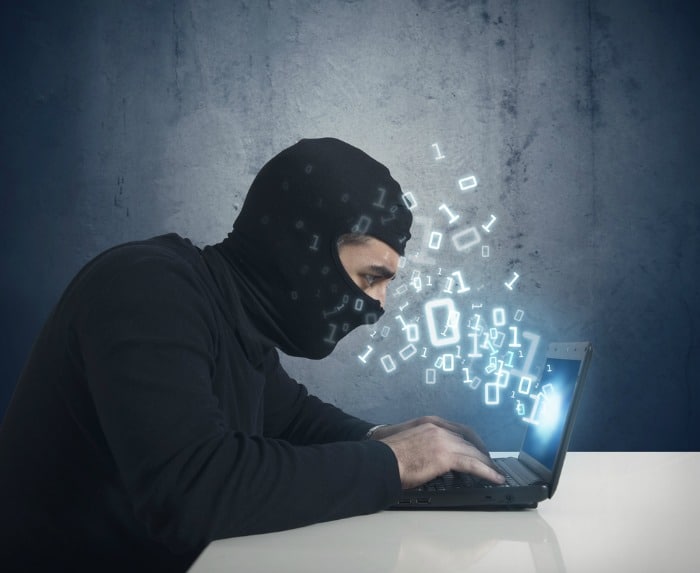 Suspicious emails are doing the rounds which are known as a phishing scam.
If you click links or enter personal information, scammers can install malware or steal your information.
It could be these emails land in your spam box so you won't see them but, just in case, it's worth being aware and warning others who may not know of these kinds of scams.
The emails from WHO may ask you to:
give sensitive information, such as usernames or passwords
click a malicious link
open a malicious attachment
If you do any of these things, criminals can install malware or steal sensitive information.
How to prevent phishing
With any emails, it's always a good idea to follow some checks before clicking on anything or responding to the email.
Who was it from?
Firstly, click on the sender's email address to make sure it looks legit.
While it may say the sender is "World Health Organization", the email could be from "randomwords@gmail.com".
WHO email addresses look like "person@who.int"
If you see anything other than "who.int" after the "@" symbol, the sender is not from WHO.
It's useful to know that WHO does not send emails from addresses ending in "@who.com", "@who.org" or "@who-safety.org".
Don't click links
Even if the email looks legitimate, it may be worth googling it (* other search engines are available) and going to the website directly.
This way you'll know you won't be clicking through to a cloned site.
If you're looking to visit the WHO website, you can always type https://www.who.int directly into your browser.
Do you need to give details?
If they are asking you to give your name or other personal information, think if it seems normal.
The WHO website is open for everyone to read free of charge, so you will never need to create an account or enter your details to access the website.
Don't be pressured
Panic is one-way criminals work to catch you off balance.
Don't feel rushed or pressured into doing anything.
Pause for a few seconds before making any decisions.
It never hurts to walk away, ask someone else, and come back to it later. If the company is legitimate they won't mind you being cautious.
If you share information
If you do click through and enter any sensitive personal information, then don't panic.
Please look to report it straight away.
If you've entered your details onto another website, go to the right website and change your password and email immediately to prevent the scammers from gaining access.
Also, look to report the scam to Action Fraud here.
How do I know who contacted me?
If you get contacted by someone who says they are from WHO, you should look to contact them directly.
You can do this via the contact page on their website: https://www.who.int/about/who-we-are/contact-us
If you think you've been scammed by someone who says they are from the World Health Organization, you're able to report it to WHO here.
Also, you can report any attempts of phishing to Action Fraud here.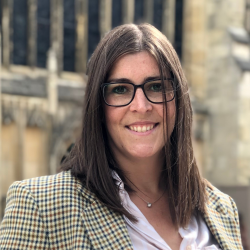 Latest posts by Naomi Willis
(see all)