I haven't tried to hide the fact that I'm absolutely ecstatic that Wonga has gone bust.
Yes, I know that people with families have been affected as they'll be losing their jobs, but I'm not at all sorry for the business shutting down or that the big bosses will stop taking huge profits from people who are so financially vulnerable.
There are some who argue that it's the person who takes the short term loan's fault for getting into debt in the first place. That companies like Wonga wouldn't exist if there wasn't a need.
It's not about that though.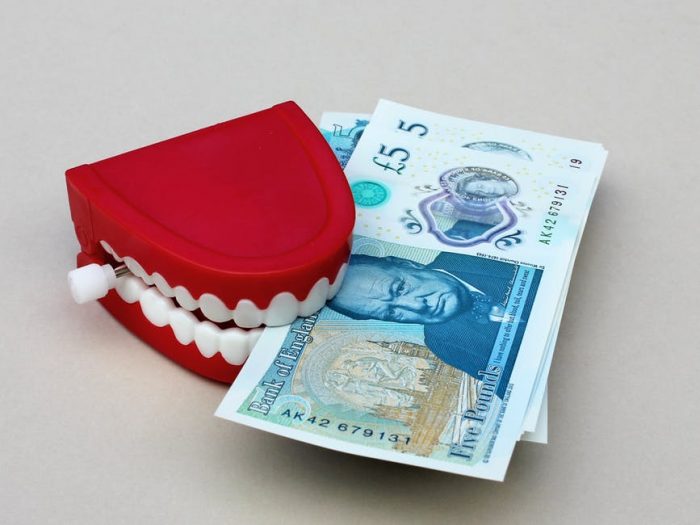 £10 BONUS OFFER: Earn easy cash by watching videos, playing games, and entering surveys.

Get a £10 sign up bonus when you join today.

Join Swagbucks here >>
We've taken out Wonga (as well as other pay day loans in the past).
At first, they were a real life saver.
With credit cards maxed out, the bank not allowing us to take more on the overdraft, to pay the bills and eat, a pay day loan fixed our money issues.
I know the interest was so high, but we paid it back full just 6 days or so later on pay day and the next month things felt easier.
The trouble is, you start to get trapped.
In the same way that we lived in our overdraft, month in month out, pay day loans started to become a normal monthly thing we'd need to apply for. We were short of cash for whatever reason and a pay day loan bailed us out. But also jailed us again.
We payed a huge amount of interest and it ate into our money the following month.
The next month, we were skinter even sooner and had to apply for another one to see us through.
This happened for a number of months.
It's not affordable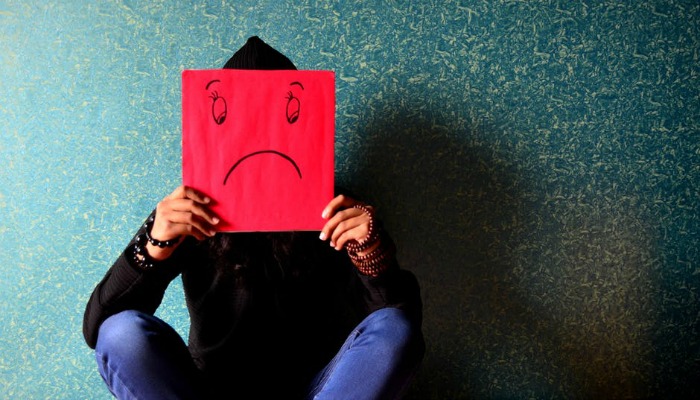 My issue with companies like this is all about affordability.
Yes, I feel like they helped us, but they probably shouldn't. Considering our credit scores were shot to pieces and our debt was really high, with everything to the limit, I don't think they should have lent us any money.
Then, to go on, month after month, allowing us to borrow more and more and more…it's just wrong.
In the end, I just refused to pay the money back in a lump sum.
I knew that if we paid it back then we'd need to get another loan the month after. This felt like the only way to break the cycle.
With our credit histories up the creek, a missed payment wouldn't be the end of life.
Our last pay day loan was for £720 with an interest rate of 365% p.a. and it took 12 months to pay back.
We paid it back – cause, at the end of the day, you have to.
We signed an agreement and had to see it through.
What happens to Wonga loans now?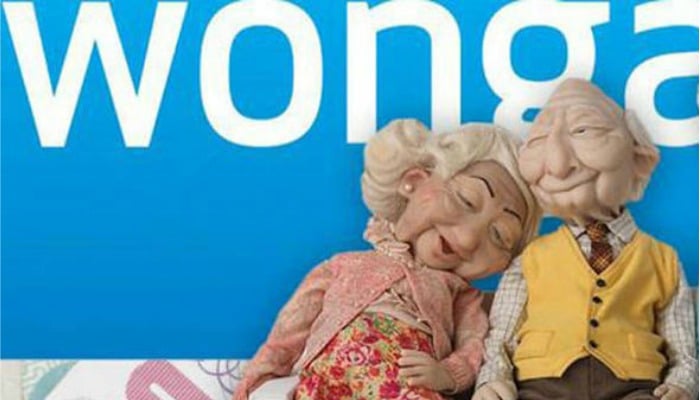 Even though Wonga is in administration – no matter what your mate from the pub says or some dude in a Facebook group who thinks they know all about debt says – an outstanding loan still needs to be paid back.
If you have a current loan with Wonga, then your agreement still has the same terms and conditions and is still legally enforceable.
It hasn't disappeared down the pan and you'll still need to pay it back.
There are a few different scenarios you need to consider and Sara, debt campaigner and blogger at Debt Camel, has shared what you need to know.
If you can afford to pay the loan back
If you were planning to pay your Wonga loan back as normal, then you should just carry on as if nothing happened.
Sara advised: "If you can pay it without hardship and without borrowing elsewhere or getting behind on bills, this is the best option. Simple, no hassle, protects your credit record."
What might happen is that any outstanding loans may get sold, either to another lender or to a debt purchaser. It doesn't matter where the debt is sold, you will still owe the same amount of money and the terms of the agreement will still be the same.
If you can't afford to pay the loan back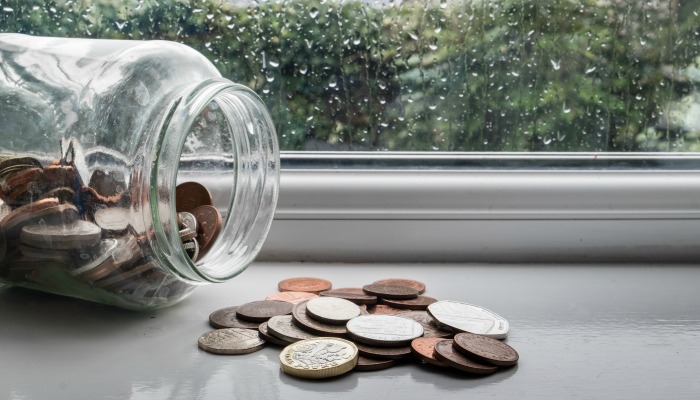 Something may have happened from when you first took the loan out to make it not possible for you to pay it back in full.
If this happens then simply ask Wonga to change the payment arrangement. You will still need to pay the money back, but you will do so over a longer period of time.
Whatever you do – do not take out a loan somewhere else to pay off your Wonga loan or you'll have to pay even more interest.
Sara says: "Payday loan interest and charges are capped – you can never pay more in interest and charges than the amount you borrowed, even if you get an arrangement to repay over much longer.
"This cap will also apply to anyone that buys the loan, so a debt purchaser can't carry on adding interest."
You have one other option
If you believe the loan in unaffordable, then put in an affordability complaint to Wonga immediately.
If they agree the loan was unaffordable (the decision is upheld) any interest on your loan will be removed so you will only need to repay what you actually borrowed.
This will have no negative mark on your credit file.
However, you will still need to pay back any existing details with them.
Find out more details about Wonga complaints for refunds.
Why did Wonga collapse?
There's a good joke going around that Wonga shut down because they took out a loan themselves for £5.
Well…their APR is crippling!!
What's more likely is that compensations claims wiped them out.
Moneywise reported that the average claim for compensation through missold pay day loans is £1,265.
Have you applied for a payday loan refund with Wonga?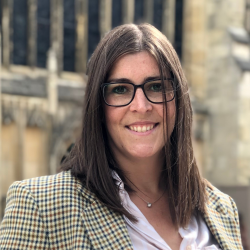 Latest posts by Naomi Willis
(see all)