It feels like an eternity ago but was only March 2017 when we first met the 12-sided £1 coin.
There was a short time when we could use both the new and older design of the £1 coin, but the old ones were demonetised on 15 October 2017. During that time, we could spend them as normal or take them back to a bank and swap them.
After that time, the old £1 are, essentially, worthless!
According to the BBC, some 138 million of the old coins were melted down (very thrifty!) to make the new design.
However, loads of coins are still missing with nearly 170 million pounds worth of coins to find!
What can you do?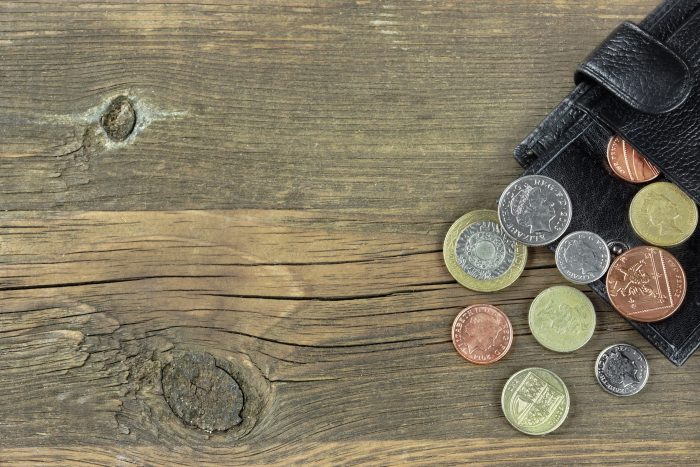 £10 BONUS OFFER: Earn easy cash by watching videos, playing games, and entering surveys.

Get a £10 sign up bonus when you join today.

Join Swagbucks here >>
While you're no longer able to spend them in the shops, the Royal Mint says that banks will still take the old £1 coins back.
You'll need to have an account (personal or business) with the bank and you can just deposit them straight into your account.
Banks do not have to take back demonetised coins but are willing to do so for the £1 coin as it's only been less than a year since they can't be used.
Some banks that will still accept the old £1 back include RBS, NatWest, Ulster, HSBC, Barclays, Lloyds, Santander, Nationwide, Clydesdale, Yorkshire Bank, Halifax, Bank of Scotland and The Post Office.
Where can you find lost £1 coins?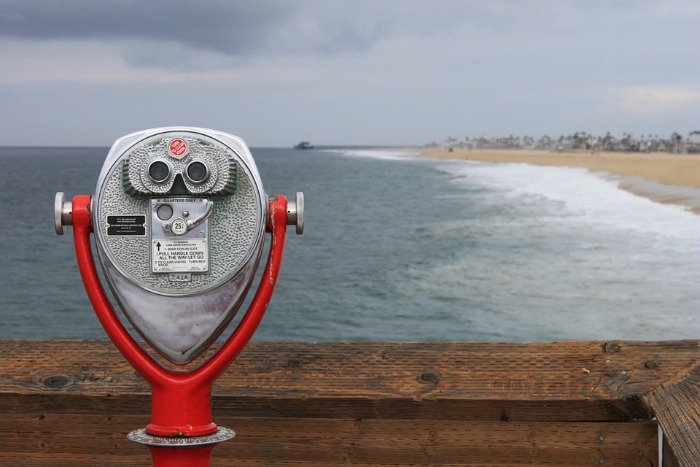 With so many coins laying about, you'd be a millionaire if you cashed them all in :)
Ok, you won't find all of them, but it's nice to dream!
So, on the hunt for old money, here are some places to take a look and see if you can dig out your old change.
Join in the conversation and let us know how many you manage to find.
Back of the sofa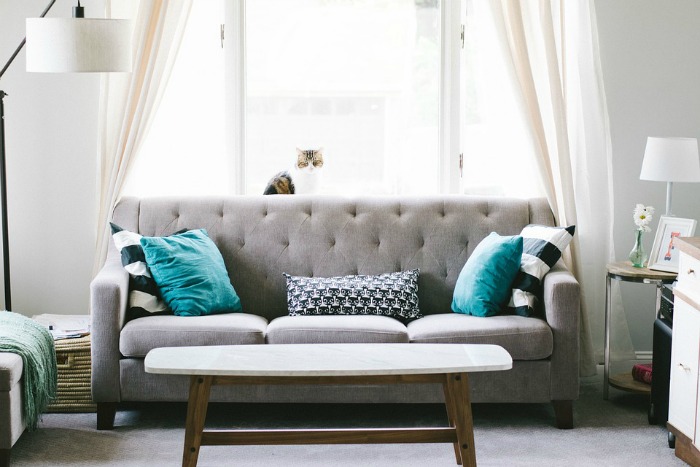 It's not just useful to do a bit of spring cleaning, but having a look down the back of the sofa is a good way to dig out old money (and maybe the odd few cornflakes!!)
It's easy for change to fall out of your pocket as you're sitting down so you could really cash in.
Why not get the kids to "help" or even turn the cushions into a mini fort to give them a bit of fun time at the same time.
Winter coats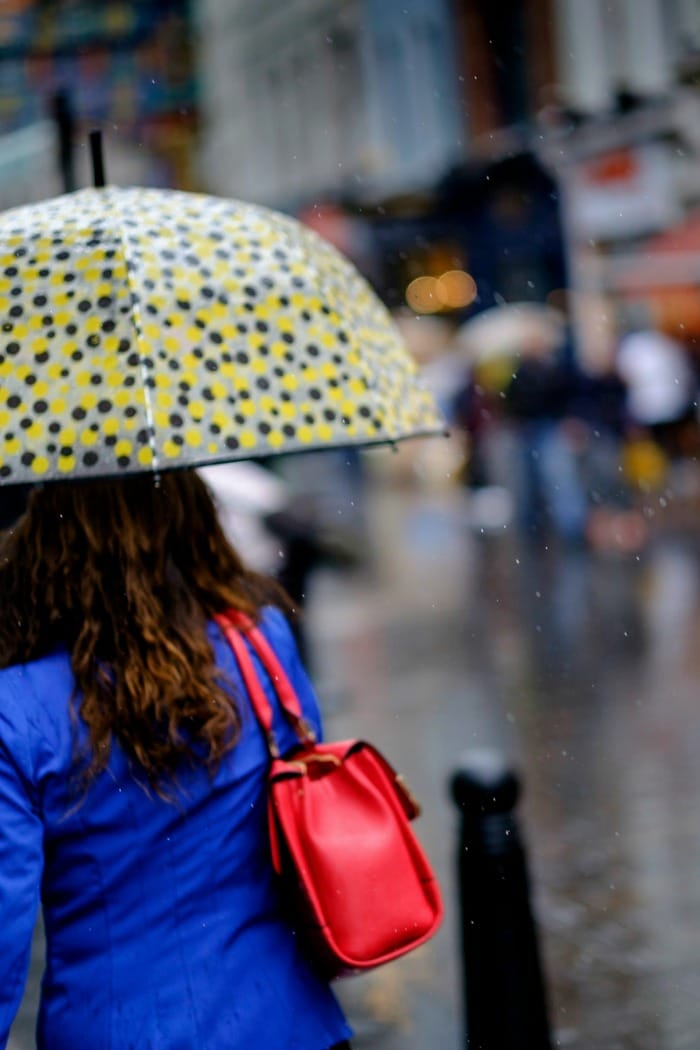 Anyone else sick of all this hot weather yet?
Sure we've managed to wash every single thing in the house and dry it in a matter of hours, but I need a bit of a break.
My winter wardrobe has been hidden in the back of the wardrobe, and there may well be some old £1 coins lurking in the pockets.
Be sure to check the kid's coats too.
1p Saving Challenge
Still going strong on the Skint Dad 1p saving challenge?
It's an easy way to save over £650 in less than a year, but your savings jar may well be hiding some old £1 coins.
If they're in there then you will end up cashing them in at the end of the year so all's not totally lost.
Piggy bank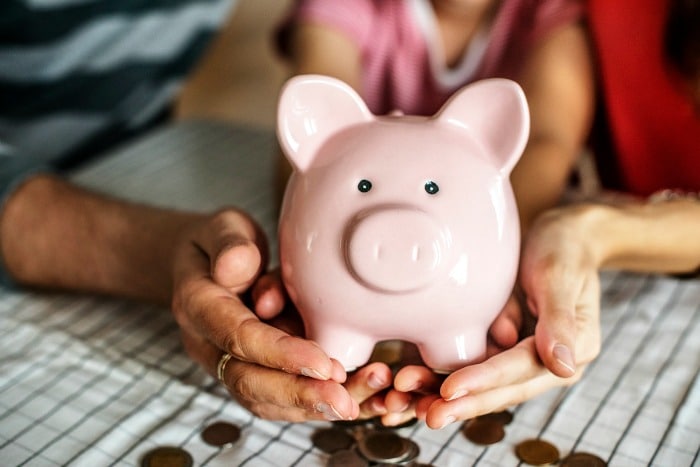 As a money saving household, we are a little piggy bank obsessed.
We have one in each room, plus have some random jars and pots laying around to dump loose change into.
If you've got a locked piggy bank, it could be hiding your old £1 coins, so cash them out and pop your loose change into the bank instead.
The toy box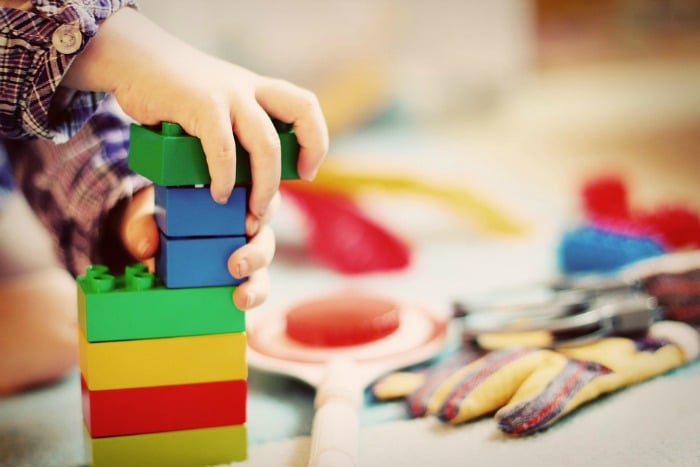 Goodness knows what's hiding in my kid's toy boxes?!
After a rummage, it's easy to find missing bits of a lego set, an old TV remote, a few random odd socks (the washing machine didn't eat them!) and the Holy Grail!
It's also a place the odd change seems to get found…the kids like to play and eventually tidy my money away!
"Night out" bag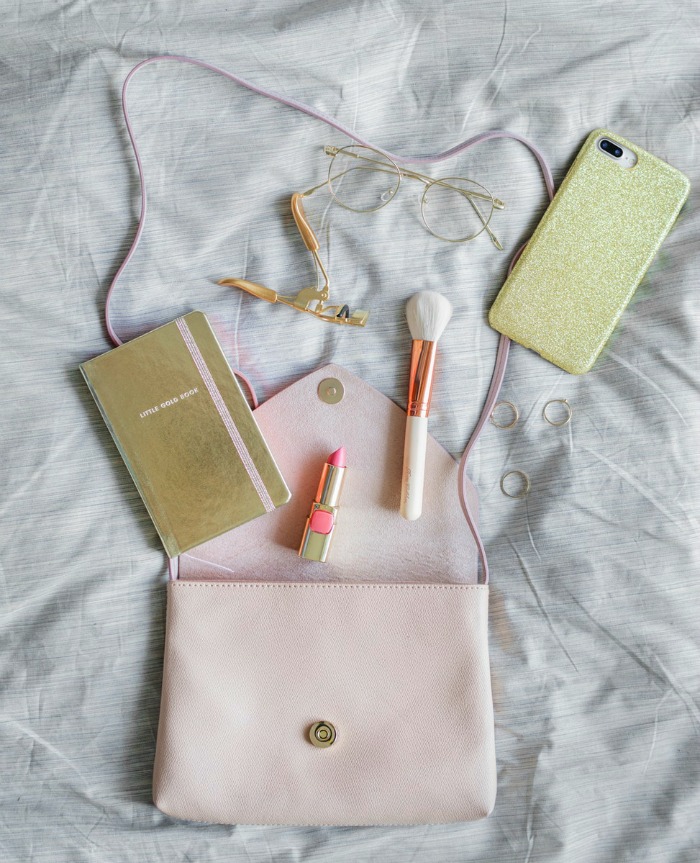 A good night out may not come round too often, but when you do have one, taking your everyday bag out with a million tissues, half an eaten snack from your youngest, 2 or 3 hair ties and a pack of wet wipes doesn't quite cut it.
Instead, I opt for the "night out bag" which looks good but doesn't really fit in half of what you're used to.
That aside, the morning after the night before comes and the bag gets put back into the back of the cupboard as I reach for the paracetamol.
However, do you sometimes forget to check the bag properly before you put it away? There could be a few old £1 coins hidden (or maybe even a fiver left over!)
Bag for life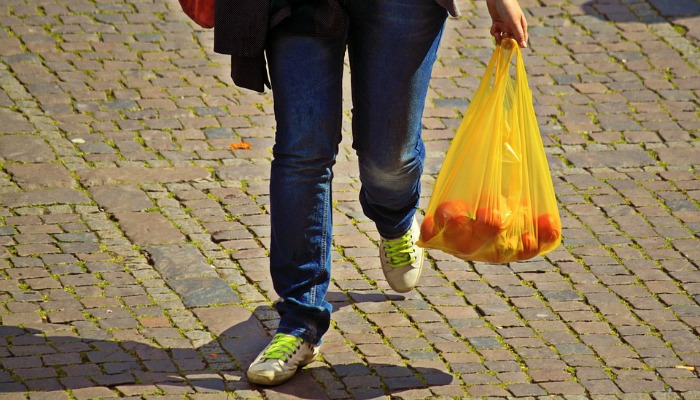 Having to pay 5p a time for a carrier bag may well have cut down on the amount of plastic in use, but there is still a big stash of bags in the back of our cupboard.
(Remember, you don't always need to pay for a carrier bag)
When heading to the supermarket, I always go armed with a £1 coin or a reusable trolley token and, in a rush when putting the trolley back, may just chuck the coin in a bag with our shopping.
And where's that coin now? It could well be at the bottom of an old shopping bag.
Off to take a look, and may as well give them a tidy up at the same time!
Gym bag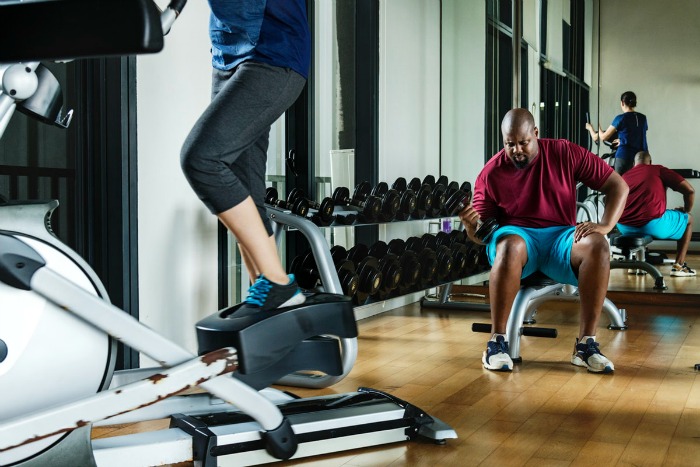 Started the gym in the New Year and forgotten what the place looks like?
Not only may it be time to cancel that gym membership and save a few quid, but your gym bag may be hiding more than an old towel.
If you need to pay £1 deposit to store your stuff when you're swimming or working out, chances are you have an old, unused £1 coin lurking in the bottom of the bag.
Why not take a look.
How many old £1 coins do you think you've got laying around?
Can you think of any other places they may be hiding?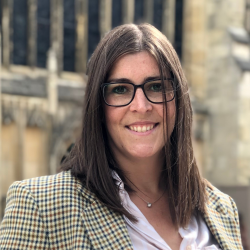 Latest posts by Naomi Willis
(see all)