My eyes just did that thing they do in the cartoons! They popped opened and stayed there.
My chin dropped open and if I was drinking my cup of tea I would have spat it everywhere!!
I don't think I can quite even comprehend this!
How much?!
According to a report just out from Royal London, you need to have £260,000 saved in a pension pot to be able to retire comfortably!
Oh, and that's if you're a homeowner.
If you're in social housing then that figure rises to £385,000.
But, if you're trapped in private renting then you will need to have a tidy sum of £445,000 saved to keep up living standards when it comes to stopping work!
These figures take into account you having the same sort of standard of living as you have when you work.
They calculate that you need to have two-thirds of your current wage for when you go into retirement. You don't need your whole wage as you won't pay National Insurance Contributions anymore (yay!), you won't contribute to a pension when you're taking it and you won't need to pay commuting costs or buy stuff for work.
As a comparison, in 2002, this figure was at £150,000. It's risen so much!
The good news?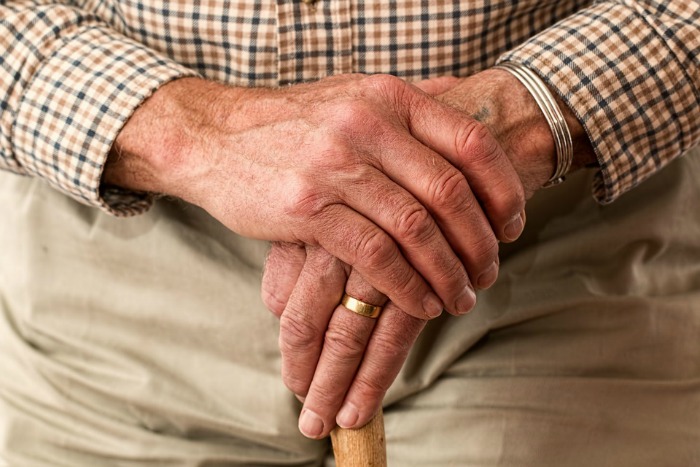 £10 BONUS OFFER: Earn easy cash by watching videos, playing games, and entering surveys.

Get a £10 sign up bonus when you join today.

Join Swagbucks here >>
Well, I'm not really sure if there is any :(
I suppose one bright side (?) is that we have more years to work before we finally get to retirement age.
The government is increasing the State Pension age up gradually. By October 2020, the State Pension age will increase to 66 for men and women.
Don't get comfy at the thought of that age though as by 2028 you'll need to be 67 to hit the Pension Age.
The government are keeping the age under review so it could well go up even more in the future too.
The longer we have to hit State Pension Age, the longer we have to desperately save into a pension pot!
Does it even matter?
With the sheer number, you need to raise for a pension (£260k!!! 😱) does actually stopping work seem like an option?
People talk about getting older and being over the hill, but this is no hill! It's a mountain – a HUGE mountain – and we'll never even reach base camp!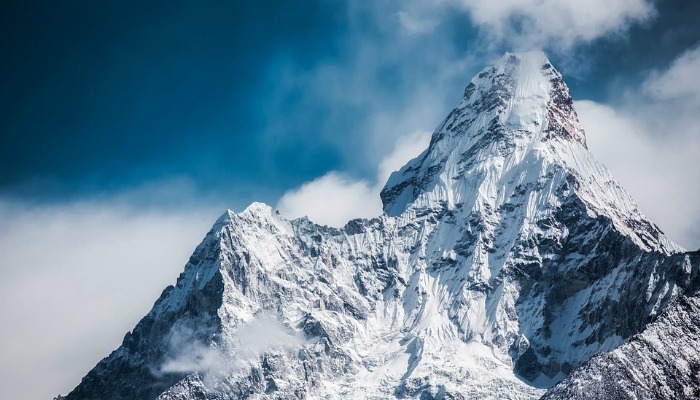 Sure, you can save a bit here and there, make sure you're contributing to your workplace pension, but will it even be enough?
Will there even be a State Pension when it comes to me asking to stop working?
Well, I've got myself all doom and gloom now!
What can you do?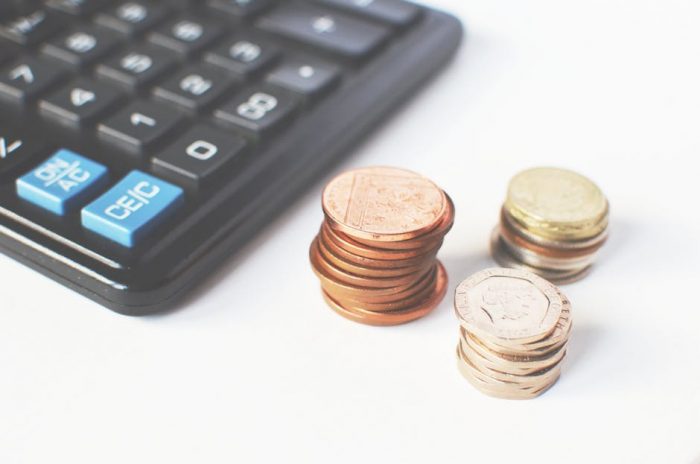 I spend so much of my time living for now. I see what we're having for dinner, maybe a week or so away for a school trip and my mind can't handle much more!
It feels rubbish to plan for 30 odd years away, but we all must do it.
Really, the only thing you can do is save, save and save.
Yes, that is far easier said than done when there's barely anything left over after payday!
If you're working then opt into your workplace auto-enrolment pension scheme. If you're self-employed, then you can still look to set up a personal pension.
There are some options to make saving for retirement easier so do check them out.
Did you know 45% of self-employed people aged 35 and 55 have no private pension?!
Hopefully (hopefully!) the government will see that this just isn't working and costs keep going up! PLEASE LET THEM REALISE THIS!
It's not just that they get to grips with it, but actually do something practical about it.
We need cheaper housing, more social housing, better elder social care (cause that's not even taken into account in the costs above!) and, generally, a different approach to how we handle this expensive world.
Other than that, I'm keeping my fingers crossed for a windfall.
---
Read next: The 5 Most Common Things People Save for Throughout Life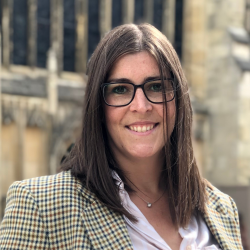 Latest posts by Naomi Willis
(see all)