Planning to save money, but not sure what you should be aiming for? Here are the five most common things people save for throughout life.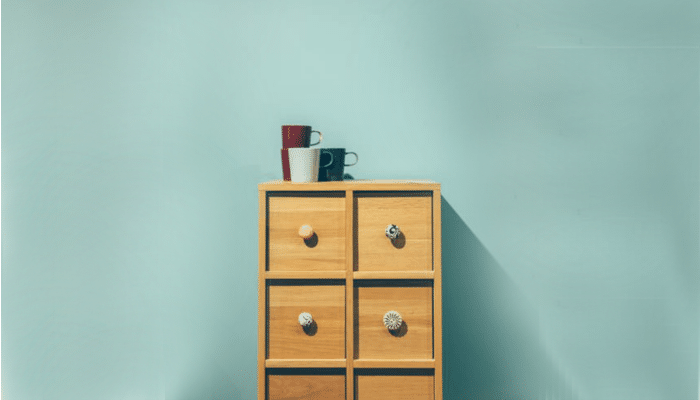 £10 BONUS OFFER: Earn easy cash by watching videos, playing games, and entering surveys.

Get a £10 sign up bonus when you join today.

Join Swagbucks here >>
The big moments in life have a habit of being expensive.
It's important, therefore, to appreciate this and plan as far in advance as you can. That way, when it comes to putting your money into an ISA or a similar product, you can have a clear goal in mind and have a sense of purpose with your financial plan.
Here are the five most common things people save for throughout life that you might need to be aware of:
House
House prices have rocketed in the last couple of decades and, while that has been good news for homeowners who have seen the value of their asset growth, that has meant that purchasing a property has become incredibly tough.
Estimations of the average house price vary – depending on whether you count the over-inflated London market or not and whether you look at actual sales figures or projected prices – but most metrics now put this at more than £200,000.
Clearly a 10 percent deposit is going to take some saving and that's why the Government has introduced a number of schemes under the banner of Help to Buy to give people a leg up.
Related: Will we ever buy our own home?
Wedding
Your wedding day might well be one of the happiest days of your life – but it comes with a big price tag.
One study found that the average UK wedding now costs more than £25,000 once everything is taken into account and while you could arrange a special occasion for less (Money Saving Expert has some top tips here), it's clearly an expense that you need to save for when setting a date for the big day.
Need budget wedding tips? Read this

Holiday
A family holiday now costs an average of more than £1,200 – meaning that you'll need to save a sizeable sum if you want to bag yourself some sun, sea, and sand.
Many people choose to pay this on a credit card as this gives greater protection and allows the balance to be paid off gradually to make it more affordable (although it pays to avoid too much interest or extra charges).
Read about holiday saving tips
Family
When you bring a child into the world, it's important to be able to know that you can bring them up in a safe and loving environment in which you can provide everything they will possibly need.
It's thought that the cost of raising a child is actually more than £230,000 – although that figure does relate to everything from birth to 21. Still, it suggests there needs to be a financial aspect to your family planning if you don't want to be struggling.
Pension
It's really important to put enough money one side during your working life so that you can live comfortably in your retirement.
Not enough people think about their pension until it's too late.
Start by thinking about what you'd like your retirement income to be and then work out what you'll need to save in order to deliver that. The earlier you start, the easier this will be.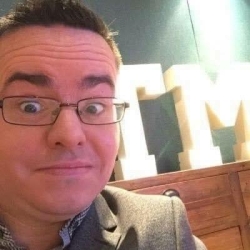 Latest posts by Ricky Willis
(see all)