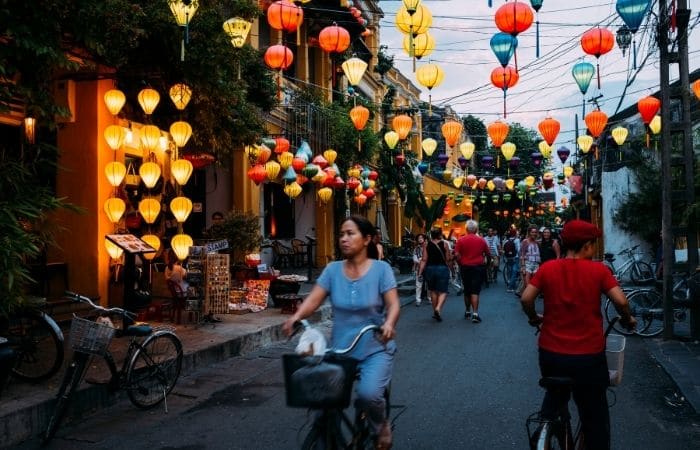 £10 BONUS OFFER: Earn easy cash by watching videos, playing games, and entering surveys.

Get a £10 sign up bonus when you join today.

Join Swagbucks here >>
There's a reason so many backpackers like to travel through Southeast Asian countries, and that's because with the right planning and guidance, these trips can be exceedingly cheap.
Vietnam is no different.
If you know your budgeting and did some research in advance, you'll find your wallet only slightly less heavy than when you set off.
From lodgings to transportation and visas, here are some must-know tips for a budget trip to Vietnam.
Hotels/hostels
Hostels in Vietnam can already be found for as little as $5 a day. Don't be afraid that so low a price will have you end up in a ramshackle building with cockroaches scurrying around.
Hostels in Vietnam are generally clean, and the price can occasionally even include an outdoor pool. If a hostel tries to charge you over $10 a night, you're better off ignoring it.
For people that want some more luxury, they can still find fairly affordable quality lodgings.
In terms of costs, a room in a mid-range hotel in Vietnam will set you back about $30 a day.
Generally, this comes with added benefits such as room service and access to the hotel restaurant and bar.
Most quality hotels can be found in Hanoi and Ho Chi Minh City, but recently more and more hotels are being built in places like Da Nang. However, these tend to have higher costs.
Food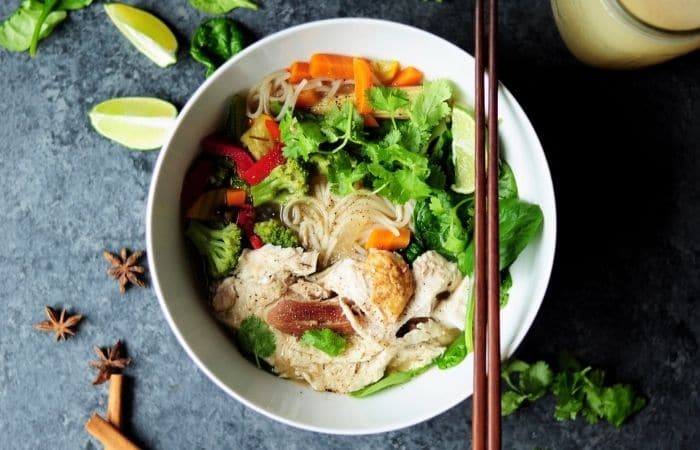 Just as cheap, and in many cases even cheaper, is the food in Vietnam.
For less than a dollar, you can get a nice rice dish at one of the street stalls. Those that prefer more comfort can eat at restaurants, which generally cost between $3 and $5.
Important tip: resist the urge to go to western restaurants. These are by far the most expensive eating establishments, as they naturally aim to draw in western tourists. Eat locally, which is just as delicious (perhaps even more so!) and saves you a lot more money.
Getting around the country
For transportation inside Vietnam, you definitely want to use the bus. Vietnam's public bus network has excellent reach throughout the country. Vietnam also has night buses, or sleeper buses. These allow you to get a good night's rest in while travelling to your next destination, which comes with the bonus that you don't need to book a hostel or hotel for the night.
Renting a car is not advised. Not only are these more expensive and require at minimum a 3 month visa as well as an international license, Vietnam's traffic is notoriously hectic. The traffic rules you might be used to back home likely do not apply. Many traffic rules in Vietnam are informal and only learned through years of experience driving in Vietnam. Unless you're already familiar with it, you'll find the experience quite stressful, which can ruin your holiday.
Vietnam visa
When travelling to Vietnam, you'll need a visa. Vietnam has several of them, which differ in price. What you want to get is the digital version of the Vietnam visa, also known as the e-visa. It's relatively cheap and easy to apply for, you just fill in the online form and wait for it to be sent to you by email.
What you want to avoid is the Vietnam visa on arrival. This visa can be purchased at the airport on arrival, but it is quite a bit more expensive than the online visa. This is because on arrival, you have to pay a so-called "stamping fee", which can be as high as $50 on top of the standard visa price. Apply for the online visa and save yourself a lot of time and money.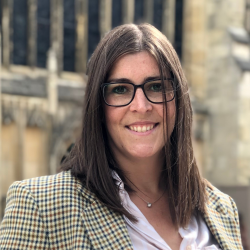 Latest posts by Naomi Willis
(see all)