You will now be able to bulk buy groceries as there is a new Asda Cash and Carry style warehouse store planned to open (with no membership fees).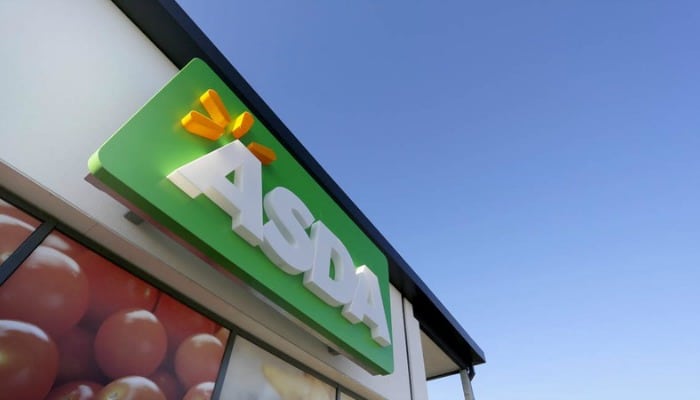 £10 BONUS OFFER: Earn easy cash by watching videos, playing games, and entering surveys.

Get a £10 sign up bonus when you join today.

Join Swagbucks here >>
Bulk buying may well save you some money (if you've got a place to store it) and now Asda may be able to help.
Asda may be about to launch a new style shop, similar to Costco Cash and Carry shopping.
However, the plan is for Asda cash and carry warehouses to have no membership fees, according to reports from The Grocer.
Not only will there be free membership, but the prices on the food and household products will be lower too.
This'll mean you'll save more money overall.
What can you buy?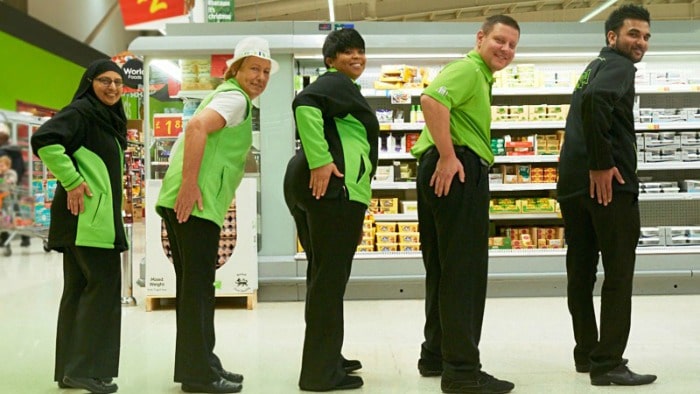 It's not going to be like a normal Asda.
The new stores will have their own name and be run separately from Asda.
They will stock everyday essentials, but in bulk sizes that you won't typically find in their usual supermarkets.
Asda's American owner, Walmart, runs a similar chain known as Sam's Club.
The new Asda cash and carry will stock a blend of the best items imported from Sam's Club as well as things from Costco – so hopefully we'll get the best of both.
Where are Asda Cash and Carry stores?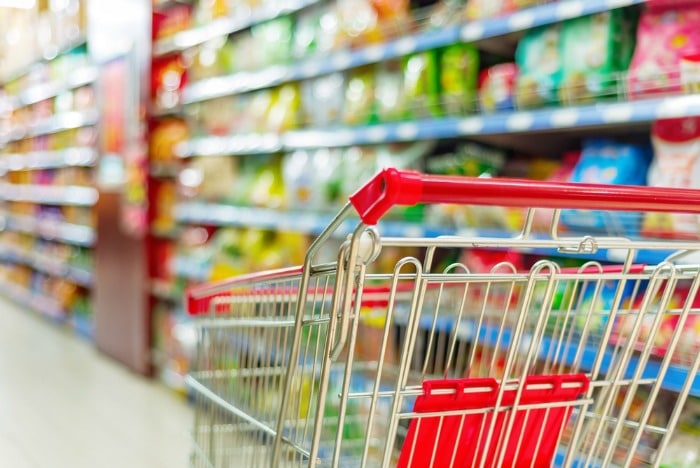 The brief which details Asda's plans, shows there are talks of a few stores if a new one goes well.
The first one will open at Asda's Supercentre brand in Patchway, Bristol.
Patchway was the first Asda Supercentre to open in the UK and is essentially a hypermarket.
There are currently 32 Asda Supercentres (as at 31 July 2019), so it could be these concept stores are the ones to experience the cash and carry warehouse-style first.
The new cash and carry store in Bristol is due to open at the end of November.
What can you compare them to?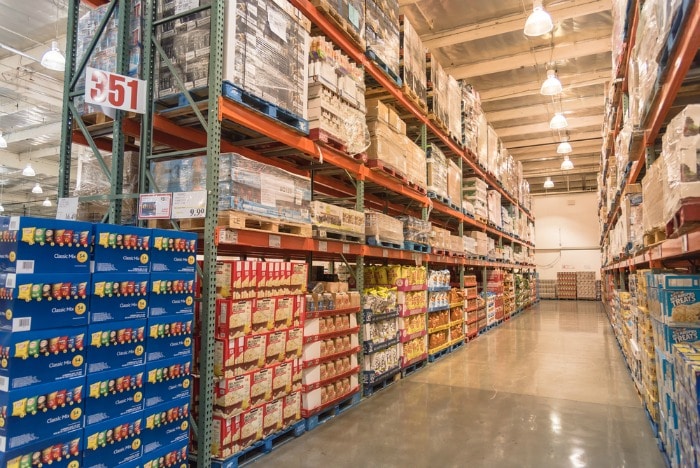 The American's equivalent (owned by Asda's parent company), Sam's Club has around 600 stores.
They sell fresh food and Member's Mark items (which is their own brand).
They also stock "market leading technologies" and have scan and go, Club Pickup (click and collect) and offer home delivery.
Sam's Club is more than a basic supermarket and offers other services like travel, pharmacy, optical, hearing aid centres, tyre and battery centres, so very similar to the Supercentres and superstores we're used to.
If you're after another cash and carry in the UK, Costco members currently have to pay £15 a year for online shopping only or £33.60 if you want to shop in-store as well as online.
There are different products and different prices available online versus what you'll get in a Costco Warehouse store though.
However, it's not as easy as just joining. Costco has a long list of what type of job you have or what kind of qualification you've got – so it's not for everyone.
The new cash and carry style stores will also be branded differently (think what Tesco has done taking on the discount supermarkets with Jack's).
Is it really happening?
While there's been a briefing note seen by some suppliers, Asda hasn't officially made an announcement as yet.
Telling The Sun, an Asda spokesperson said: "In the current competitive market it is more important than ever to respond to changing customer needs and the key to this is to innovate and to test new ideas.
"We have already launched some exciting trials this year, and we'll always be sure to let our customers know when there's something new to look forward to."
Is bulk buying worth it?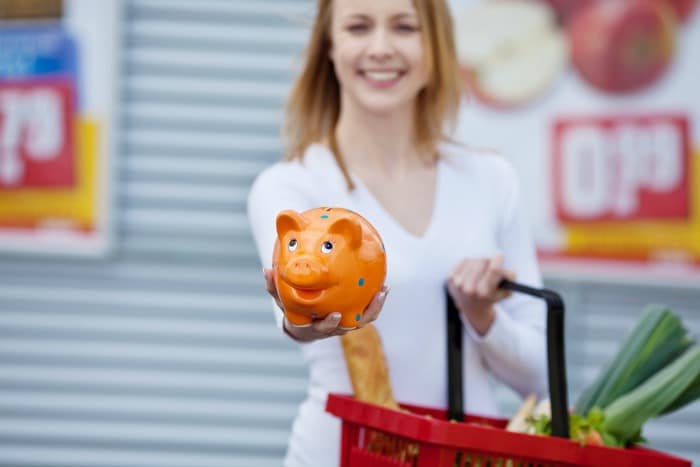 That can be a tricky question with both yes and no answers.
For me, I never go by the price alone but check for the price per unit.
You may think you're getting a discount because you're buying more, but if there's an offer elsewhere you can save by buying smaller packs!
You really do need to keep one eye open!!
Then, you need to take into account where you'll keep all this extra stuff.
Under the bed, back of a cupboard (but then where will the Christmas presents hide?!), in the garage/shed, stored in the back of the car?
While keeping a stockpile for emergencies is useful, not everyone has the luxury of space to have bulk-buy-bargains, so it may not be a winner for everyone.
However, you could team up with a mate (or two) and split the cost of the shopping, meaning you may pay less and don't need to worry about holding onto too much!
Having a free membership fee is really appealing and would at least make me take a look around the store.
But, unfortunately, I live nowhere near Bristol, so I'll just need to take your feedback on it.
What do you think?
Will a new cash and carry be just what the supermarket doctor ordered? Or are they enough supermarkets out there already?
Come and join thousands of other savvy shoppers in the Reduce Your Supermarket Spend Facebook community to find out tips and tricks to save money on your food shop.
Enjoy this post? Why not also sign up to receive our newsletter.
We send out all the best money saving news and tips from the site and as an added
bonus you'll get an exclusive £16 cashback from Quidco (new members only)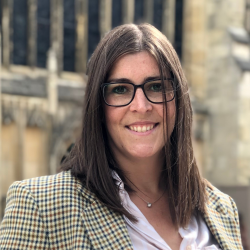 Latest posts by Naomi Willis
(see all)