Hate random substitutions with online shopping? Try this new personal shopping experience from Asda.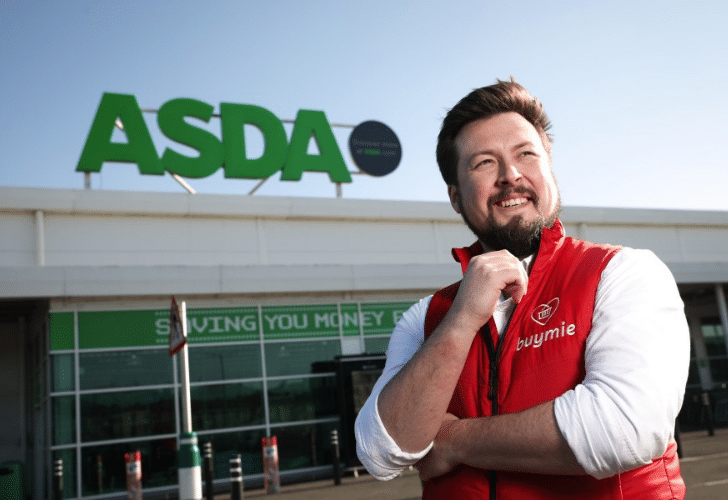 £10 BONUS OFFER: Earn easy cash by watching videos, playing games, and entering surveys.

Get a £10 sign up bonus when you join today.

Join Swagbucks here >>
Does online shopping put you off because you don't know if you'll get random substitutions?
I've heard some nightmare horror stories in the past with people getting all sorts instead of what they ordered.
So, Asda has launched a new online shopping experience where you can discuss any substitutions with your exclusive personal shopper and get your food delivered in as little as an hour.
Here's how Asda Express works.
Personal shopping experience at Asda
When you shop online with Asda, if you don't want the random surprise of food you didn't order, you can click "no substitutions" at the checkout.
However, this may leave you with important items missing from your shop, and you'll need to head out to top up your essentials.
To help, Asda has launched a personal shopping service where you can communicate directly with your exclusive "personal shopper" who is picking and delivering the products you've ordered in store.
If something is missing, your personal shopper will call you and check what you want to do instead.
You've got a selection of 15,000 Asda items when shopping online, and there is no limit on the amount you order.
Plus, your order will be ready in as little as an hour.
Unfortunately, as this is just a trial, it's only happening at limited stores.
How does Asda Express work?
A network of personal shoppers at buymie will exclusively pick, pack, and deliver your order.
You can submit any of your substitution preferences in advance, including what you'd be willing to accept if the item you want isn't available.
As the personal shopper is exclusive to you, you have the ability to discuss your requests directly with a human.
Delivery fees range from £3.49 to £4.99, depending on how much you order.
If you have a "small basket", a fee of £3 applies to orders under £30. A £1 processing fee applies.
For a limited time, delivery will be free on orders of £50 or more to mark the launch.
What stores are taking part?
From 25 March 2022, customers in Leeds and Bristol can access the range of products as part of the on-demand delivery platform, buymie.
While it's a small trial, if successful, it will be rolled out to more areas.
There are selected postcodes within a three-mile radius of the following 10 Asda stores taking part:
Bristol:
Longwell
Bedminster
Filton
Patchway
Leeds:
Killingbeck
Harehills
Kirkstall
Wortley
Beeston
Middleton
You can place orders via the existing buymie app for customers in Bristol.
If you'd in Leeds, download the new "Asda Express powered by buymie" app. This app has been created for the trial period.
Simon Gregg, Senior Vice President of e-Commerce at Asda, said:
"As we look to further expand the number of convenient delivery options we offer, we know that customers are increasingly looking for a more personalised service. The trial in Leeds and Bristol will give access to our full online range and a 'personal shopper' experience for bigger basket shops through buymie's interactive platform.
"By partnering with buymie we are able to offer express delivery in more locations more quickly, without the need to implement new technology, infrastructure or cause disruption to our store teams."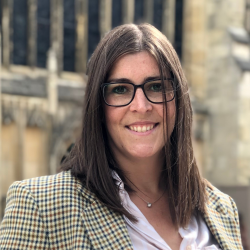 Latest posts by Naomi Willis
(see all)