Eating is an expensive habit, but it's one we can't avoid. So instead of spending all your hard earned money at the supermarket, why not try to score yourself some free food and cut down on your grocery bill.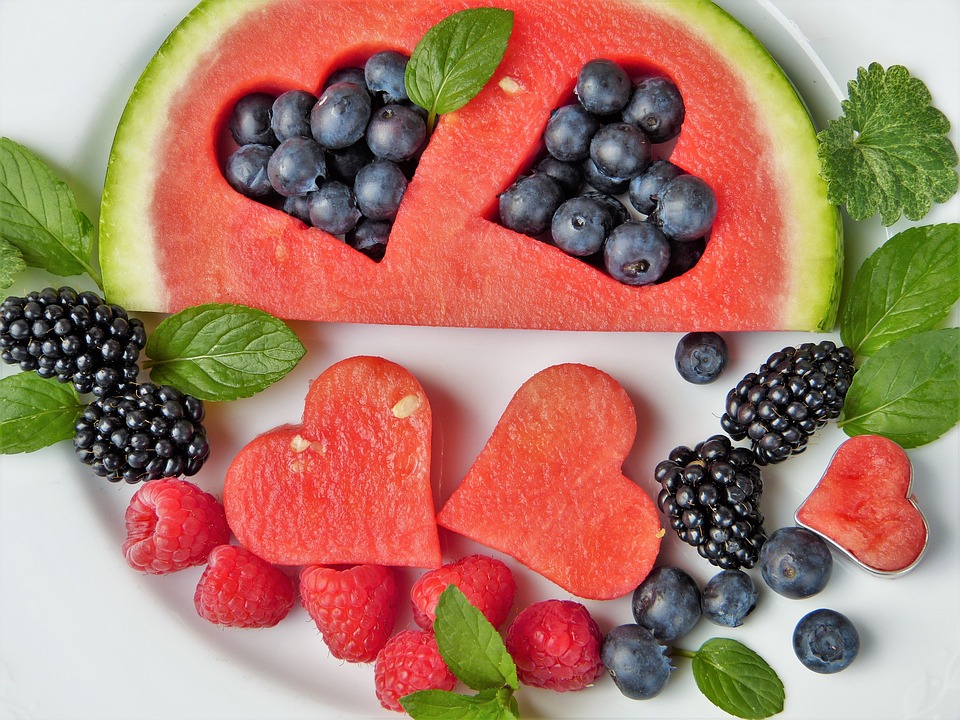 You may think that getting free food could be a bit dodgy (or even illegal!), but it's just not the case.
There are many ways that you can eat for free and get free food.
Not all of it is the healthiest, but if you're after something to fill your belly, want to cut your costs, or just fancy trying something for free, then these ideas will hit the spot.
How to get free food (UK)
In no particular order, why not try…
Free food apps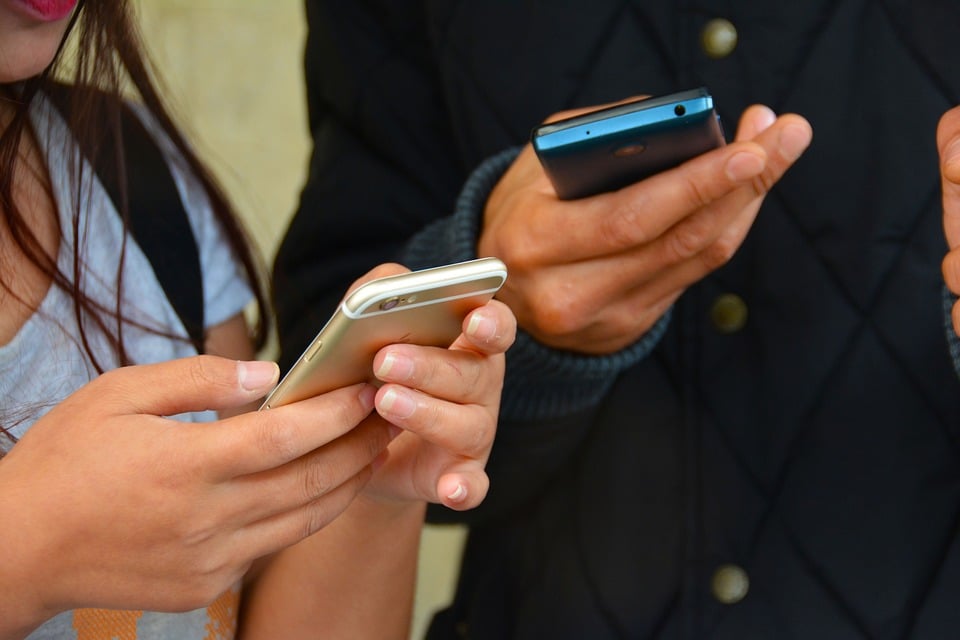 Grab your phone and start downloading apps cause you can get more free food.
First, check Olio. This app gives you the chance to take free food from people/businesses that don't want it. Similar to the Real Junk Food Project, Olio is helping to prevent food waste.
Food will likely be near the end of its best before or use by dates (know the difference?) but will be perfectly fine to eat.
On the flip side, if you've got food spare (maybe from an allotment that you won't get through), then do share on.
Another app you need to be using is CheckoutSmart.
Not all food will be free on the app, but there are plenty of things on offer, including gluten-free food, drinks, puddings, toiletries and more.
The idea is that you need to buy the item, upload a picture of your receipt then give you the money back.
Here's a full guide to using the app.
Become a mystery shopper/diner
Have you ever considered becoming a mystery shopper?
They are people who head into shops, hotels and restaurants to test drive the service. Then, after eating/shopping, they write up a report and get paid.
As a mystery diner, you'll get to eat but don't expect to get an entire three-course meal. Instead, it'll be likely that you'll only get your mains for free – but it's still free!
Take a look at some mystery shopping companies that may be looking for new people to join up.
Use a community fridge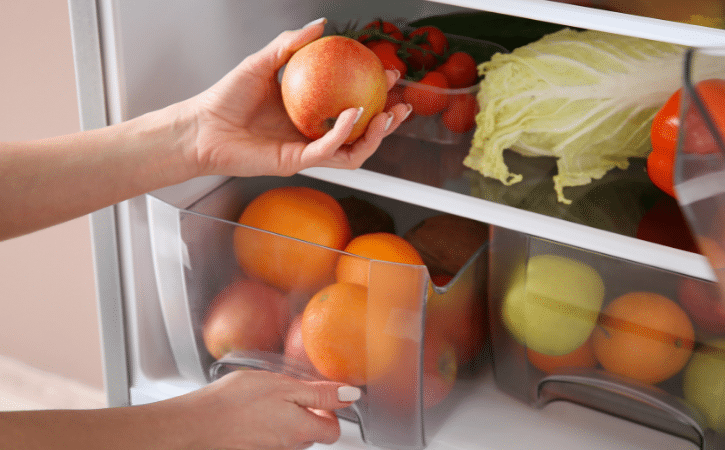 A local community fridge allows you to take surplus food that other people or businesses don't need.
They are free to use and are usually run by a group of volunteers to make sure it's safe and clean to use.
Look at where to find a local community fridge near me.
Head to a waste supermarket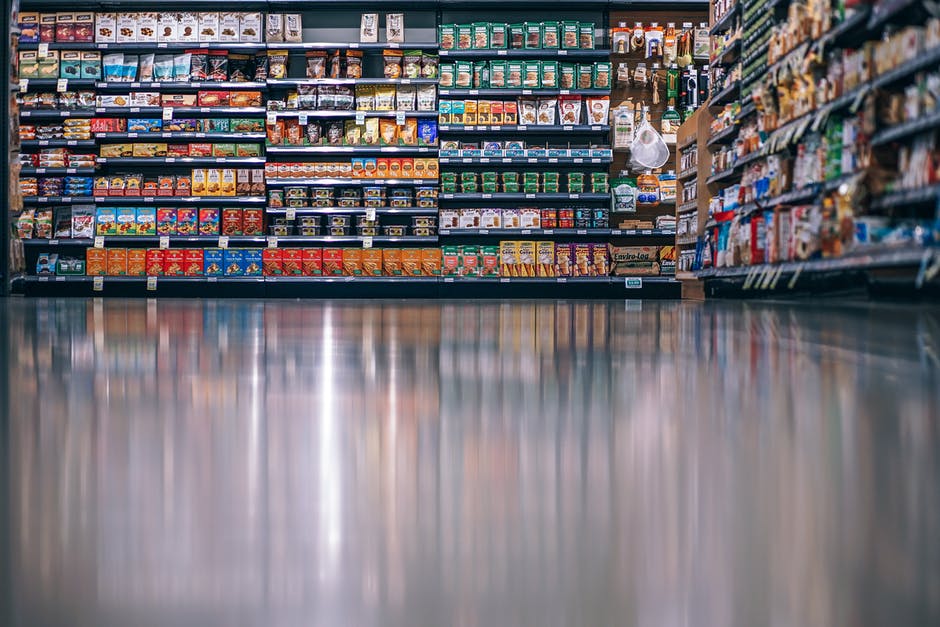 To stop food from being chucked in the bin, the Real Junk Food Project was set up.
It's not aimed at homeless, poor, skint people, but anyone can use their services.
They have cafes and waste supermarkets set up to pass on food that would otherwise go to the rubbish dump.
The idea is that you pay what you can – they have charitable status and need to pay their overheads. However, if you're really skint, then don't feel bad if you can't pay.
They aren't in all areas yet but are popping up all over the place.
Fast food apps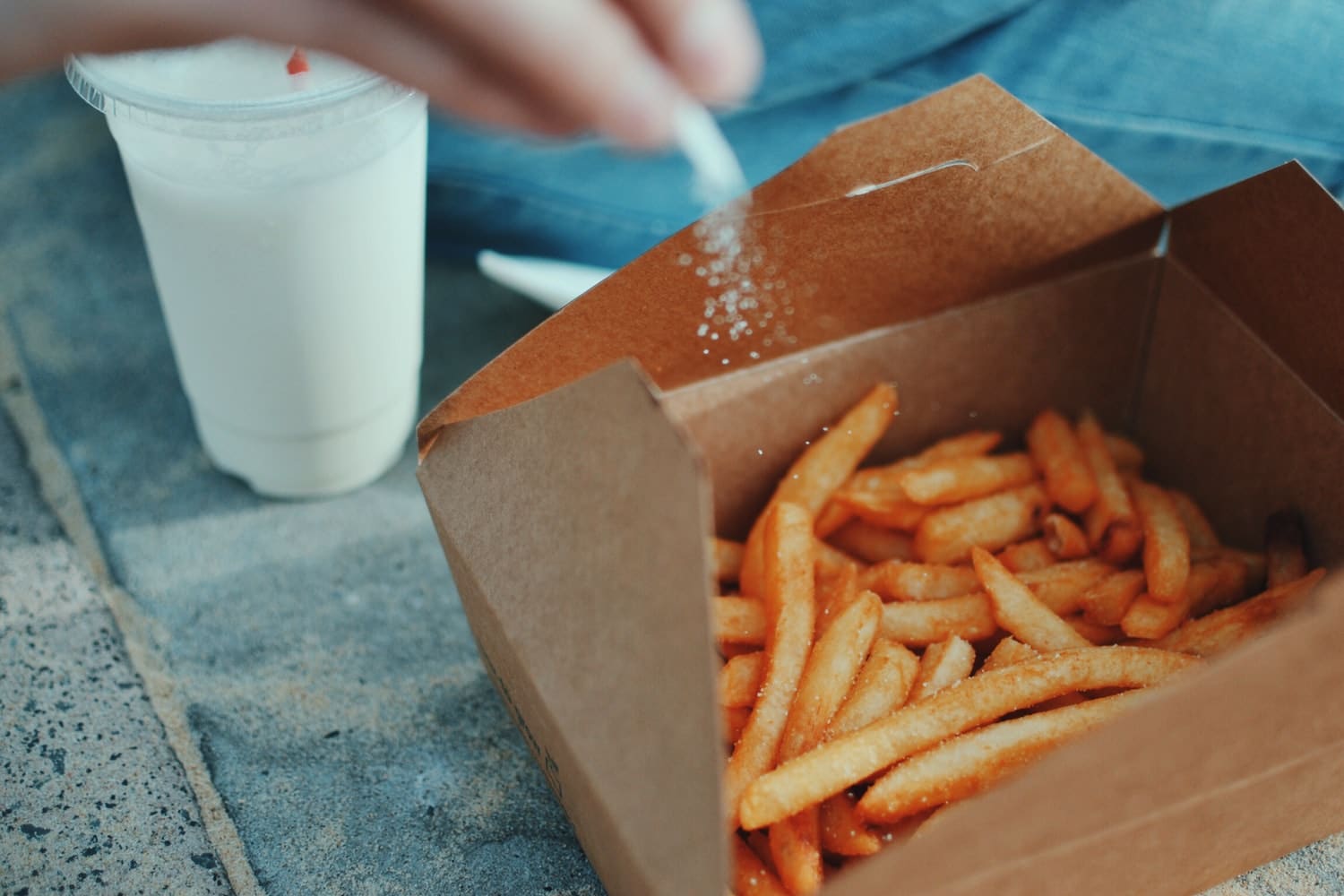 It might not be the healthiest option for ongoing food, but it's a free option.
Both new and existing customers can get free food via fast food apps.
KFC give you a free side just for signing up, and you can get free fries every Friday, and GBK gives you a free side if you refer a friend (they get it too).
There are apps for Subway, Burger King and Greggs as well. Unfortunately, they don't offer free food all the time, but it's worth keeping an eye on them now and then for when free food does appear.
If you can "womble" any game stickers during McDonald's Monopoly, you will likely get a free burger, fries, ice cream or apple pie.
Find a job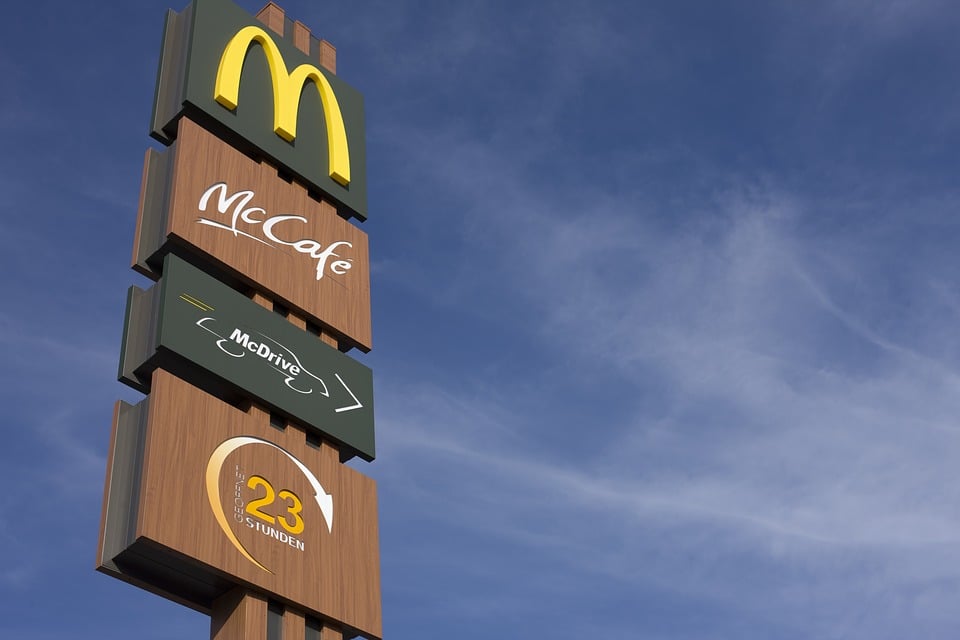 You might already be working, but have you considered a job in the catering industry?
If you work at a restaurant or in a kitchen, a perk of the job might be getting free breakfast, lunch or dinner.
I know you can get free food at McDonald's if you work there (plus, they play well too).
Go foraging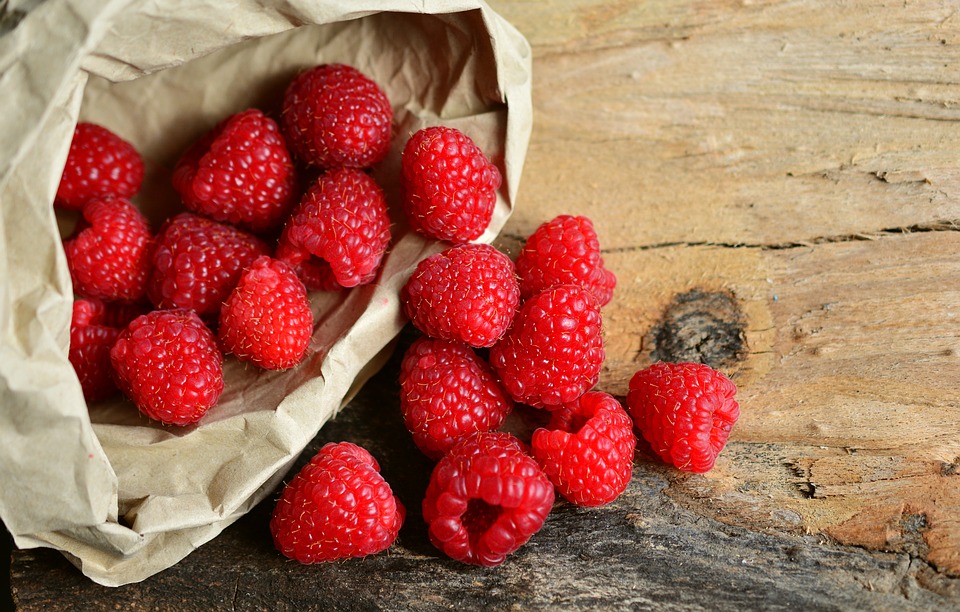 It's not just during the harvest season; you can forage as food grows all year round in the wild.
If you choose to forage for food, you need to make sure you do so responsibly (and your own personal use).
Make sure you know what you're picking as you don't want to get something bad for you and don't forage on private property.
Get cashback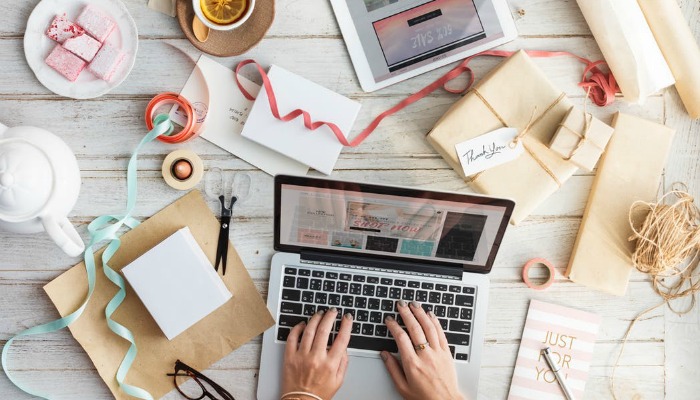 You can get yourself a whole meal if you take advantage of cashback.
New members of Quidco can get a takeaway free after cashback from Hungryhouse or, if you love pizza, you can choose to get a Domino's.
Take a look at all the Quidco new member offers.
Have a birthday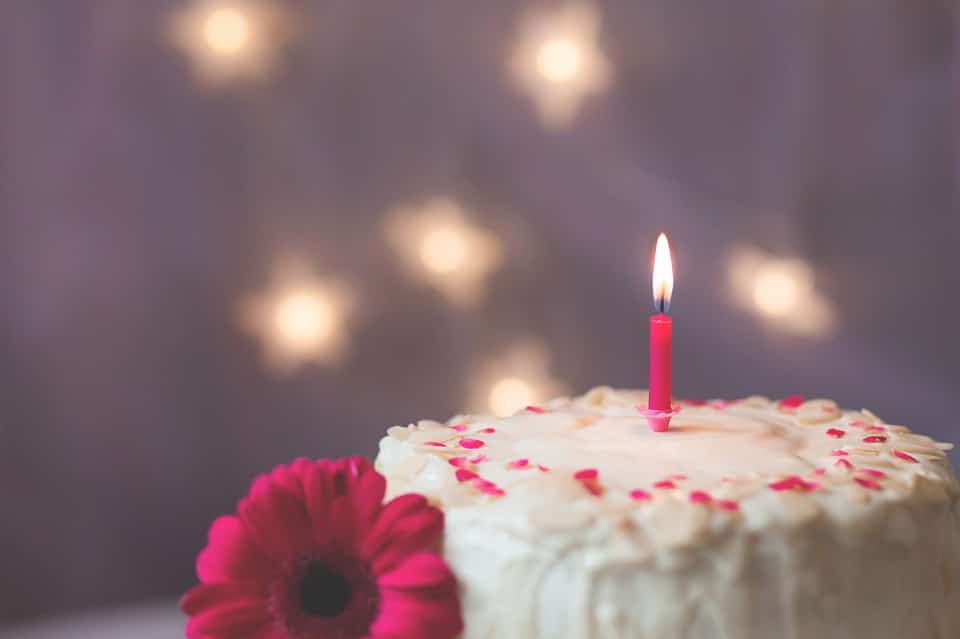 Happy Birthday to you!
Oh, it's not your birthday until next month? Well…does the restaurant need to know that?
There are loads of restaurants that offer birthday freebies (and money off) to help you celebrate.
Sign up for their newsletters, but space your birthday out through the year. This way, you won't get all the offers for free bubbly or food simultaneously.
Visit mum?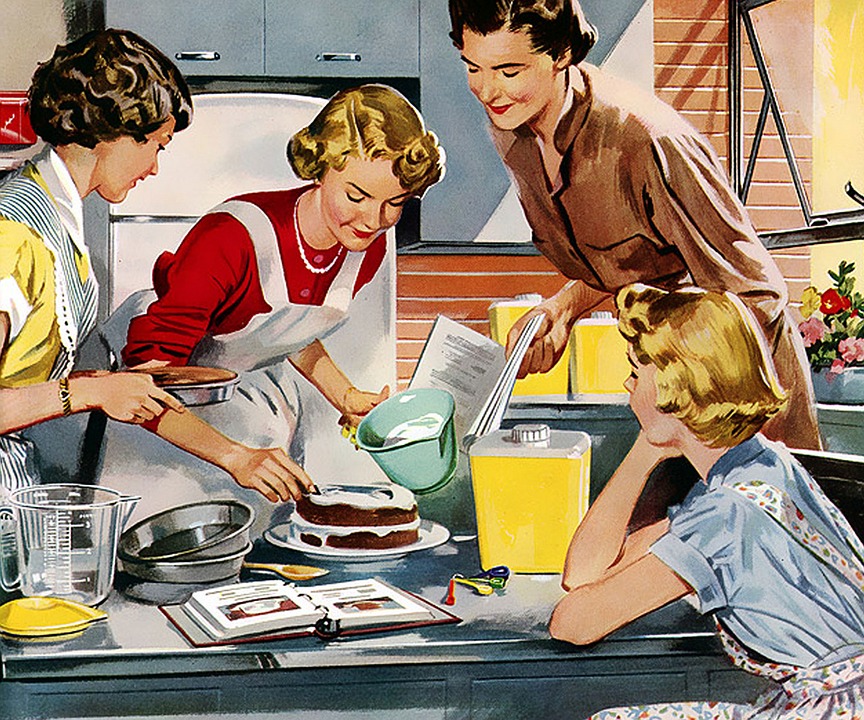 Not just mum, but dad, aunties, uncles, grandparents, second cousins or mates.
Do you know anyone who cooks too much and always has leftovers?
While it's a cheeky option, you may be able to get a free plate of leftovers to tide you over.
It's good to talk
Companies think that loyalty pay, which is why there are so many loyalty cards out there!
Whether you stay loyal to a company or not, when you're tied into a mobile phone contract, you've got to pay your bill for the next 12-24 months.
It's not just pay monthly, but pay as you go customers on o2 and Three can get some decent offers using their apps.
o2 Priority has tonnes of freebies, discounts and competitions. I've been able to get coffee, chocolate and sandwich lunch in the past.
The Wuntu app from Three also offers food freebies similar to o2. However, wuntu shut down in December 2019. Three could be launching something new.
Have a baby
When you're pregnant or have just had a baby, there are a lot of places that give away free samples, including baby food.
Check out where to find free baby stuff.
---
Read next: No Money and Nothing To Eat What Do You Do When You're Totally Skint?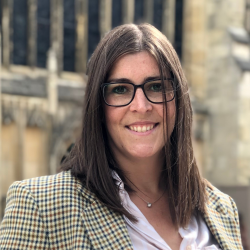 Latest posts by Naomi Willis
(see all)