The need for cheap and budget laptops or tablets has never been higher with so many people (and kids) working from home. But, can you trust sale prices to make sure you get a good deal?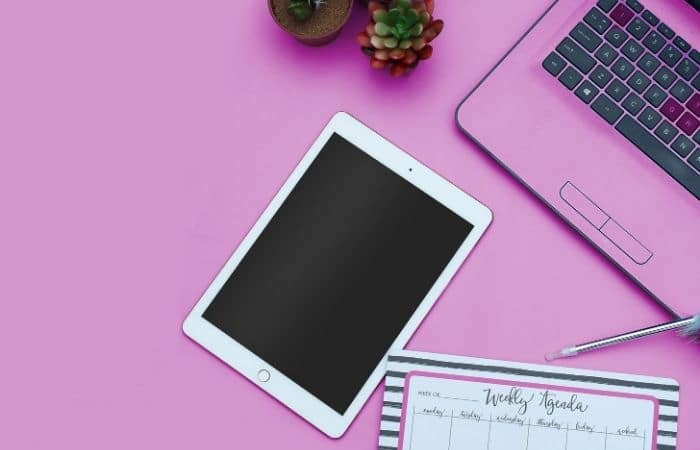 £10 BONUS OFFER: Earn easy cash by watching videos, playing games, and entering surveys.

Get a £10 sign up bonus when you join today.

Join Swagbucks here >>
Now we're well and truly in another lockdown, you may be caving in and thinking about getting a new laptop or tablet. Maybe you've released your current laptop or tablet isn't up to the job and you need to get an upgrade.
Depending on what you're looking for, it may not be the best time to buy.
According to Offer of the Day, 70% of laptops currently discounted have been on offer in recent months at a lower cost.
However, if you're after a new tablet or iPad, 46% of discounts seen on Offer of the Day are at the lowest price the website has ever seen.
Apple products are seeing a discount of between 3% and 51% – the cheapest price Offer of the Day has even seen.
The biggest discounts have been seen on Apple products.
Cheap iPad tablets
Having a browse around, you can currently get a refurbished iPad from £89 (was £249.99), which is a huge saving.
It saves you 60% off prices.
The iPad is not brand new but is a 3rd generation refurbished model. It will have a new 12-month warranty, have the data wiped, as well as the network un-locked.
You can also pick from Wi-Fi or cellular options and get an iPad case thrown in to help prevent any scratches.
Demand for tech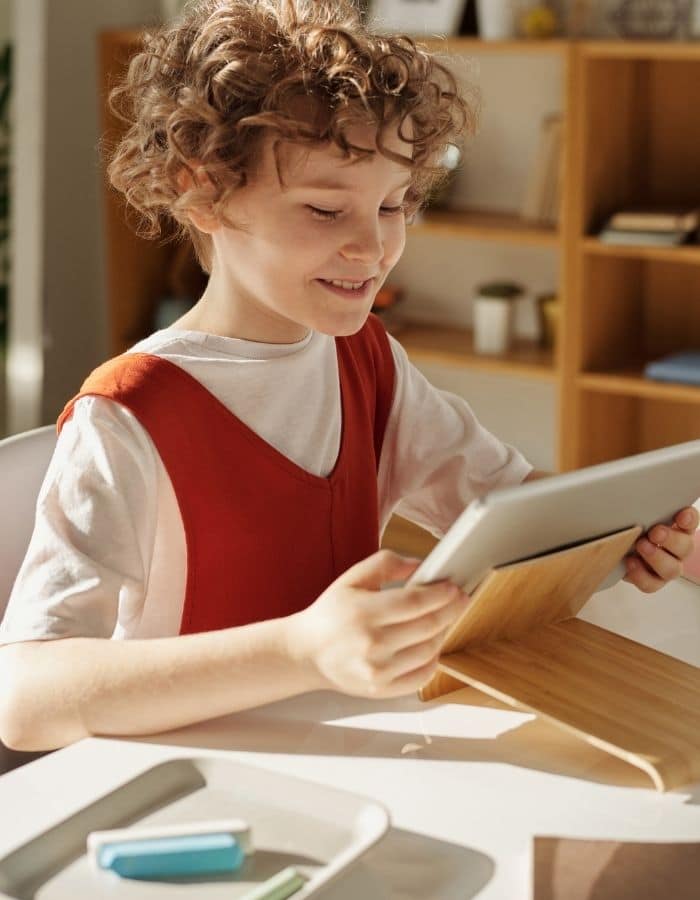 Because there is a growing need to be online, it's predicted that the cost of certain types of technology and some white goods, will continue to increase while the UK is in lockdown.
Data behind it shows a growing need.
Using Google Trends (which shows what people have been searching for), certain terms have increased since the UK first went into lockdown back in March 2020.
"How to use Zoom on a laptop" had 4,700% more searches and "best budget laptop" had 1,000% more searches.
As for higher prices right now, it could just be because of recent past sales. Prices could have been lower with Black Friday only a few months ago, but it doesn't make any sense with Apple products' prices.
Even looking at Apple MacBooks, the majority had not changed price in recent month, but 11% are currently at the best price the site has seen to date.
Looking for the best price
If you're looking for a cheap laptop, now may not be the time to buy as prices aren't that low at the moment.
But, if you're looking to get a new or replacement tablet or iPad, now may be the time to invest.
Obviously, prices change all the time, so be sure to hunt around for the best bargains before you commit to spending.
Rick Harris, Director at www.offeroftheday.co.uk, commented:
"There's no doubt that the ongoing pandemic and numerous lockdowns forcing people to stay at home has affected purchasing habits. People have had to upgrade their home computers and laptops to be able to meet the demand of working from home and people have wanted to purchase new TVs as they find themselves sat in front of them more often.
"While a discount of any size is still fantastic, and we must remember that Black Friday wasn't that long ago, it's interesting to see which items are currently reduced but not at the lower prices they've previously seen. We have no doubt that supply and demand is playing a large role in determining discount sizes on offer from retailers, not just in the UK but around the world, due to people being at home more. We're predicting that prices will continue to rise on these types of products as the UK remains in a lockdown phase.
"What is interesting, however, is that many tablets and iPads, specifically Apple products, are at the lowest prices we've witnessed on our site. Usually, we only find that there are great deals available on these products over the Black Friday period. We don't encourage frivolous spending, but if you are in need of a tablet or iPad upgrade, now would certainly seem like a good time to look into it."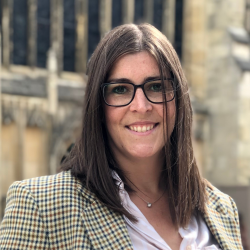 Latest posts by Naomi Willis
(see all)