Boots has announced changes to how its Advantage Cards work, which could mean you lose your saved points.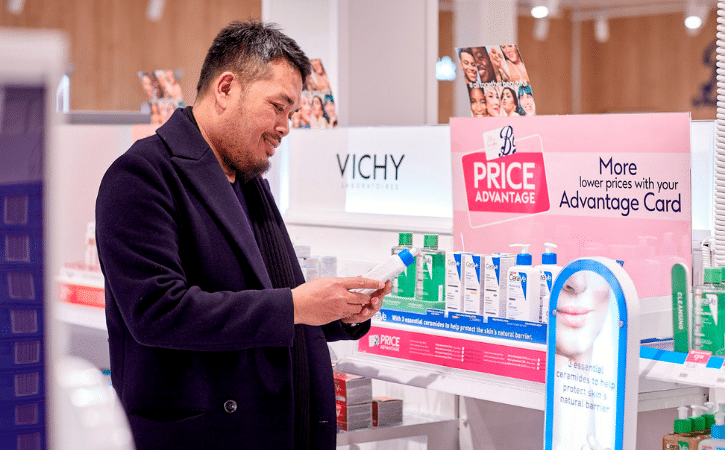 Boots recently announced changes to their advantage scheme, which has a major impact on customers!
They are halving the deadline of how often you need to use your membership card until your loyalty points expire.
Boots Advantage Card users who haven't used their account online or in store for at least a year will lose all points unless you use it before 20 June 2022.
And, if you've not used it for a longer four years, they will close your account entirely.
Use it or lose it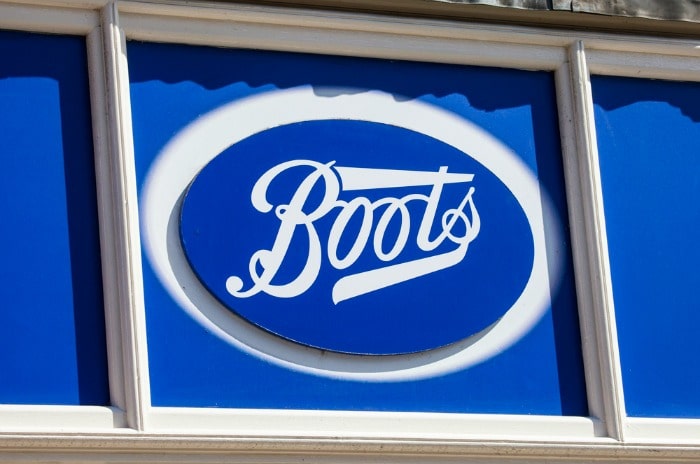 To stop you from losing points, you need to use your Advantage card online or in store before 20 June 2022.
Then, continue to use your card at least once a year to keep your save points from expiring. Previously, you'd need to use your card every two years.
You have to make a transaction to keep your account active.
However, if you don't want to/cannot afford to buy anything, then at least make sure you spend any accumulated points before the June deadline.
You can check how many points you've got saved here.
Lose your loyalty points? Don't worry
If you end up losing your loyalty card points, it's not all bad news, and you can still get them back, thanks to Swapi.
Download the Swapi app and use the code SKINTDAD to get a bonus of 650 points (which you can redeem on loads of stuff, including gift cards), then head to "Expired Points" from the menu.
Tell them how many points you lost, and they'll reward your points back.
It's that easy!
You can redeem any other lost loyalty points through the app too.
Price Advantage
Boots also changed things up with their Price Advantage scheme.
It works in the same way as Tesco Clubcard Prices, in which you get lower prices, but only if you are a member of their loyalty scheme.
You'll get savings of up to 50%, with an average saving of £2.65 per product.
Look out for bright pink stickers in store and pink prices on selected products on their website.
How Boots Advantage card works
The Advantage card allows you to collect four points for every £1 you spend online and in-store.
When you want to redeem them, a point is worth 1p.
It's one of the most generous loyalty cards out there in terms of rewards.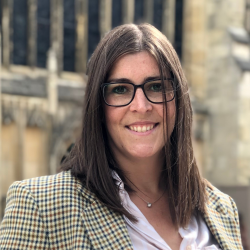 Latest posts by Naomi Willis
(see all)