Instead of throwing your unused carrot tops in the bin, consider what else you could do with them, from recycling to recipes and put them to good use.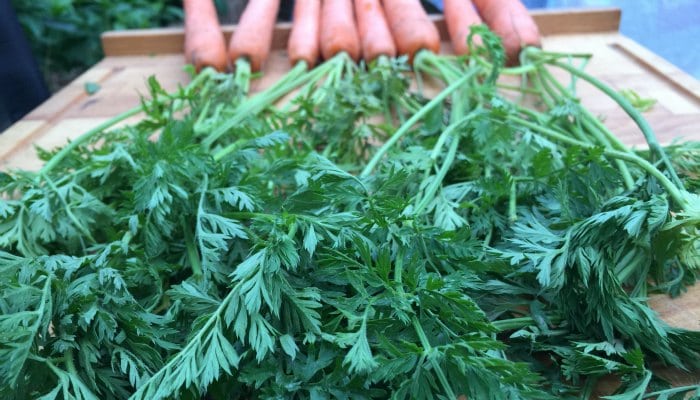 £10 BONUS OFFER: Earn easy cash by watching videos, playing games, and entering surveys.

Get a £10 sign up bonus when you join today.

Join Swagbucks here >>
I've only ever really bought "normal" carrots and when I say normal, they are either the pre-packaged or loose carrots from the vegetable aisle and are just carrots. There is no reason why I buy these carrots, other than they are the only ones that the supermarkets I used offered to me, which fit my budget.
Sure, I could spend more money and get the glamorous packaging with the green tops but when cost is important, I will go for the cheapest option.
However, a few weeks back, after shopping in Lidl, the only option I had was to buy carrots with the green tops. They had no loose carrots left and, to be honest, the price was not that much more.
Chloe loved them! Although we have told her about where food come from (ie not the shop), I don't think things really sunk in until she saw the tops.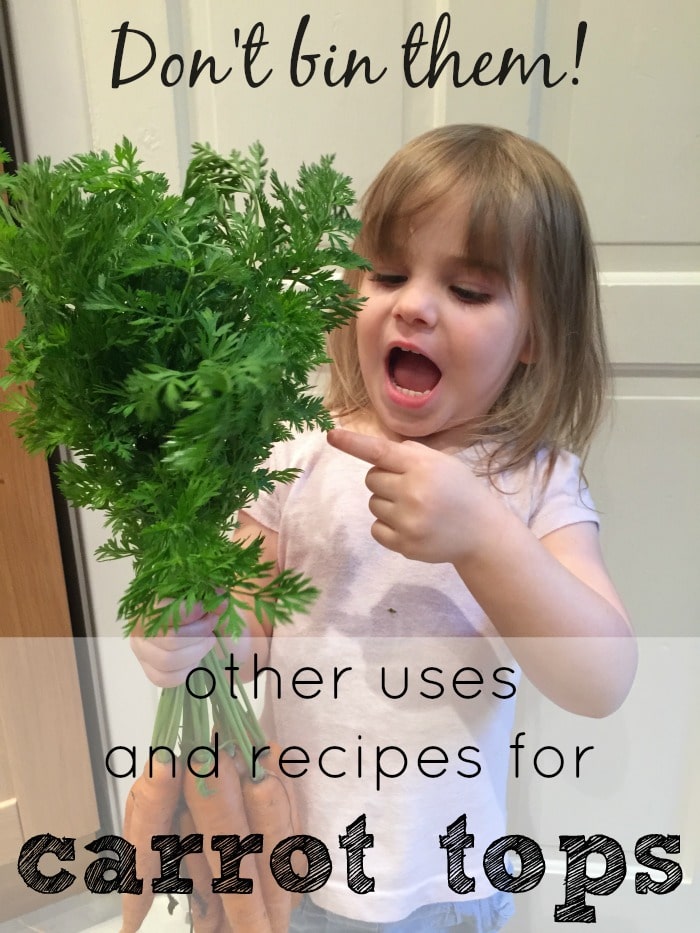 So we cooked the carrots for our dinner and that was that.
But then I looked at the green tops sitting on my side and felt sorry that they would just end up going into our brown bin (our council allows us to dispose of food waste in ours).
As a supporter of Love Food, Hate Waste, I started to have a think about what we could do with our carrots tops.
Waste not, want not
Rather than heading to your normal bin, why not see if your council offers a food waste collection. Although a number of councils don't do this, more and more are starting to offer this service so it never hurts to check with them.
Alternatively, you could consider starting to make your own compost. You can use the compost as a nutrient-rich food for your garden.
You may have other members of your family who would love to nibble at the end of the carrots. Rabbits or guinea pigs would love to eat their way through the carrots tops so consider them before you head to the bin.
Recipes for carrot tops
Instead of disposing of your leftover carrot tops, why not use them as an ingredient for dinner or a snack the following day?
There is nothing wrong with eating the tops of carrots and they are considered to be very healthy.
How about trying:
Rather than putting ours to waste in the brown bin, we decided to try a different recipe with ours and went for a pesto.
We love having pasta with pesto as a light dinner and it's so easy to make – using the greens from the carrots could surely be just as good. And you know what, it tasted pretty good!
Most of the recipes we do don't usually need a food processor as we try to make them as accessible to everyone as possible but, if you have a little budget, you can pick up a blender with a decent blade quite cheaply.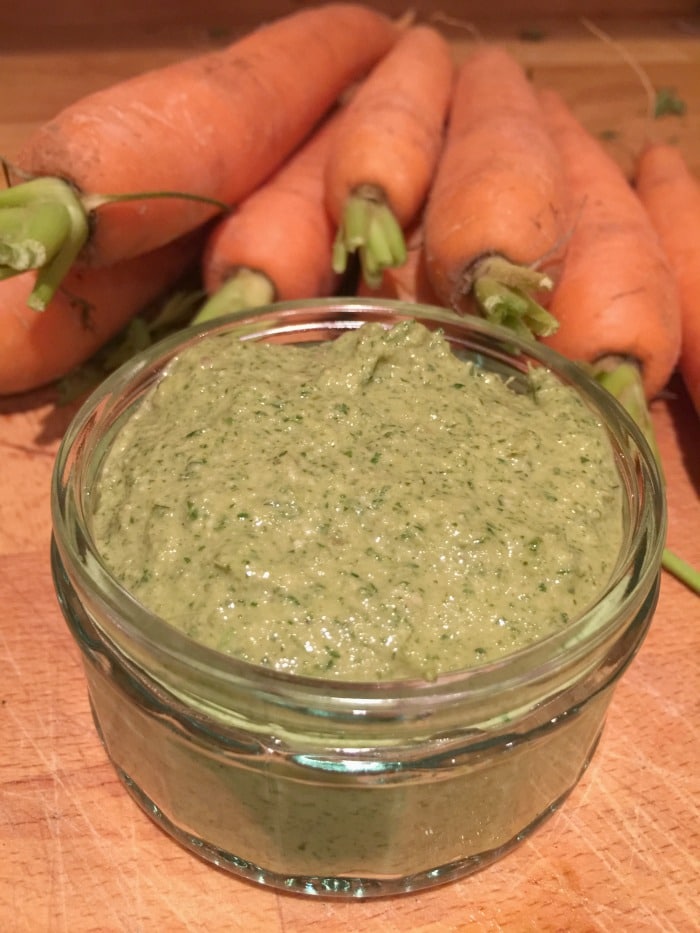 Carrot Top Pesto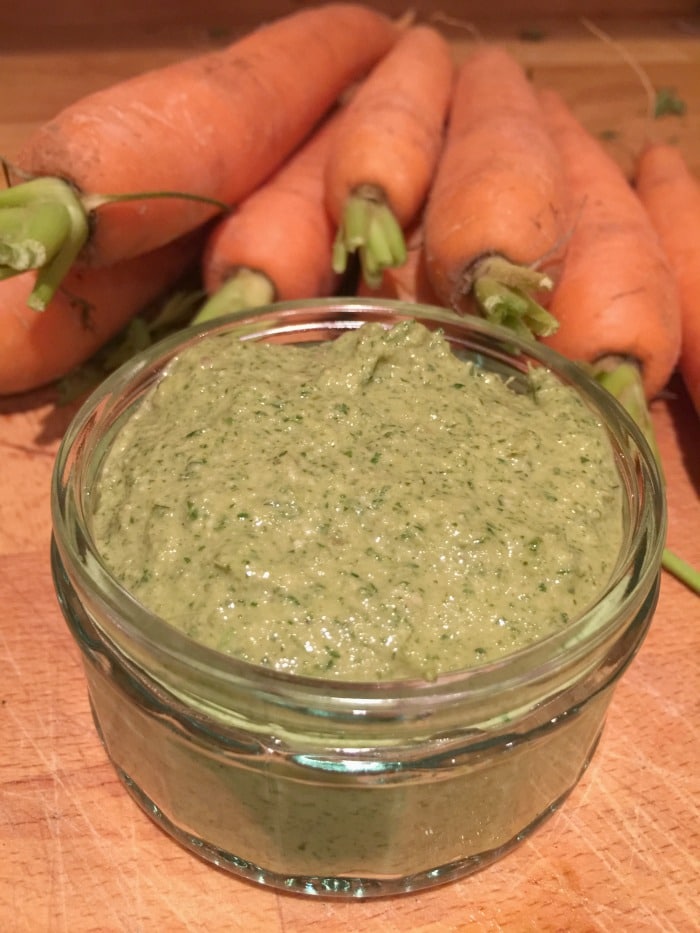 Ingredients
1 bunch carrot greens
1 clove of garlic
3 tbsp sunflower seeds
25g Parmesan cheese
6 tbsp olive oil
2 tbsp lemon juice
2 tbsp water
Salt and pepper
Instructions
Add everything into a food processor or blender.
Blitz until it's fully combined.
Season to taste.
Do you have any recipes where you use just the leftovers? Let me know in the comments.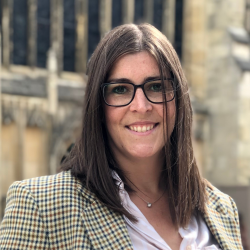 Latest posts by Naomi Willis
(see all)