Here's how to get a cheap Halfords MOT check (to use before May 2020) when you buy anything from Halfords (including a 50p sponge)!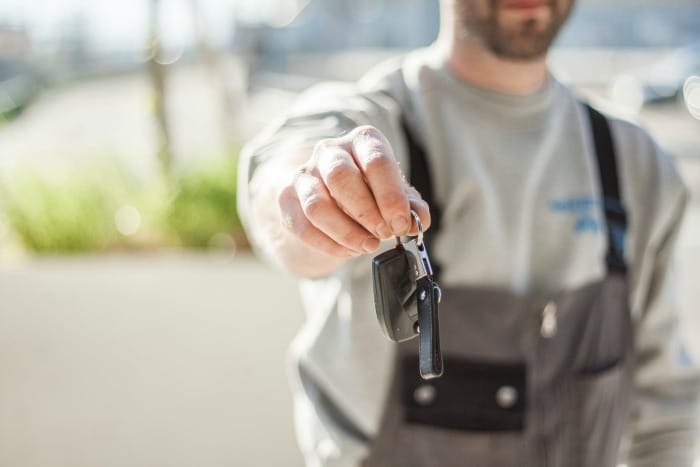 £10 BONUS OFFER: Earn easy cash by watching videos, playing games, and entering surveys.

Get a £10 sign up bonus when you join today.

Join Swagbucks here >>
The dreaded MOT!!
On the run up to our car needing an MOT, everything starts to go a little wrong…a beep goes off on the dashboard and goodness knows what is going on underneath the bonnet!
Having to fork out for the cost of the MOT plus any repairs needed makes my wallet quiver.
While I try to put a little aside each month to save for the MOT, I still worry about it.
Did you know some 66% of people don't make any preparations for their MOT, leaving it a month before it's due and 25% of people leave it until two weeks before the MOT is due?
Cheap Halfords MOT check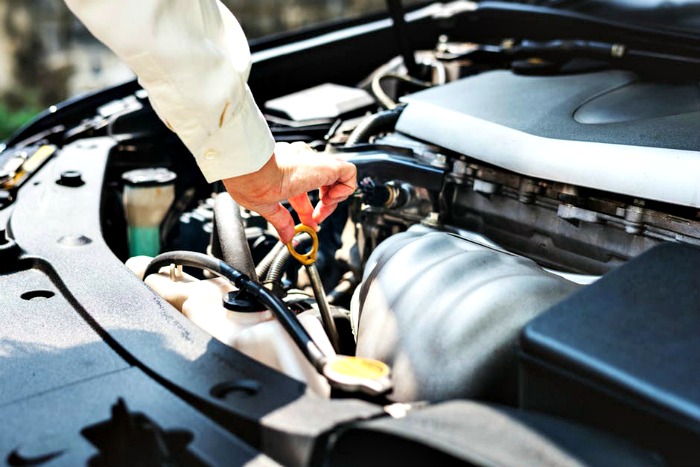 But what if all that stress could go away and you could get a mega cheap MOT?!
** Runs off to check when our MOT is due! **
Halfords Autocentre is running a fantastic offer where you can get a £10 MOT with any purchase from Halfords.
That's any purchase (for any amount of money) either in store or online.
You're not able to buy one of their 5p carrier bags, but you could purchase something mega cheap like a:
Even if you spend just 50p, you will still get your voucher for a cheap Halfords MOT check worth £35!
How does the Halfords MOT offer work?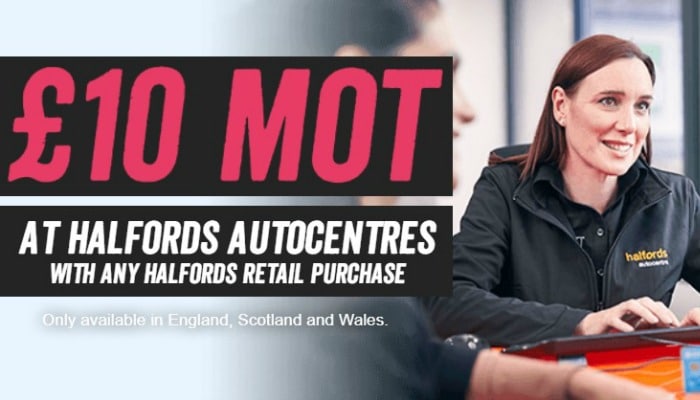 It's really easy to get your MOT for next to nothing.
Buy any item from Halfords, either online or in-store (it doesn't need to be the cheapest item if you're after something in particular).
You'll get an email once you've made your purchase with your MOT voucher or you'll be given a voucher if you've shopped in the store.
Next, go to the Halfords Autocentre MOT page and add an MOT to your basket before 26 June 2019.
Add the unique voucher code at checkout.
That's it!
You're able to use the free MOT voucher at any Halfords Autocentre in England, Wales or Scotland and while you've got to book your MOT in by 26 June 2019, you don't need to have the MOT carried out straight away.
However, your MOT must be carried out before 16 May 2020.
When is your MOT due?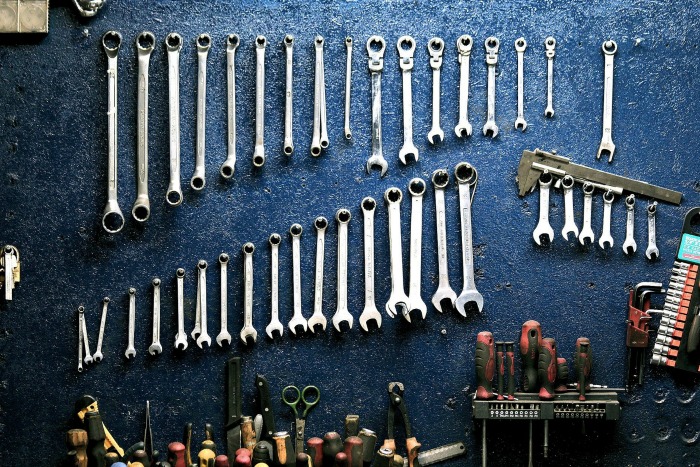 If you've only just had your MOT, you don't need to feel that you've missed out.
While you need to make a purchase from Halfords anytime before 15 May 2019, your £10 MOT voucher is valid for ages. You need to book it before 26 June 2019, but it doesn't need to be carried out until 16 May 2020.
No idea when your MOT is due?
Don't worry! Around 53% of people don't know when their MOT is due.
While writing it on your calendar or putting a reminder on your phone is easy enough, with busy lifestyles it can still be easy to forget!
Why not use a free MOT reminder tool and you'll get an email to prompt you to book your car it.
If you've got no idea when your MOT is due you can check on the government site.
Still have a free MOT voucher for 2018?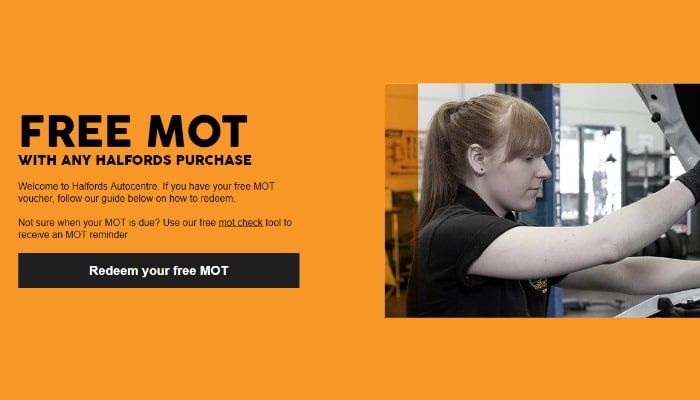 In 2018, Halfords ran a similar offer, but this time was giving away free MOT vouchers.
You would have made a purchase before October 2018 and got a voucher shortly afterwards.
Good news is that you can still use your free MOT voucher.
The promotional code is valid until midnight on 31 October 2019, and the MOT must be carried out by this time.
Just remember to book it in, so you don't lose out :)
---
Read next: Find out how to find cheap petrol near me (plus other fuel saving tips)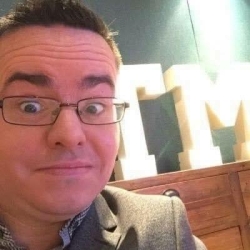 Latest posts by Ricky Willis
(see all)