They may just be small pieces of rectangular plastic but credit cards and debit cards are very different. They each have good and bad points but which one should you use?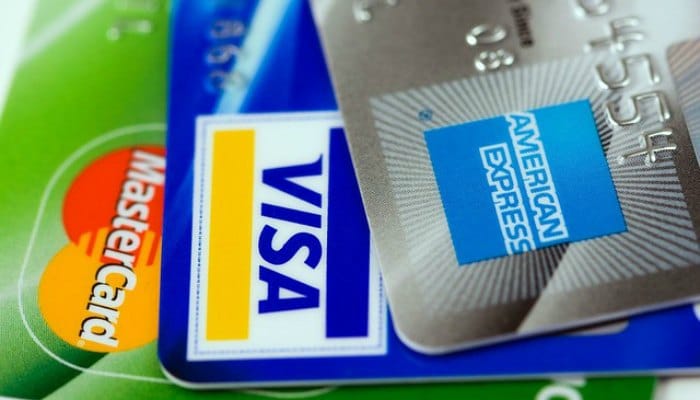 £10 BONUS OFFER: Earn easy cash by watching videos, playing games, and entering surveys.

Get a £10 sign up bonus when you join today.

Join Swagbucks here >>
Debit cards and credit cards may look very similar, but the way they operate couldn't be more different. If you're new to the world of finance and confused about which card is right for you, here you'll discover the main differences between them.
Understanding these differences will help you make the right choice to suit your circumstances.
What is a debit card?
Debit cards are extremely common and they are linked directly to your current account. Therefore, you need to have a bank account in order to get one. Giving you direct access to the funds available in your account, debit cards can be used at ATM's, to shop online or they can be used directly in stores.
You need to have money available in the account, or have an overdraft facility, in order to use the card.
What is a credit card?
Credit cards aren't linked to your bank account. Rather than giving you your own money, they essentially allow you to borrow money from the credit card provider. Often used in case of emergencies, all credit cards come with a limit.
The limit you end up with will depend upon your personal circumstances. Typically, limits range from £100 – £2,000, though some do offer higher amounts.
You'll receive a monthly statement from the credit card provider, highlighting what you have spent and how much you need to pay. They're basically a lot like personal loans. You pay a set amount of money back each month and the credit is continuously available. They can be used in the same way as a debit card, though they usually charge an additional fee.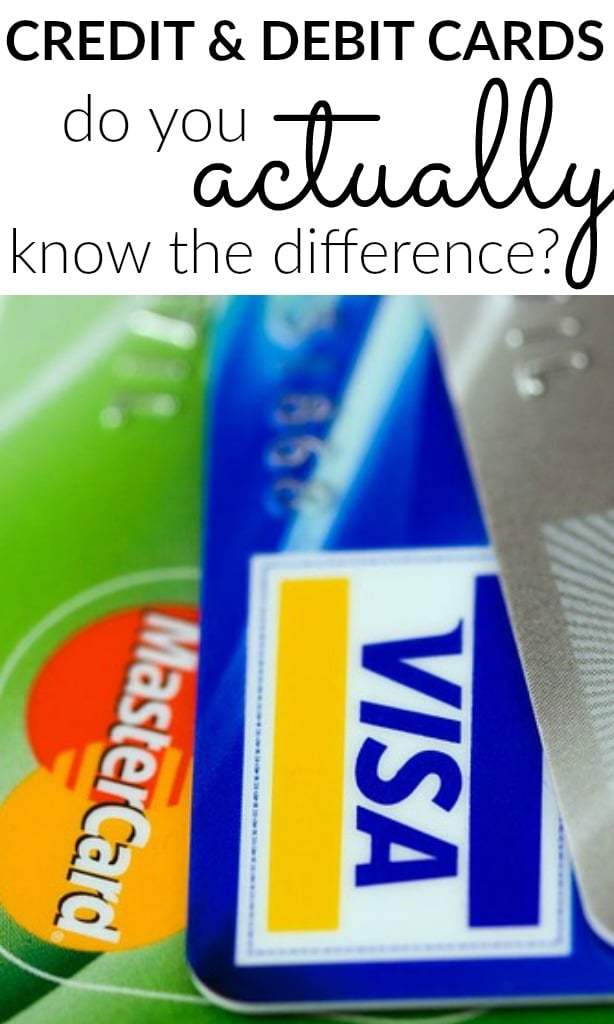 So what's the differences between them?
After reading the descriptions above, you'll already have an idea of the main differences between debit and credit cards. Here we'll delve a little deeper into the main differences between them.
Cost differences
The most notable difference is the cost associated with using each card.
Debit cards are usually provided free by the bank. As they only allow you to spend what you already have, there's no risk of getting into debt. If there are no funds in the account, the card will simply decline the transaction.
However, you need to be aware that if you have an overdraft facility then you could get charged very high interest for using it. If you go into an unauthorised overdraft, you will pay even more.
Some debit cards do come with an annual fee; specifically, ones that offer rewards. However, the majority are free and incur no annual charges.
Credit cards on the other hand have many fees and costs associated with them. Cards with a higher spending limit or with certain rewards do tend to incur an annual charge. Then there's the monthly interest rates and charges associated with them.
Interest rates vary significantly between credit cards and will largely depend upon your credit rating. The interest rate determines how much you have to pay back each month. You do have the choice to repay what you've spent in full at the end of the month, eliminating the interest charge.
The main fees you need to be aware of with credit cards is those applied if a repayment is missed or if you go over your spending limit. These fees can be significantly high and soon cause serious debt problems. Therefore, it's essential you know what you're getting into before you apply.
Also, please NEVER draw cash out from an ATM with a credit card as you'll face huge APR charges!
Rewards
While both types of cards offer rewards, credit cards do have an edge over debit cards; typically offering more lucrative rewards.
You can get bigger rewards largely because credit card companies earn a lot more money and can therefore afford to offer bigger, better benefits to their customers. They are also used as an incentive for people to take out a credit card. After all, the creditor earns a lot of money via interest charges alone.
Effects on your credit rating
As debit cards use direct cash payments that you already have and not credit, they have absolutely no effect on your credit rating. However, this also means that you cannot use them to build up your rating.
With a credit card, provided you make more than the minimum repayment each month, you can use it as a way to build up your rating.
Stay protected
When you use a credit card for a purchase between £100 and £30,000, the purchase you make falls under the Consumer Credit Act (section 75 if you want to have a read – it's not the most fun document to browse through!), which simply means that your card holder is jointly liable with who you bought your new stuff from.
So, if what you buy breaks you have an extra way to claim your money. You should always go back to the supplier for a refund first but, if they've gone bust for instance then you'll be sure to get your money back.
You don't get that kind of protection when using a debit card but you can try chargeback.
::
Overall debit cards and credit cards both have their own advantages and disadvantages.
The best way of looking at it is debit cards are great for those who want quick, simple access to their money. Credit cards are better in case of emergencies when cash is limited but you need to be wary of getting into a cycle of credit card debt if you can't afford to pay the money you borrowed back.
Remember, always pay your credit card back in full every month to avoid interest payments, clear it before your interest free period is over or transfer the balance to another card with a 0% interest rate.
Whichever card you choose, always compare the different options available. Not every debit and credit card is equal and some come with much higher charges and fewer benefits than others.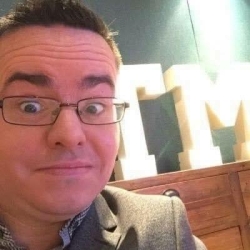 Latest posts by Ricky Willis
(see all)