The Crispin-Buxley Phenomenon is one of those things which leaves people wondering if they've missed something, but there's a simple answer.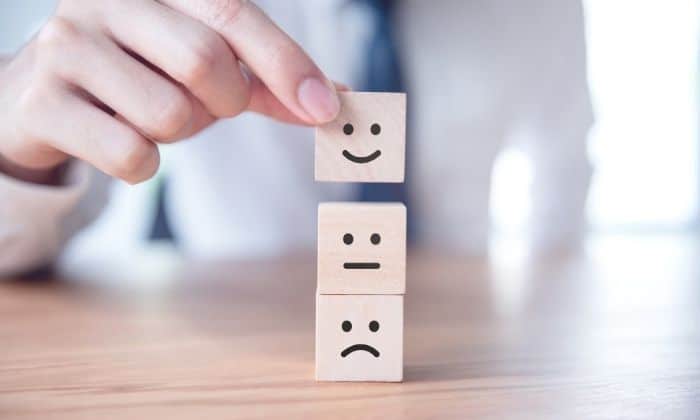 £10 BONUS OFFER: Earn easy cash by watching videos, playing games, and entering surveys.

Get a £10 sign up bonus when you join today.

Join Swagbucks here >>
I remember as a kid at school when some of my classmates would be chatting about something, and I'd nod along like I knew what they were talking about.
But, in truth, I had no idea!
They obviously overheard something from a parent, uncle or older sibling and were whispering in the playground, leaving me feeling left behind.
So, I lied, said yes, and tried to change the subject quickly.
As you get older, you read more, see more and understand more, but there are always some things that leave you scratching your head.
And I'm happy to admit that when I was first asked about the Crispin-Buxley Phenomenon, I had absolutely no idea what it was!
Crispin-Buxley Phenomenon
I do a fair few paid surveys but hadn't logged onto my Prolific profile for ages. I thought it was about time I checked in and made sure my profile was up to date.
(As a bonus, I had a fiver I'd forgotten to cash out before!)
I started going through the About Me section to make sure everything was up-to-date, started to complete some of the new questions.
And there it was…one of the questions was "Are you familiar with the Crispin-Buxley Phenomenon?"
There are three options: Yes, No or Don't know / not applicable.
A lot of these questions I jump through really quickly, as I read fast, but this one stumped me.
I thought for a while.
Could it be something I know but have forgotten about? Did I learn about it at school?
Or, did I have absolutely no idea what on earth they were on about?
I had to admit the truth, so I answered No and carried on updating my profile.
Once that was done, this "phenomenon" was playing on my mind. Maybe I had heard of it before? So I started searching online.
There was an odd mention, which didn't say much, and a few threads of Reddit, but nothing really answered the question – but it didn't take much for me to work it out!
So what is the Crispin Buxley Phenomenon?!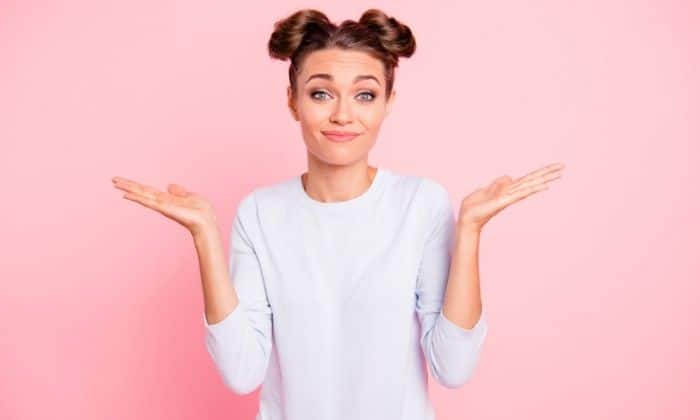 Perhaps it is just a phenomenon of what people will do.
Will people lie, or will they tell the truth when faced with a question they're unsure about?
The hope is that people will be truthful, but for whatever reason, sometimes they aren't.
Maybe they don't want to look silly, so they say a small fib – "yes" I know what the Crispin-Buxley Phenomenon is.
Or, it could be that they've taken a moment, had a bit of a think, and wondered if it's something they might have heard of before. Could it be similar to a Myers-Briggs Test? Are Crispin and Buxley two people who did some kind of study?
The thing is, in reality, the reason you won't find anything when you search is that there is no Crispin-Buxley Phenomenon.
So why ask the question?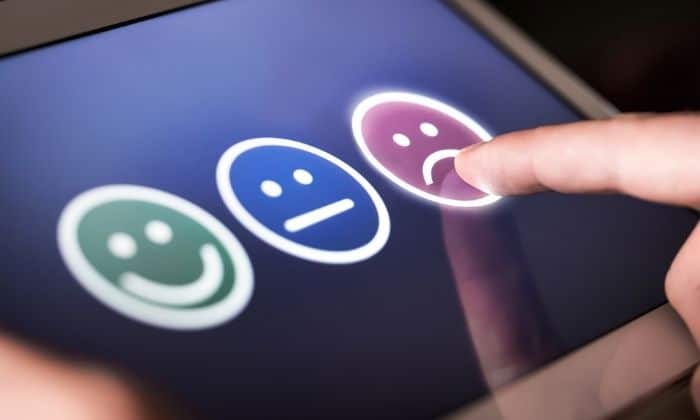 The reason they ask the question is part of a screener. Very simply, it's a trick question to prevent cheats.
If you're used to taking surveys, you've likely come across control questions.
They use these to make sure people are still paying attention and giving accurate answers to surveys.
Some people can click any old answer to get through as fast as possible and earn money, but that gives bad and inaccurate survey results.
So, screener questions like "answer blue to this question" or "pick the third option" sometimes appear in surveys you complete.
If you answer the Crispin-Buxley question with a yes, Prolific will either think you've not been paying attention or that you fib on surveys.
Over time, they'll likely offer you fewer surveys, and you'll earn less money from them.
So, don't bend the truth and say yes to everything – it's ok to say no on surveys and you won't always get screened out if you say no.
Surveys want a range of people with different experiences – they don't want:
bots who'll try to scam the system
people who cheat and answer anything
those who bend the truth or say yes to everything, or
people who speed through without reading
My real wonder, though, is how many people answered the Prolific question as "Yes"… did you?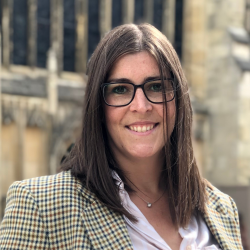 Latest posts by Naomi Willis
(see all)