At one point, looking at those shows that usually appear on daytime TV was an easy way to see how to improve your home for cheap.
Even watching on catch up, you could get loads of ideas to spruce up your rooms. But that's so last year.
Now every kind of inspiration you want can be found using a hashtag on Instagram, and you can lose an evening getting lost on influencers' feeds, seeing what they've done and what you can try to replicate to make your house feel more homely.
So, you've found the ideas, but how do you go about getting on with the DIY – especially if you're on a budget.
Rearrange your room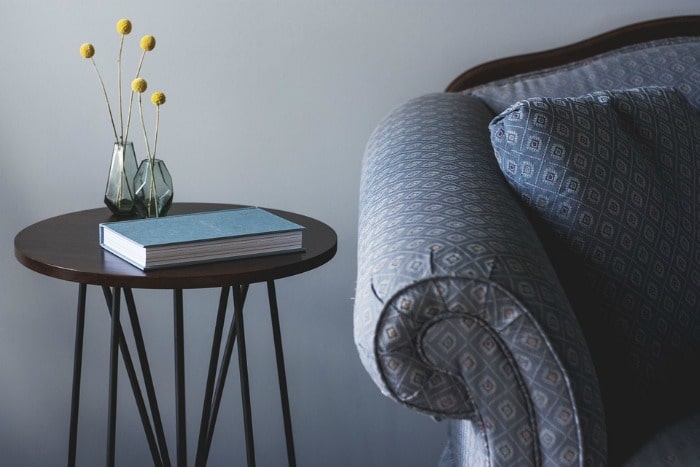 £10 BONUS OFFER: Earn easy cash by watching videos, playing games, and entering surveys.

Get a £10 sign up bonus when you join today.

Join Swagbucks here >>
You may think you need to splash the cash on new furniture, but you can save your money.
Instead, why not look to change up the look of your room by moving everything around.
Sounds incredibly simple, but slightly harder in practice (it's tough work).
Firstly, you'll need to plan where you'll be able to move things and will likely need to empty some of the items from the room to give you space to move around some of the bigger pieces of furniture.
You'll find that your room has a different flow and you can create a new focal point in your room. It will make things look dramatically different, and you'll almost feel like you've moved to a new house!
It's also worth looking to see if you can remove some of the pieces in your room, rather than bringing in new stuff. Decluttering (and maybe selling on to make some money back or even moving them to another room in your home) can also make your room feel completely different.
Get painting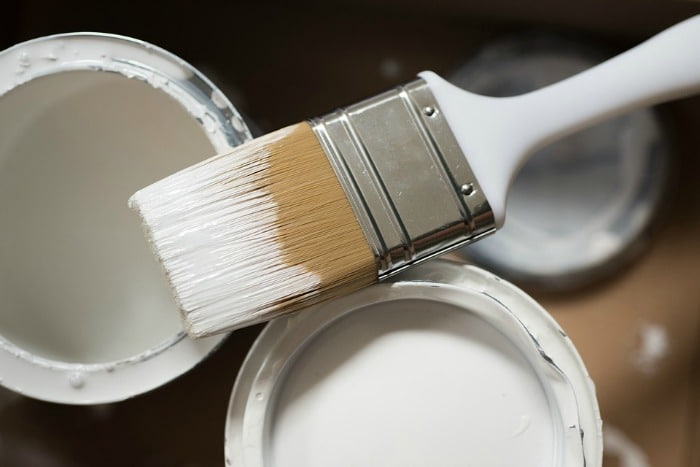 Painting your room doesn't take too long, or cost that much, and can transform the look and feel of your room.
While you can put a lick of paint straight up, you could also try to have an accent wall, or create stripes using taped lines.
It's not just the walls – think about your ceiling.
A lighter colour on your ceiling draws your eye up and makes your room appear bigger, so look to put a fresh coat of light or white paint on.
However, if you've already got very high ceilings, or you've got a small room, lighter colours can make your room feel narrow. Instead, look to put a darker shade on your ceiling to make the room feel cosier.
You could also look to paint your kitchen cupboards, or even your kitchen counter, which can work out cheaper than getting new.
Bring your floor back to life
It's easy with a busy house for your floors to take a bashing – whether it's carpet or laminate flooring.
For your carpet, look to get some good old shake and vac to literally put the freshness back. As a natural alternative to shake and vac, you can use bicarbonate of soda which can absorb the dirt and smells in the same way.
You could also look to hire a carpet cleaner from a supermarket too.
For your laminate flooring, the original shine can fade over time, but you can try to restore it.
If you regularly use cleaning products on your floor a residue may be coating it, so try to remove the residue by rubbing vinegar using a soft cloth. Test a small area to see if you can bring the shine back.
If this doesn't work, look to apply a few coats of floor polish to give your floor a fresh new look.
Change things up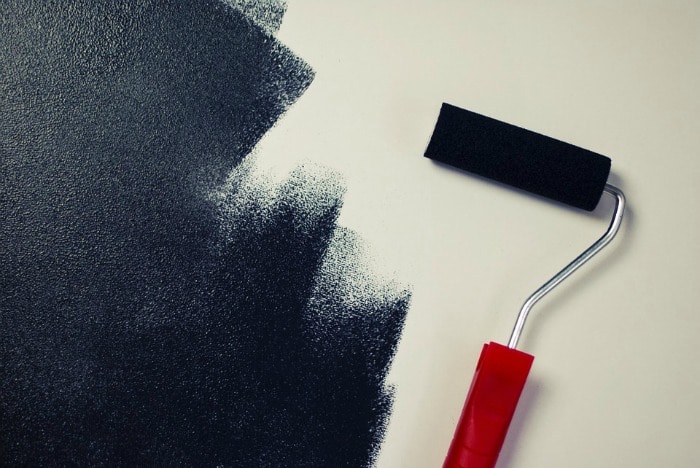 Small changes can make a huge difference and can save you having to buy new furniture or have radical changes.
Save on getting new kitchen cabinets and get some new (or even vintage) handles.
Not likely your wardrobe? Replace the doorknobs, and it'll look totally different.
Same goes for things like lampshades and cushion covers.
Small changes – big difference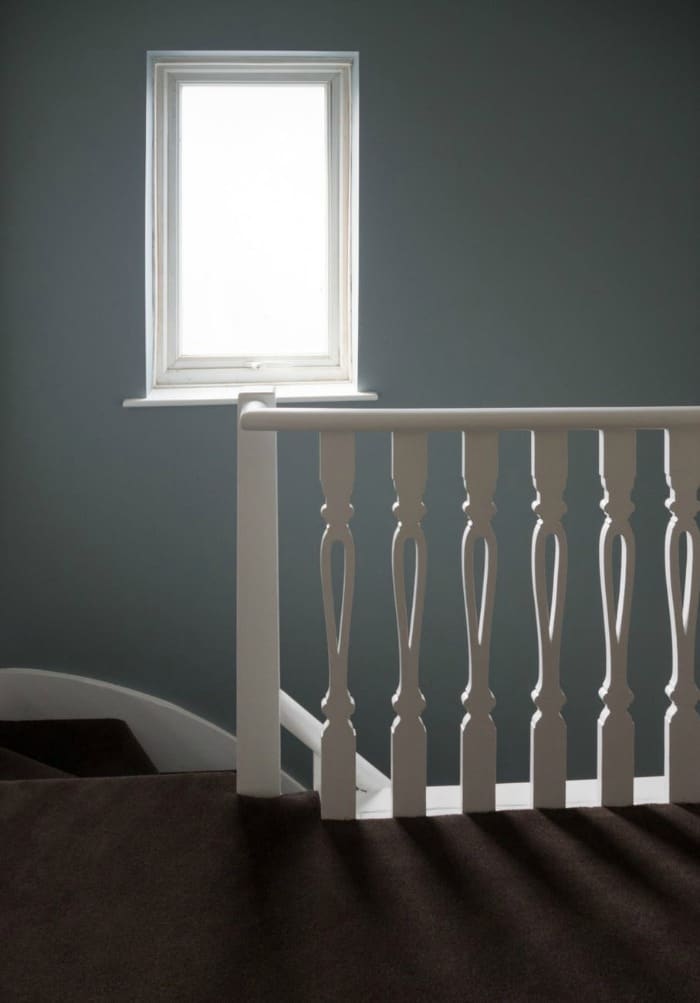 A little improvement here and there will make you wonder why you didn't do it sooner.
There are several odd jobs around your home that won't take a lot of time and are super-easy to do. It's the small things that make massive transformations to your rooms.
Instead of thinking about replacing your old kitchen tiles, get a whitening pen for your tile grout – it'll almost look new!
When you're next in a DIY store, pick up a couple of tester pots of emulsion and gloss. These are perfect for touching up a small chip on your paintwork on a shirting board, stair banister or on a wall.
Cables poking out the back of your TV can make things look messy. Look to hide the cables using trunking the same colour as the wires.
And these are just some ideas. With very little effort and on a small budget, you can improve your home and give it a makeover, so you'll fall in love with your home.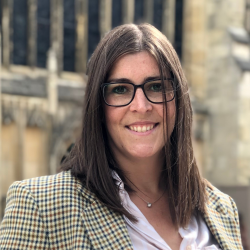 Latest posts by Naomi Willis
(see all)