'I want to save for retirement, but…I don't have enough money,'
or
'I want to save for retirement, but…I'd rather live in the moment and spend my money now.'
However you choose to end this hanging sentence, you may very well find that you are stuck in a self-fulfilling belief: I think it's true, therefore it is true.
Confronting your mental barriers is your first step towards saving for retirement.
To help you take the first steps towards making your future a priority, we are going to help you face the 'excuses' that keep you from making a start.
You may not be in a position to start saving immediately, but mentally preparing yourself can make the process easier when you have the income to save.
…the future needs to look after itself; I'll cross that bridge when I come to it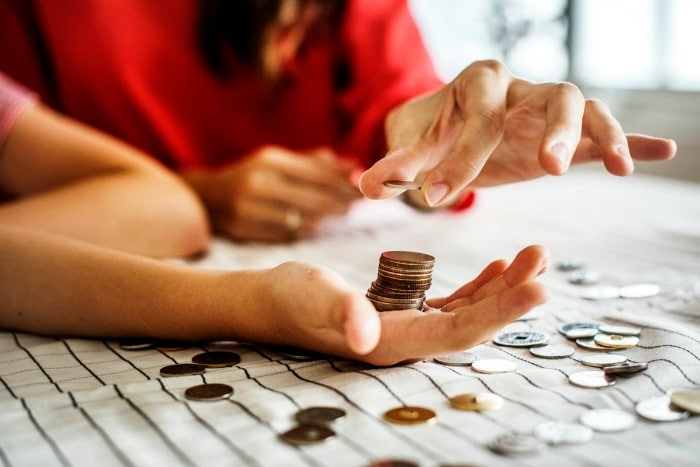 £10 BONUS OFFER: Earn easy cash by watching videos, playing games, and entering surveys.

Get a £10 sign up bonus when you join today.

Join Swagbucks here >>
It's a romantic outlook to have, but unfortunately for the majority of people, it's not realistic. You need to change this mindset, think rationally and start saving for your future sooner than later.
Draw up a budget, ensure that saving for retirement is a priority that eventually becomes part of your fixed expenses.
You don't want to run into a situation down the line when you have to get a loan from the bank just to make ends meet.
It may seem like a solution, but there is a good chance that the accumulating compound interest will worsen your predicament.
By starting to save, now, you're in control, ensuring that your financial future will be stable.
…I don't have enough money to save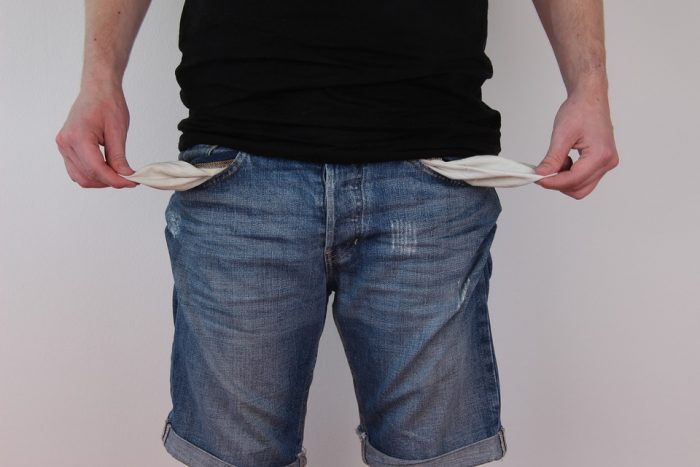 Yes, many people don't believe they have any extra money to allocate for saving for retirement.
However, by implementing a few changes, it may become possible.
As mentioned above, creating a budget can help you immensely.
It allows you to analyse your spending habits, address any that are unnecessary and rather earmark that money to save for retirement.
It may be that you still don't have enough money to start saving, but a budget can serve as a planning platform allowing you to prepare towards a time when you may have enough disposable income to start saving for a comfortable life after work.
…I don't know where to start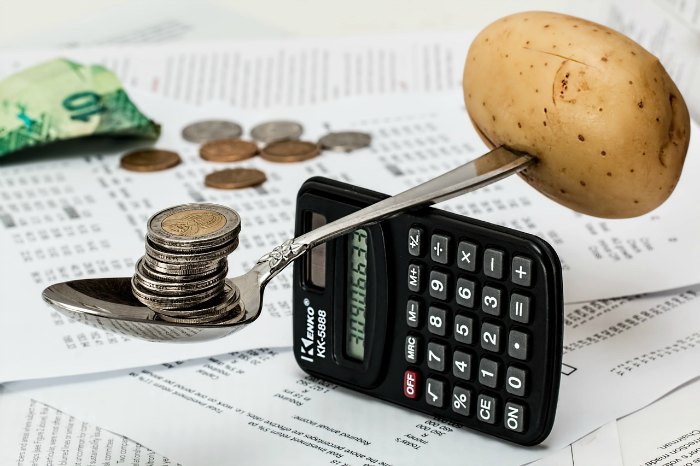 As with most things, the idea of saving for the future can be overwhelming.
However, there are so many good investment apps that are set up for beginners to get started.
If you are unsure about what financial investments are right for you, you could enlist the services of an independent financial advisor.
He/she can help you define your financial goals and draw up a plan that will guide you on your journey to realistically achieving those objectives.
It may be difficult at first, but with a new outlook and a few lifestyle adjustments, there is a strong possibility that you can save for retirement confidently.
When you look at saving for retirement from a different perspective, you'll find that it is not as daunting to successfully save for retirement.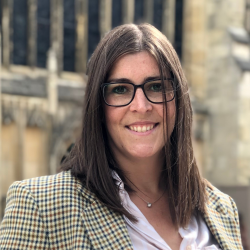 Latest posts by Naomi Willis
(see all)