The latest Groupon cinema deal gets you five Odeon cinema tickets for £20 or two tickets for £10. Valid at cinemas nationwide, this limited time deal will end soon so grab them quick.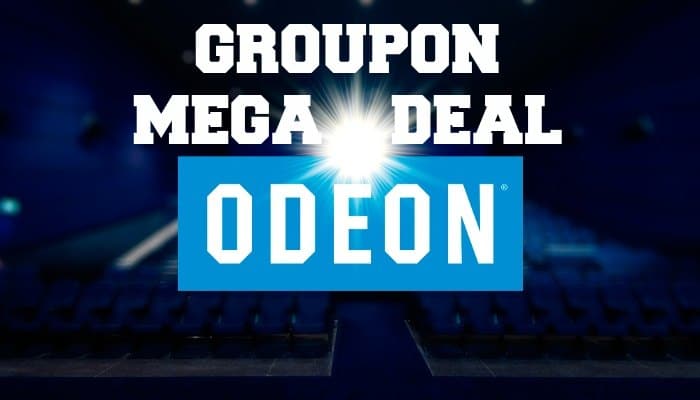 Fancy catching a movie or two with the kids, or perhaps you fancy taking the better half to the cinema but don't want to pay full price for the tickets?
Every now and then, Groupon offers amazing deals to get Odeon cinema tickets for a snip of the price and they have just relaunched the deal.
For a limited time only, you are able to buy five Odeon cinema tickets for £20 or two tickets for £10! That works out at just £4 per ticket – much cheaper than full price!
You can use the tickets for 2D screenings at Odeon cinemas up and down the UK!
You can choose to use all the tickets in one go or if you prefer to the cinema alone, you can spread the tickets across multiple trips.
How to get this Odeon deal
Purchase the cheap cinema tickets here
Get an individual voucher for each individual ticket with a unique Groupon code
Redeem the vouchers online at Odeon (there is a 75p booking fee per ticket)
Grab your popcorn and relax!
It's that easy :-)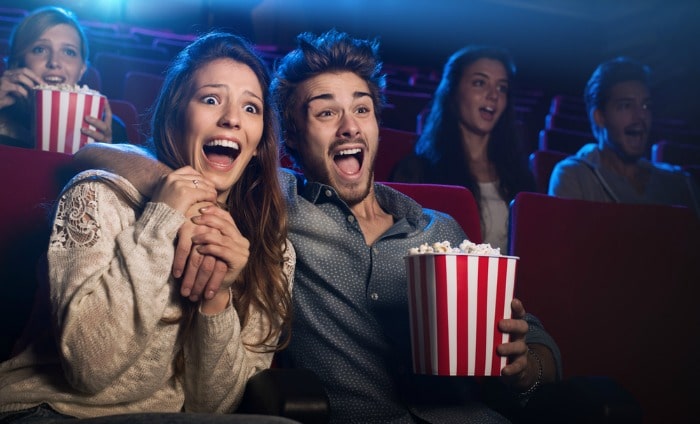 In previous Groupon deals, you used to be able to buy the cinema offer multiple times. However, they've limited this deal to one purchase per person.
The voucher is not valid on the following films:
1917 valid from 20 January only
Bad Boys for Life valid from 26 January only
Sonic valid from 21 February only
Birds of Prey and the fabulous emancipation of Harley Quinn valid from 24 February only
Dolittle valid from 24 February only
Invisible Man valid from 2 March only
Onward valid from 16 March only
Tickets can be used on any day of the week from 17 January until 20 March 2020.
There are loads of ways to get cheaper Odeon cinema tickets so when this offer ends there'll be no need to pay full price!
:: Come and join thousands of other savvy shoppers in the Skint Dad Community Group to find out tips and tricks to save money.