There is always that one mate who "forgets" their money and bank card at home on a night out to the pub….
While getting them a couple of drinks might hurt your pocket, it's your friend and (I hope) they'll eventually pay you back.
But, would you ever consider buying a drink, or even asking for drinks from complete strangers?
Well, this is what some hopeful people have started doing recently – and others are paying for food and drink to be delivered to their tables.
Free night out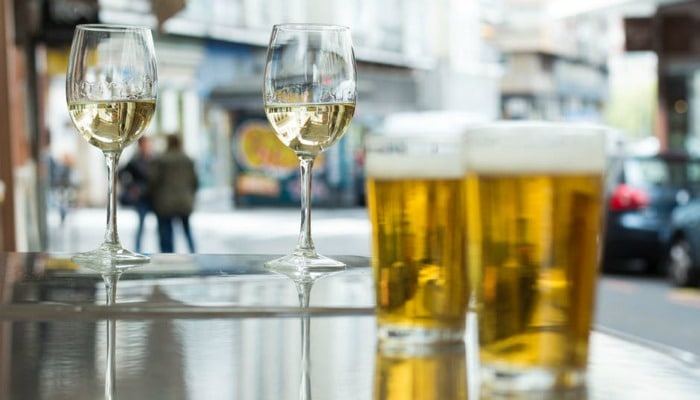 £10 BONUS OFFER: Earn easy cash by watching videos, playing games, and entering surveys.

Get a £10 sign up bonus when you join today.

Join Swagbucks here >>
In a bid to get a cheaper or free night out, people are turning to social media to ask for others to ask for free stuff.
Cheeky?
Maybe!
They do it with the help of the Wetherspoons app.
You can use the app to order food and drinks which are delivered to you at your table.
You just need to add which pub you're in, your table number, choose your food and drink and then pay.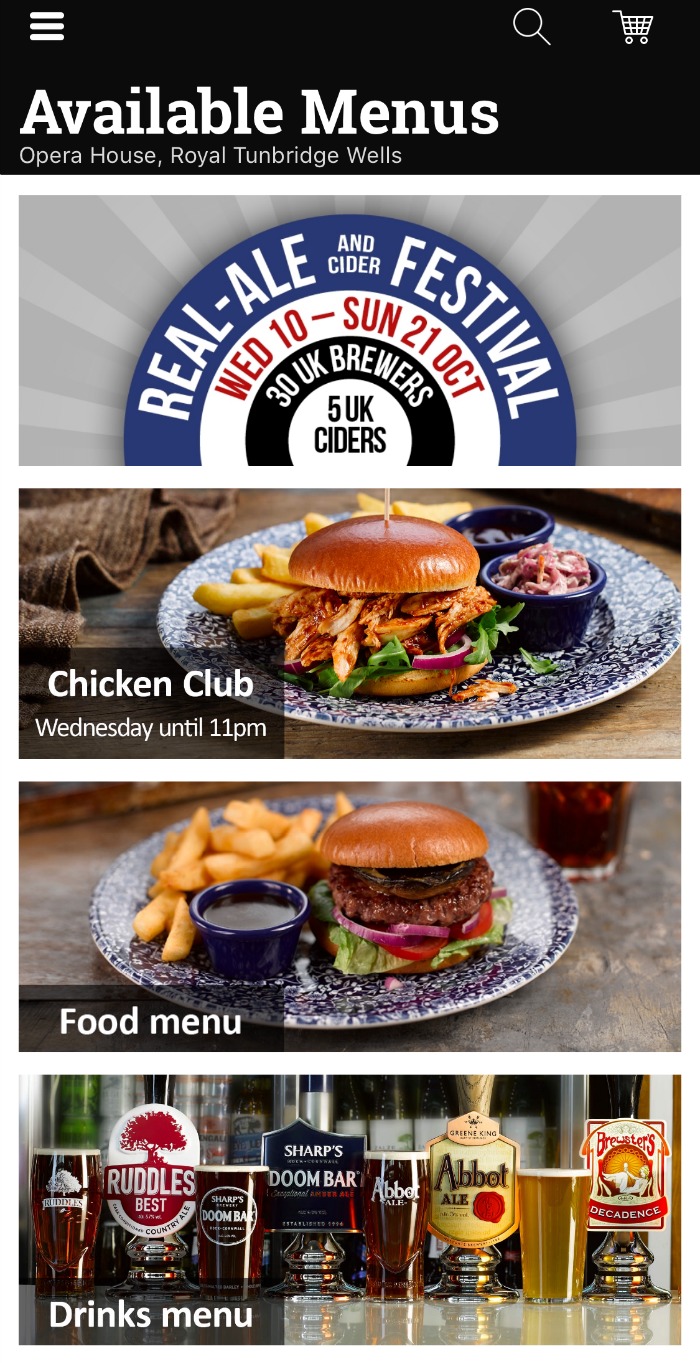 The thing is, you don't actually need to be inside a Wetherspoons establishment to do this. You could be a town over, counties apart or even in a totally different country.
This has left people posting on social media platforms asking for others to "do their best" (or worse) by sending free stuff.
And sometimes its actually working!!
We're at table 36 at The Bear Wetherspoons in Maidenhead.

Just in case you wanted to download the app and send a drink or two 👯‍♀️ pic.twitter.com/XbxDu1n178

— Perri-Nicole • (@perrigame) February 11, 2018
The person who gets the freebie will then usually "offer" to post a photo.
Does it work?
Well, sometimes yes and sometimes no.
You have to remember that Wetherspoons sell all sorts of stuff, so if you put a request out you could get sent anything!
You could end up being sent a 35p Viennese finger (200 kcals), a £1.05 Happy Monkey strawberry smoothie or a 50p scoop of vanilla ice cream.
The Society Room, JD Wetherspoons, Glasgow, Table 43. Send me some pints, cheers.

— Scott Dawson (@SDawson1994) October 13, 2018
While getting little things won't cost the sender too much, others do order and send alcoholic drinks and food as well.
If you're the one asking for free food and drink, you need to get your request seen by as many people as possible.
Do you have a following on Snap Chat, Instagram stories, Facebook or Twitter? Perhaps you could hedge your bets and put a request out everywhere.
Let's give this a try! Anyone got the Wetherspoons app? Working on table 62 at Masque Haunt, send something to make working easier? 😂🤗😅😖 pic.twitter.com/k9GUxSoaDC

— Katie Spooks 🎃 (@KateSnooks) September 22, 2017
Our daughter (18) has tried this out and didn't get very far.
She put a request on Snap Chat asking for her friends to send drinks to her (she was very skint!) but got nothing (they're 18 and skint too!)
However, when she had a few quid, she's sent the odd thing to some of her friends because "I thought it'd be funny and they wouldn't know it was me."
Why are people doing this?
Well, for people sitting in the pub they are getting a few giggles when stuff turns up, plus they may actually get something decent for free.
For the person sitting at home, sending freebies to random people in Wetherspoons, might be more enjoyable than watching the same repeat on TV – even if it is costing them money.
Plus, there's a hope someone may pay the favour back.
Would you?
Is it a waste of money?
Is it a waste of time?
Well, I suppose that depends if you're the one sitting in the pub….
Would you send a drink, or have you put out a request and got a freebie?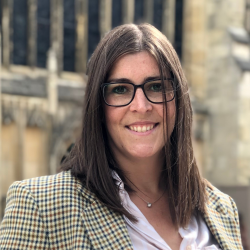 Latest posts by Naomi Willis
(see all)