I'm between a rock and a hard place and I just don't know what to do? A close friend of mine is in trouble financially and like we were a couple of years ago, he is close to losing everything.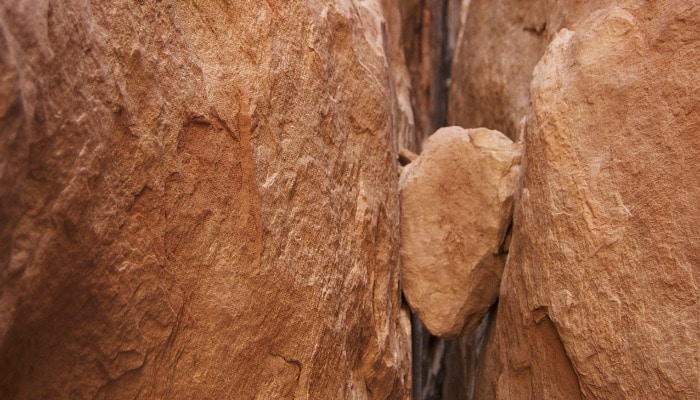 £10 BONUS OFFER: Earn easy cash by watching videos, playing games, and entering surveys.

Get a £10 sign up bonus when you join today.

Join Swagbucks here >>
I have known my friend for a number of years (probably since my early twenties) and although we don't see each other much nowadays, we still speak regularly on the phone and I class him as someone who I can speak to openly about most subjects.
My friend is self-employed and over the last 12 – 18 months' his business hasn't been going too well. With the lack of work, pressure to pay the bills and not knowing when things would start to pick up he started using his credit cards more and more to keep his head above water.
Once the credit cards had been maxed out he then took out a personal loan (he has always been credit worthy) to clear the cards and try to get back on track. Problem is, he didn't get back on track.
After using up all of the loan he then went back to using the credit cards, and then payday loans. To makes things so much worse is that he didn't tell his wife about any of it!
This was three months ago.
I met up with my friend last week and I could tell something was up. After spending a few hours with him catching up, he finally came clean and told me everything! At first I was annoyed he hadn't come to me before (especially as I've got experience of this situation) but I did understand.
He explained that he was in serious trouble financially and that the red letters, court action and bailiffs were inevitable. He had told his wife and she told him that he just needed to sort it out.
I tried to give him advice such as talking to the people he owed money to and come up with a repayment plan but because he had let it get so bad, the only option he has left is to come up with a rather large amount of money. If he doesn't he will most probably lose his car, his business, and his house. He really is in trouble!
So why am I telling you all of this?
Well this morning I spoke to him and he had some good news (if you can call it that). One of the serious debts he owes (around £7,000) needed to be paid off by next Tuesday. If he couldn't then court action would proceed.
After taking my advice about speaking to them they have told him that if he can pay £4,000 off by then, they would be willing to put the existing £3,000 into a repayment plan.
Now before I move on with this I just need to point out that although he does have other debts (around £12,000 in total) they aren't chasing him like this one is. I also know that although his work has been quiet, in the last month he has started to book more and more work in. The problem is (he's a tradesman) that he won't get paid instantly. 
So anyhow, my friend has until next Tuesday to raise £4,000. He has spent the last few days trying to raise as much as he can but has come up short. £2,400 short to be exact. And he has asked me to lend him the amount he is short…
This is where I am at the moment
A few years ago I didn't have a penny to my name. I was completely and utterly skint! And as it is well documented on this blog, it has taken a tremendous effort to turn things around.
As of today I am still in debt. Not much mind you but a bit.`
I've also got some savings which me and skint mum have been putting away for emergencies.
When my friend asked this of me today it's not like he automatically expected me to say yes (I haven't said yes or no yet). He asked me because he's in trouble, I'm his friend, and he would do the same for me.
I'll be honest and tell you that my gut reaction was to give him the money there and then. I believe he has realised things need to change in his life like they had to for us, and I believe he will pay me back as soon as possible.
Problem is, it's a big chunk of our savings. It's taken both Naomi and I months to accrue that money. And what happens if I need that money. What happens if there is an emergency, or an unexpected bill I need to pay?
But he is my friend. And friends are important, right?
I really am between a rock and a hard place of what to do?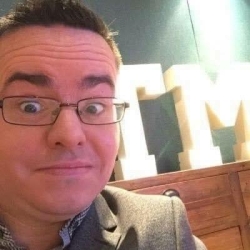 Latest posts by Ricky Willis
(see all)