Getting up and going for a walk has never been so rewarding.
Not only do you burn off calories, but you can now earn in the process.
Whether you walk or you prefer to run, you're able to turn your steps into currency with the Sweatcoin app.
Sweatcoin app review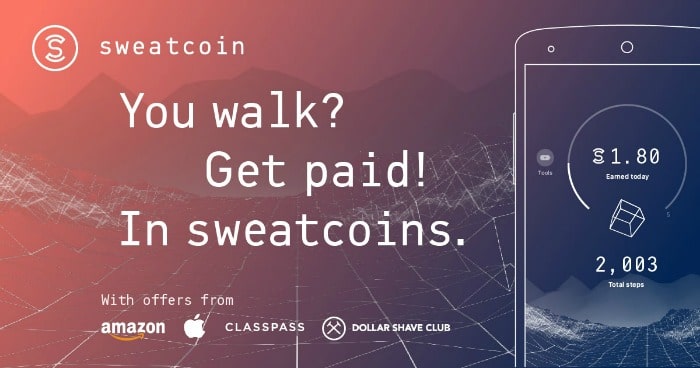 £10 BONUS OFFER: Earn easy cash by watching videos, playing games, and entering surveys.

Get a £10 sign up bonus when you join today.

Join Swagbucks here >>
The Sweatcoin app tracks all your outside steps – that's if you choose to run, walk or even hop.
Maybe you walk to work, do the school run on foot or take your dog for walkies a few times a day?
Well, now it'll pay off!
Get paid to walk
You're not making actual cold hard cash, but you're earning "Sweatcoins" or SWC for your steps.
With these coins, you are then able to swap them for things in the store.
For every 1,000 steps you walk, you're able to earn around 1 SWC.
You also don't need any fancy fitness tracker or Fitbit. The app just works on its own.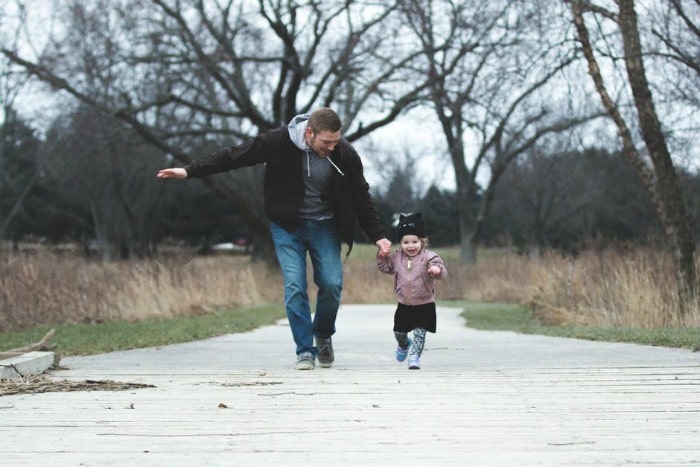 Does Sweatcoin give you real money?
The Sweatcoin store is full of different things like goods, services and experiences from their market place.
In real terms, you can swap the points for food, clothes, sports gear, free NOW TV vouchers (which is what I cash in most).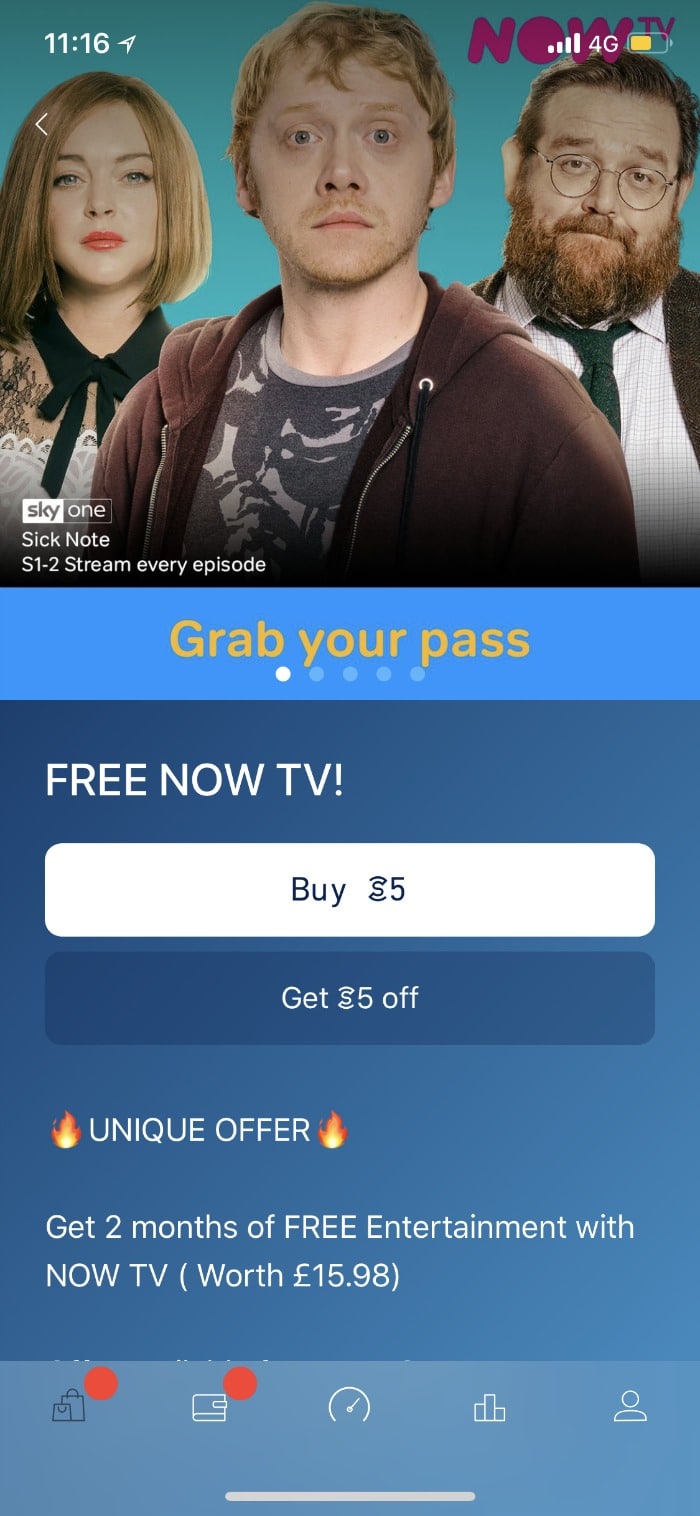 However, you're also able to save up those coins and swap them for cash too!
Like most things, this isn't an overnight money maker, and you will need 20,000 SWC saved up before you'll be able to cash out $1,000 (which will be converted to pounds sterling).
A Sweatcoin hack?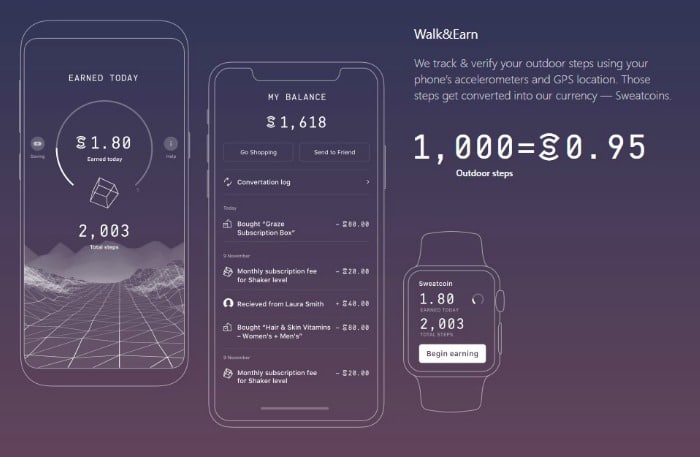 The whole idea of the app is that it tracks your outside steps.
It doesn't count any steps you do indoors, meaning you do need to be active outside.
If you do your workout from the comfort of your living room, or you hit the treadmill at the gym, this app won't track those steps.
You're not able to buy any SWC in the app as it's all about your outside steps.
As a way to get points quicker, you're able to transfer your SWC to your friends and family. Doing this will get your total together much faster.
Because there is an option to transfer your SWC, one thing to be aware of is that there are some social media accounts and websites set up for people to buy and sell Sweatcoins.
These types of sites/accounts are unregulated and are not affiliated with Sweatcoin. If you use this, you may risk losing all your points for no return.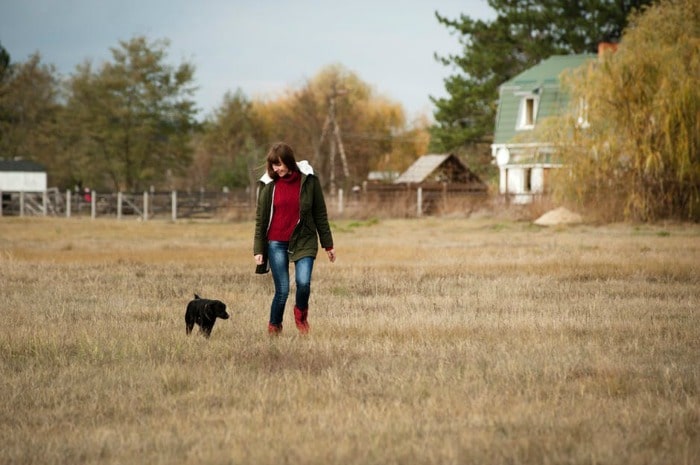 While you may think it's a good idea to pop your phone onto your dog's collar and let them run around in the garden, it may also not be the best Sweatcoins hack.
Not only may your phone get damaged (!) but it's against the terms of the app.
You may get your Sweatsoins account shut down if they find you've not been doing "genuine physical movement" and they say that you're not allowed to add steps that use "artificial and/or mechanical means".
So, just walk (or run) normally and earn your SWC the proper way.
Walk loads?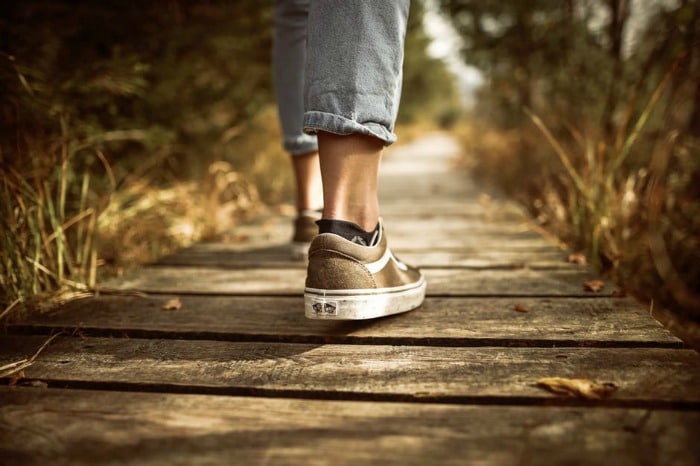 There is a basic level that allows you to earn 5 Sweatcoins per day.
If you find you walk more than that, you're able to upgrade your level. This won't cost you anything but will deduct from your Sweatcoins total once a month.
Mover is free, and you're able to earn 5 SWC per day (up to 5,000 steps a day).
Shaker costs 4.75 SWC/month. You're then able to earn up to 10 SWC per day – this is perfect if you walk up to 10,000 steps a day.
Quaker costs 20 SWC/month and allows you to earn up to 150SWC per day,
Breaker costs you 30 SWC/month and will enable you to earn up to 20 SWC per day.
Trouble Maker (love the sound of that!) is coming soon, but my guess is even more steps!
The thing is, if you're walking a fair bit, it's worth upgrading your membership level as you will then earn points much faster. I usually use mine to get free NOW TV vouchers, but I've got my eye on getting the cash too ;)
One thing to mention is that you need to keep the app running in the background. If you force shut down, then the app won't be able to collect your steps.
After having used the app for over a year, it doesn't seem to have a bad drain on the battery life and hasn't made any issues with my data usage. I do have the battery saver mode switched on though (just in case), and this does lose me a few steps, but I'm not that bothered.
The Sweatcoin app is free to download on both iOS and Android.
If anything else, the app gets you motivated to get outdoors and start exercising.
Perhaps it's now time to ditch that expensive gym membership and enjoy burning those calories outside?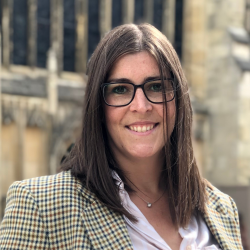 Latest posts by Naomi Willis
(see all)