After a deal? Well then NEVER pay over the odds.
This site contains affiliate links. We may receive a commission for purchases made through these links.
[Learn more]
Check of these deals on GoGroopie at the moment with huge savings on their recommended prices.
Top 5 deals at GoGroopie
Here are the top five deals on GoGroopie at the moment.
1. Dash Cam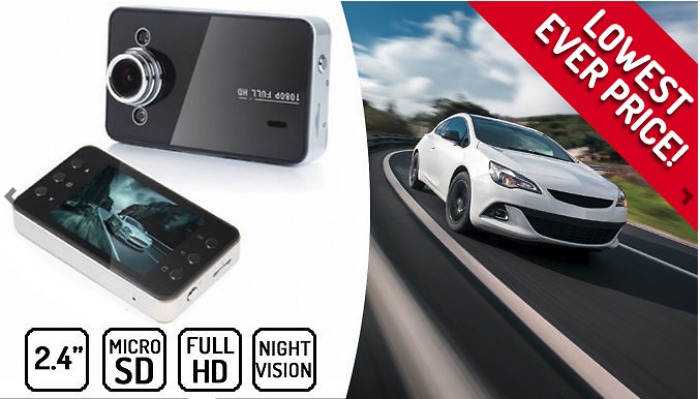 Stay safe on the road and be prepared for an emergency, by using a dashcam in your car.
This dashcam is reduced from £89.99 to just £6.99! What a deal!
It features a 2.4in screen and captures 1920 x 1080p high definition videos and 5MP pictures. In the event you're in a collision, you'll be able to provide evidence.
There is a handy automatic on/off setting when plugged into your car and it also has night vision capability.
2. 12 in 1 Fitness Tracker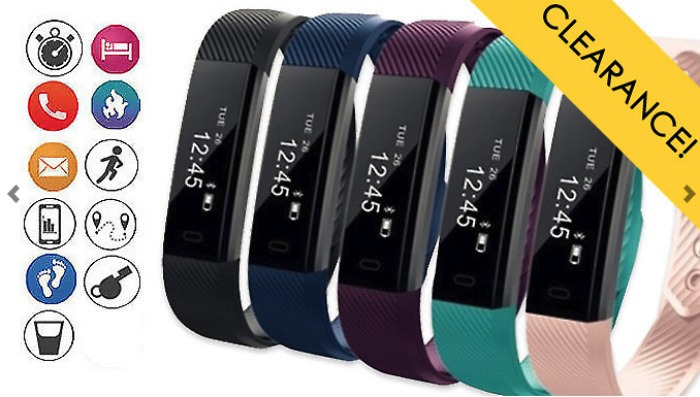 Help keep track of your fitness, with this 12 in 1 Fitness Tracker.
Instead of £89.99, you can pick one up for the bargain price of £11.99.
The fitness tracker connects to your smart device using Bluetooth and feeds back the data collected. You are able to track 12 different functions, including calories consumptions and your daily step count.
3. Anti-Snore Pillow
Now I *obviously* don't have any issues with my snoring (*cough, cough* ;) )
However, if you find you or someone in your house rattles the windows when they snooze, this bargain will be money well spent.
You can sleep without a peep using these Anti-Snore Memory Foam Pillows!
Reduced from £45 to £9.99, you are walking away with a 78% saving.
The pillow supports your head, neck and body using visco-elastic, memory foam design, so your head is supported at all times
4. Egyptian Towels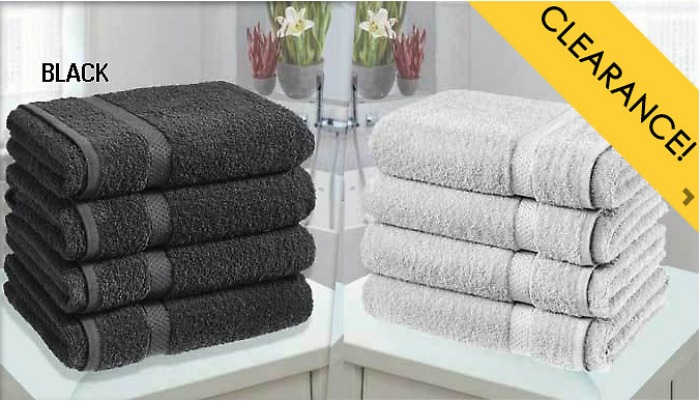 With 10 different colours to choose from, this set of 4 Egyptian Cotton Bath Sheets will keep you snug after a bath or shower.
They were originally £79.99 and have had 81% slashed off the price, meaning you can pick them up for just £14.99 a set.
The fluffy towels have been reactive dyed which means they will keep their original colour, no matter how many times you wash them.
5. Nescafe Pods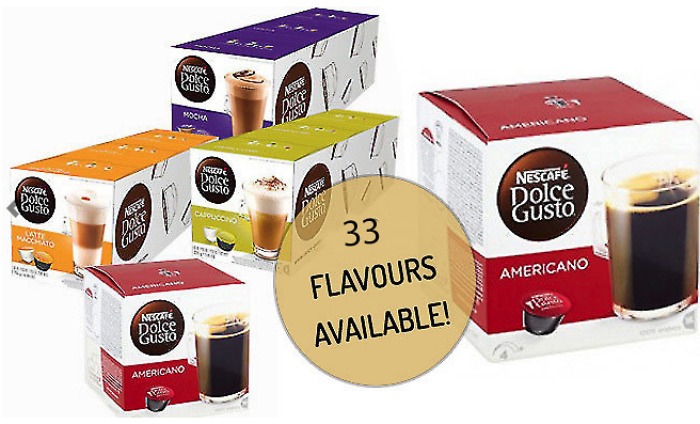 Get your coffee buzz, but don't let you bank balance buzz, by cashing in on this offer.
You can get 48 Nescafe Dolce Gusto Pods in an amazing deal, that'll keep you going for ages.
These bargain pods are priced at £14.99 saving you 63% on their original price of £34.99.
It's not just one kind of coffee, you can opt for 30 different classic drinks, like cappuccino, macchiato, or you can choose an assortment of different drinks.
Top tips for shopping at GoGroopie
GoGroopie offer products that can be great as a unique or quirky present, bargain things you want to keep yourself as well as holidays and getaways, cheap deals on restaurants, spas, nightlife, massages and other favourite things to do near where you live.
Big discounts
With the power of group buying power, they are able to get cheaper vouchers for discounted goods, services and travel packages, which saves you the time of needing to look elsewhere.
Get free vouchers
You can earn credit to spend on future Go Groopie deals.
Simply share any deals with friends or family and for every new member who creates an account and buys the shared deal, you will get £4 in GoGroopie credit.
You can share by email, Facebook, Twitter or Pinterest.
Wish for later
Not quite sure if you want to buy an item or not? Why not use the wish list on GoGroopie?
When you're on a deal you want, click on the love heart next to the product and it will be added to your wish list.
You can then have a think, compare other deals on the site, without losing track of the bargains you like.
Buy as a gift
While it's lovely to get stuff for yourself, GoGroopie allows you to easily buy vouchers for discounts products as a gift.
Simply choose "buy as a gift" on the item.
Latest posts by Naomi Willis
(see all)