Everyone loves going on holiday, but there's no getting away from it: some of the most magical travel experiences come at a price.
But there are ways to visit some of the world's best destinations without spending a small fortune. Here are 12 great tips for holidaying on a shoestring.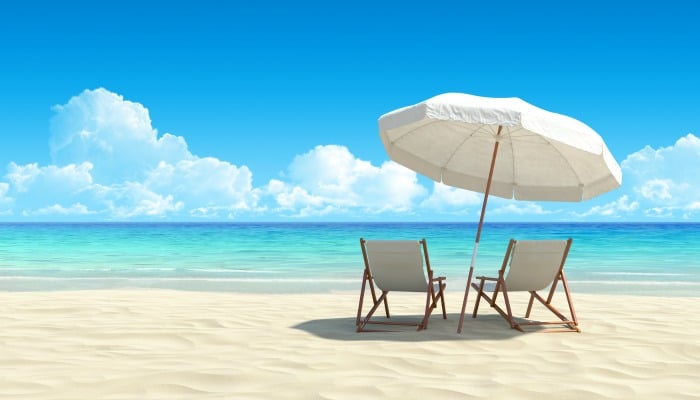 £10 BONUS OFFER: Earn easy cash by watching videos, playing games, and entering surveys.

Get a £10 sign up bonus when you join today.

Join Swagbucks here >>
Don't fly at weekends
It may sound obvious, but you don't have to fly at weekends. Yes, it's more convenient, because many people aren't at work and it's usually less hassle to pack and get any last-minute holiday things done.
But you stand to save a lot of money if you can be flexible and fly on a weekday instead.
Choose early-morning or late-night flights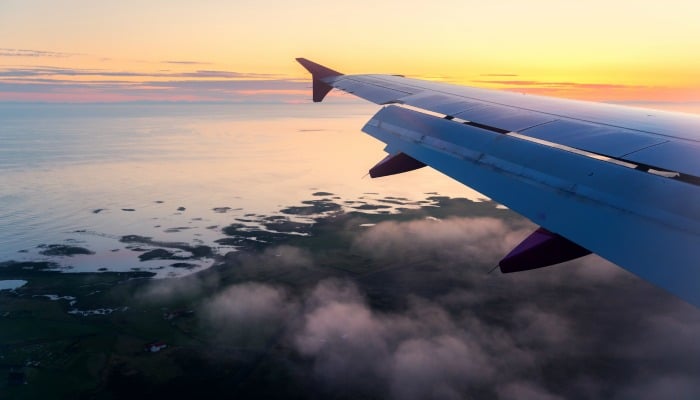 Similarly, going for less-popular flight times can save you a pretty penny.
Nobody would choose to get up in the middle of the night and head to the airport for a 6 am flight, but if you could save several hundred pounds by doing so, is a few hours' lost sleep really so tough? You can always take it easy on your first couple of days to adjust.
Go All Inclusive
Booking an all-inclusive holiday is the easiest way to budget for your holiday.
No extra expense at mealtimes, no pricey bar bills at the end of your stay, and no nasty surprises. Entertainment is often thrown in on all-inclusive holidays, as well as some types of sports and leisure activities.
For those watching what they spend, it's a sensible choice – here's some more information if you're keen to know what's included and what's not.
Negotiate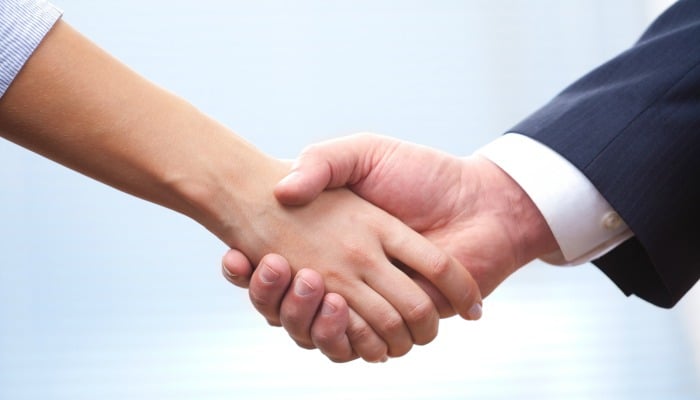 The price you see online isn't always the price you have to pay. You'd be surprised, but by calling and asking for a reduction, you may get lucky.
Holiday companies are desperate to fill their hotels and apartments, and if you don't ask, you don't get…
Choose cheaper countries…
This is a no-brainer. Holidaying in a country with a cheap standard of living will save you money.
You'll be able to eat out more often than in swankier places, and you'll be amazed how far your pounds will stretch.
We think that Turkey is a good, cheap destination – or for something further afield, India and Vietnam are both great bargain-price places to stay.
If you're staying home, there are plenty of places that don't cost as much as their rivals. Take a look at these places like Center Parcs alternatives or using Sun holiday codes for a £9.50 break – they are much cheaper.
…but you don't have to!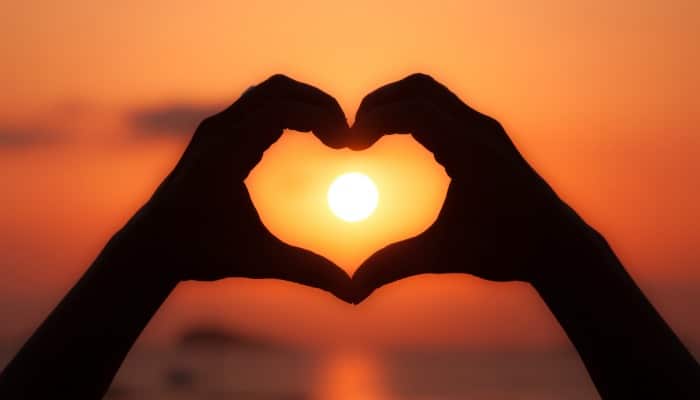 If you're dead-set on visiting somewhere more luxurious, it can be done. Ibiza, for example, is well known for being expensive, but you're not obliged to eat out in lavish restaurants.
Destinations like Ibiza have their modest eateries, too, just like anywhere else – and with sensible food shopping, you can prepare picnic lunches and buy cheaper drinks from supermarkets to take on days out.
You'll still have a great time, but you won't have to spend a small fortune.
Go away in spring or autumn
July and August are by far the two most expensive months to holiday in, in Europe at least.
By going earlier or later, you'll benefit from fewer crowds, less-busy beaches, and you'll save money.
Some countries that are stiflingly hot in August, such as Greece, will have cooled slightly in September and October, too.
Avoid the minibar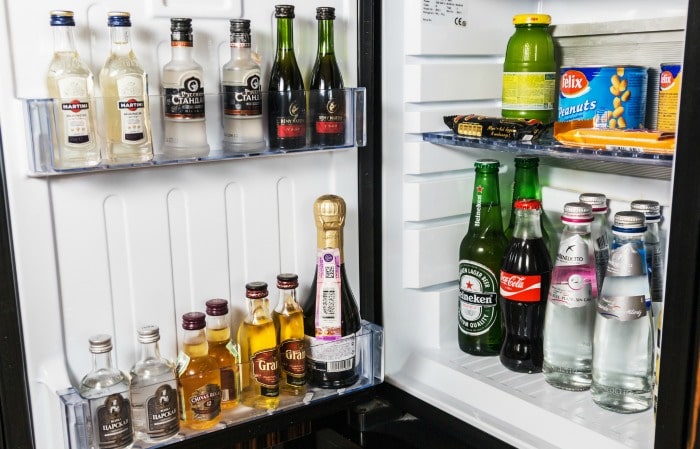 Yes, it's hugely tempting if you're in your hotel room and fancy a nice cold beer.
But if you grab that bottle from the minibar room, you'll be charged way over the odds.
Minibars are designed to look very tempting – and they are! – but there's a reason for that.
Hotels want guests to pay for extras like this, but savvy travellers always avoid the lure of the minibar.
Don't hire villas with private pools
If you're staying at a resort near a beach, don't go for a villa with a private pool – the extra cost just isn't worth it. And remember, you have the beach, which is your very own (very large) pool anyway!
If you want to swim away from the coast, properties with shared pools are always a cheaper option.
Use coaches whenever you can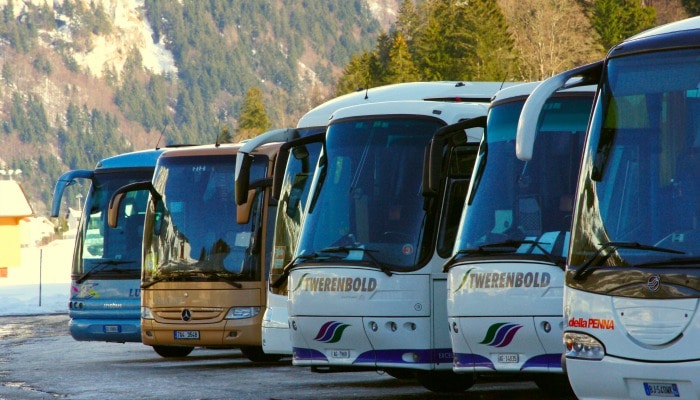 The image of coach travel isn't luxurious, but they're a very cost-effective way to see a country.
Modern coaches are much more comfortable than the ones of yesteryear, and they enable you to experience different parts of a country at a fraction of the cost of train travel or hiring your own car.
Be smart at breakfast time
If breakfast is included, don't miss out! A hearty breakfast will keep you going through the day, and lessen the need for a fancy lunch in the afternoon.
But if breakfast is optional where you're staying, it's almost always cheaper to find a local eatery or cafe.
Go for free Wi-F
The days of charging hefty amounts for using a hotel's Wi-Fi service are largely over, but it's something you should always check.
If you have children who insist on playing online games or streaming films, your internet bill could be sky-high at the end of your stay.
Always pick somewhere where Wi-Fi is included – this is something that is easily overlooked.
These 12 common-sense tips will help you save money on your next holiday.
And while holiday bargains aren't always easy to come by, with a little forward planning you can enjoy a great break at a fraction of the cost of a lavish trip.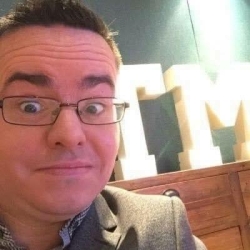 Latest posts by Ricky Willis
(see all)