The government has launched a new £500 million Household Support Fund to help households in buying essential items over the winter.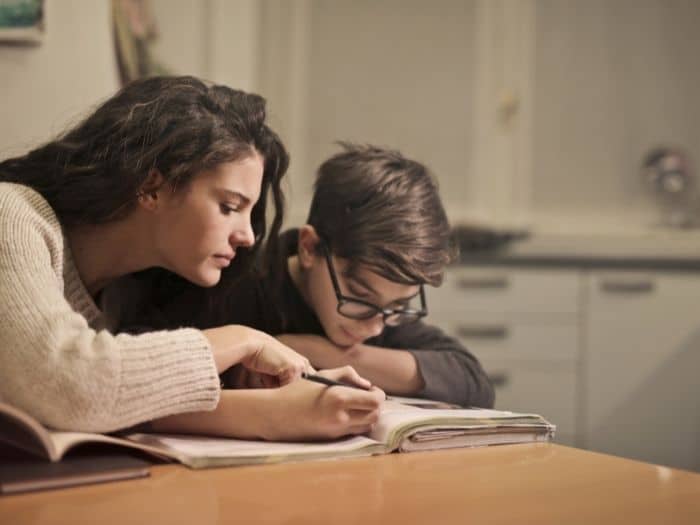 As we are (fingers crossed) coming out of the other side of the government's recovery stages, they realised that not everyone could jump back to how they were.
On top of that, more families than before need support due to job losses or changes in their personal circumstances.
As furlough comes to an end and to replace the COVID local support grant, there is now a new Household Support Fund to help.
The money is a cash grant that doesn't need to be repaid and helps buy household essentials.
Also see: find information on a white goods grant and grants for furniture and carpets
Household Support Fund
To help with the recovery from the pandemic, the government has made £500 million available to support households.
You can use the Household Support Fund money for household essentials.
They intend people to use the money to meet daily needs such as food, clothing and utility bills over the next few months.
You can apply for the cash grants directly with your local council from October 2021.
The government has realised that the recovery that they put in place has ended.
However, so many people still need support.
And, with a £20 drop in Universal Credit from 6 October, people are crying out for help.
Thérèse Coffey, Secretary of State for Work and Pensions, said:
"Over the last year, we have helped millions of people provide for their families.
"Many are now back on their feet, but we know that some may still need further support.
"Our targeted Household Support Fund is here to help those vulnerable households with essential costs as we push through the last stages of our recovery from the pandemic."
Also see: Warm Home Discount 2021 – applications are open
How to apply for a Household Support Fund
The grants are available from councils in England, Scotland, Wales and Northern Ireland.
There is little information about how local councils will manage the Household Support Fund grants, but we will update here when we have further information.
As with previous support grants, we can guess that you'll need to be over 16. You will likely need to show you have been affected financially by COVID.
We expect you need to prove to the council that you don't have any spare money to support yourself or your family in the short term.
Latest posts by Naomi Willis
(see all)