The government has announced new energy bills rebate support to help with the massive increase in energy costs.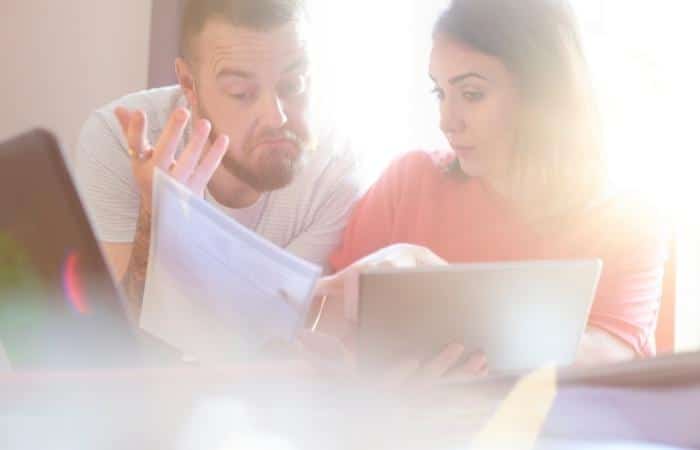 £10 BONUS OFFER: Earn easy cash by watching videos, playing games, and entering surveys.

Get a £10 sign up bonus when you join today.

Join Swagbucks here >>
Chancellor Rishi Sunak has revealed new plans to help support households struggling with additional costs of increased energy bills.
While costs are going up, he says that we need to adjust to paying more for energy prices.
Costs have generally gone up, and we will need to pay more.
However, he wants to see that millions of households can pay less at first and spread costs.
The following rebates and support will help 28 million households see an increase to £350 instead of the £693 recent energy price cap.
More help has been announced as part of the Growth Plan 2022 mini budget.
Energy bills rebate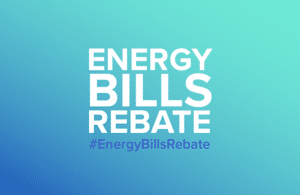 Spread cost increase over time
Domestic customers will get a discount up front of £200.
Energy suppliers will apply the discount to electricty bills of customers in October 2022.
This is not a free grant and will be repaid by customers.
This gas debt will be in small instalments of £40 per year over 5 years.
The discount will be automatically recovered from your bill from 2023 when global wholesale gas prices are expected to come down.
This enforced debt has been u-turned and also doubled to £400 in their latest update.
£150 council tax rebate
In April, everyone will get a £150 rebate if they live in a property in council tax bands A – D.
This is a one-off rebate that will be made directly from your local council, and it won't need to be repaid.
Not sure what council tax band you're on? It will say on your latest bill, or you can check on the gov site.
The deadline to make a claim was September 2022 but there a new deadline of until the end of November 2022.
It won't be extended past this council tax rebate extension.
New £144 million fund
There is a new fund which helps A – D council bands who don't pay council tax and helps people who live in areas where council tax is much higher.
This will be aimed to support vulnerable people and individuals on low incomes that do not pay Council Tax, or that pay Council Tax for properties in Bands E-H.
Local councils will manage this fund.
This support will apply throughout England, Wales and Scotland.
Is there any other help?
This support is one off to help with the initial increased costs.
However, prices are going to continue to rise.
There are new proposals to expand the eligibility of the Warm Home Discount where you get a one off £140 payment to help with your energy bills. It is planned to increase the payment to £150 from October.
You can always look to see how you can generally save money on energy bills by reducing how much you use.
If you are in energy debt or struggling, get in touch with your provider and see what support they can offer you in terms of a payment plan or hardship funds.
Citizens Advice or StepChange can also support with debts and financial hardship.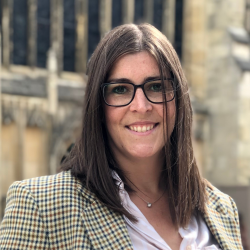 Latest posts by Naomi Willis
(see all)