Around 85,000 people change their name each year. It's easy to do – let's look at how much it costs to change your name and the process.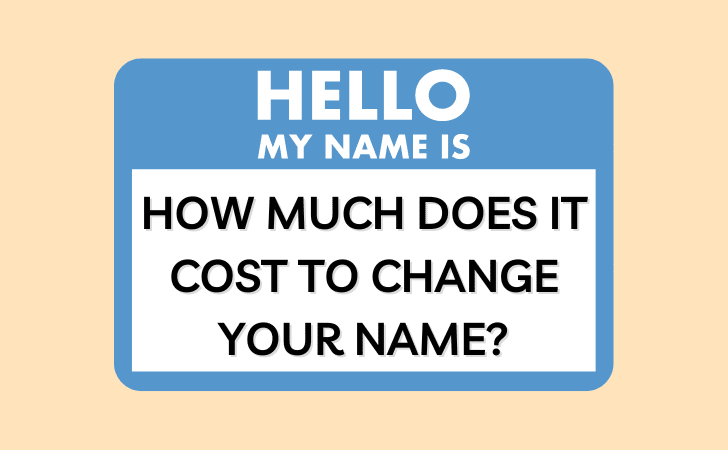 £10 BONUS OFFER: Earn easy cash by watching videos, playing games, and entering surveys.

Get a £10 sign up bonus when you join today.

Join Swagbucks here >>
You can change any part of your name for free and start using it immediately once you are over 16.
But you may need to pay a small fee to change your name for use on a formal document such as a new passport or driving licence.
Some organisations, such as the passport office or a bank, may require official documents for your new prefered name.
Different rules apply if you are changing the name of a child under 18.
What parts of my name can I change?
You can change the spelling, use a hyphenated name or change your name completely on an enrolled deed poll once you are over 18.
You can start doing this immediately, but you may need documentation for certain organisations.
If you're 16 or 17, you can make your own deed poll known as an unenrolled deed poll.
Does it cost money to change my name?
The name change process doesn't cost any money. But if you want to enrol your name on the public deed poll, there will be a cost involved.
A deed poll is a legal document that proves your change of name.
Two ways to get a deed poll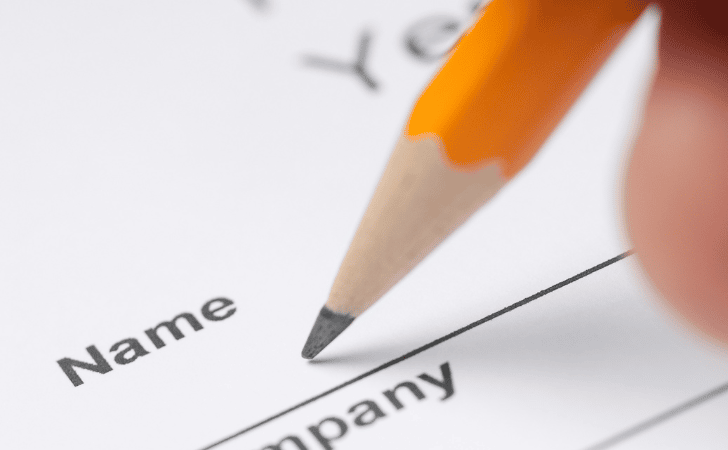 Make an unenrolled deed poll yourself
There is no cost to make a unenrolled deed poll yourself, but it may not be accepted for changing important documents. It is a less formal way of changing your name.
There is some template wording you can use here to create your own deed poll document for free. You don't need to legally pay to change your name this way.
Some companies will charge you for this service, but they are not a government agency and just manage paperwork.
Apply for an enrolled deed poll
To change your name through the legal system through the enrolled deed poll, you need to pay a small fee and your name will appear on public records.
Most organisations, such as the passport offices and banks, will require an enrolled deed poll.
Enrolling by deed poll means your new identity will be publicly recorded.
You will have to apply to the Royal Courts, where you will be required to complete the necessary documents and pay a fee of £42.44.
This fee is made up of a Court Enrolment Free (£10), Advertisement Charge (£28.44) and Copy of London Gazette (£4).
You can do this yourself and don't need to pay a third party company.
Rules differ for children and in Scotland.
Change a child's name
You might want to change your child's surname or middle name.
If your child is under 18, you have a couple of options.
You can either:
make an unenrolled deed poll – to do this, you need to use a solicitor or a specialist deed poll agency
apply for an enrolled deed poll – you must do this with the Royal Courts of Justice
If you choose an enrolled deed poll, your child's new name will usually appear on public records known as The Gazette.
Some organisations, such as bank accounts, will only accept an enrolled deed poll as proof of a name change. Ask the organisation you're dealing with which type of deed poll they'll need.
If you're 16 or 17, you can choose to make your own unenrolled deed poll.
A child under 16 can change their name as long as everyone with parental responsibility agrees or you have a court order. Child deed polls cost £36 when using the forms provided by the government and can be done online quickly and easily.
If your child is over 18, they do not need parental consent and can change their name on their own.
Marriage and civil partnership
You don't need a deed poll to change your maiden name to your new partner's name.
Some companies will just say congrats and change your name on their systems. However, places such as the DLVA and benefits offices will ask you to send the original or copy of your marriage certificate or civil partnership certificate to record-holders. Your certified copies will be updated at no cost.
If you plan on name blending, rather than taking your partner's name or double barrelling, then you will need a deed poll as you are creating a new name.
Changing your name after divorce
There are a couple of ways you can revert back to your original name.
Depending on your circumstances, you can show organisations your:
marriage certificate and decree absolute, or
civil partnership certificate and final order
If you decide on changing your name using online deed poll services rather than using the free or cheaper routes, fees vary, and it can take up anywhere from a few days to 8 weeks.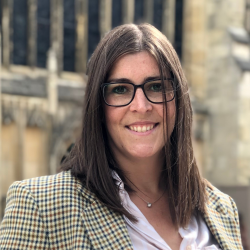 Latest posts by Naomi Willis
(see all)