See how the UK's trading allowance applies to your hobby or side hustle income. Learn which types of earnings are tax-free and which aren't.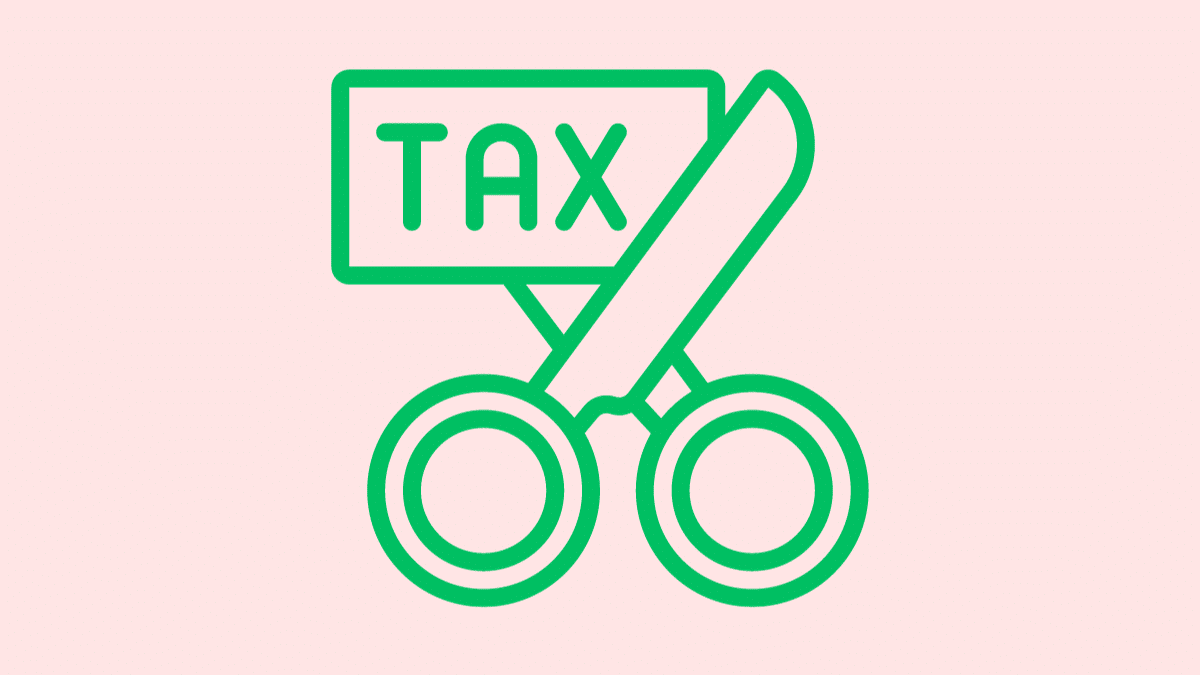 £10 BONUS OFFER: Earn easy cash by watching videos, playing games, and entering surveys.

Get a £10 sign up bonus when you join today.

Join Swagbucks here >>
Have you ever thought about turning your hobby into some extra pocket money? It's a fantastic way to do what you love and get paid for it at the same time.
But wait, before you start counting your money, there's something important to know: taxes.
Don't worry; it's not as scary as it sounds and shouldn't put you off earning money.
Let's break it down so you know exactly what's what.
What counts as a hobby?
You might be wondering, "What's a hobby in the eyes of the taxman?"
Well, it could be anything you love doing in your free time.
Maybe you're into knitting, painting, or making crafts to sell at car boot sales or through your social media.
It could even be a very small casual or occasional business; for example, you could offer dog walking or pet sitting services, rent out your drive or spare room.
You could even be completing online surveys, doing some casual freelance work or even offering online tutoring.
The magic number: £1,000
In the UK, you can earn up to £1,000 from your hobby (or hobbies) each tax year without paying any tax.
This is thanks to something called the "Trading Allowance."
It means that if you make, let's say, £950 from selling your handmade bracelets this year, you won't have to give any of it to HMRC.
On top of that, you also don't even need to tell HMRC that you are earning any additional money or apply to them as self-employed.
The £1,000 is the total income from all things you do. So, if you are making money online, selling things and babysitting, you must combine income from all of them rather than counting them individually.
What earnings don't count?
When it comes to the Trading Allowance, there are a few things you don't need to count towards the threshold.
These include if you sell any of your personal items. If you're having a clear out of your wardrobe and selling your clothes online, this doesn't count towards anything as you're not doing it as a hobby or business. However, if you decided to buy clothes in a charity shop and "flip" them or resell them, this would count as a business.
Any money you make from a full-time or part-time PAYE job also doesn't count as you've already been taxed through your payroll, and it comes with its own set of tax rules.
You must be aware that you cannot deduct any expenses from the £1,000 allowance. If you wanted to claim business costs, you'd need to register as self-employed, which may reduce your taxable income.
Keep records
Even if you don't need to pay tax, it's a good idea to keep track of how much you earn.
This includes any invoices you've sent or received, bank statements, etc.
It's future-proofing – say you made £900 from your hobby or side hustle this year but plan to make even more next year.
You'll need to know when you pass that £1,000 mark so you can tell HMRC about it.
What happens if you earn more than £1,000?
If you're lucky enough to make more than £1,000 from your hobby, that's awesome, but you'll need to let HM Revenue and Customs (HMRC) know.
You'll have to fill out a Self Assessment tax return form each year.
This form is a way to tell HMRC about your extra earnings so they can work out how much tax you need to pay.
If your gross income for a tax year is more than £1,000, you must register for Self Assessment by 5 October in the following tax year.
Making some extra cash from your hobby is not just fun but also totally doable. And now that you know about the £1,000 tax-free allowance, you can plan better and make every penny count.
The most important thing is to enjoy what you're doing.
The extra money is just the cherry on top!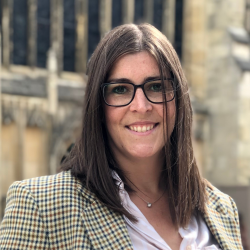 Latest posts by Naomi Willis
(see all)