Find out how to become a tutor and make a living using your knowledge to help others with their hobbies or school work.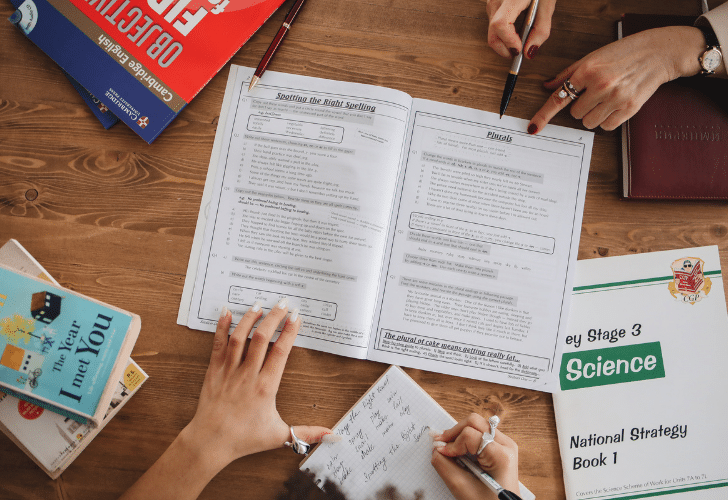 £10 BONUS OFFER: Earn easy cash by watching videos, playing games, and entering surveys.

Get a £10 sign up bonus when you join today.

Join Swagbucks here >>
Are you an expert in your field? Are you used to helping others, maybe younger siblings or friends, with their school work?
Then why not make a living out of it?
Become a tutor!
Consider your own training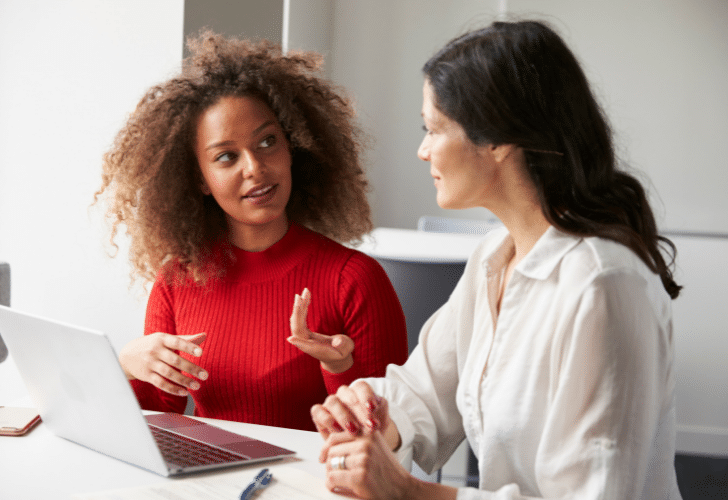 You don't have to wait until after graduation day to start tutoring.
However, having a degree or a qualification in what you plan to teach, or working your way up to achieving one, will further improve your chances of getting students.
This is because you're proving you're interested in your specialist subject.
Typically, it would be the parents who pay for their children's private tutoring. They want to know that you have the relevant skills and genuine passion needed to improve their child's education.
Complete a DBS check
It's not a legal requirement to complete a Disclosure and Barring Service check, but it'll certainly do more good than harm. You don't want to be seen as the shady tutor with an unknown background.
As mentioned before, parents need to trust that you're the right private tutor for their child. They're spending money at the end of the day.
Having a criminal record check under your belt will instil trust in potential clients.
Consider the location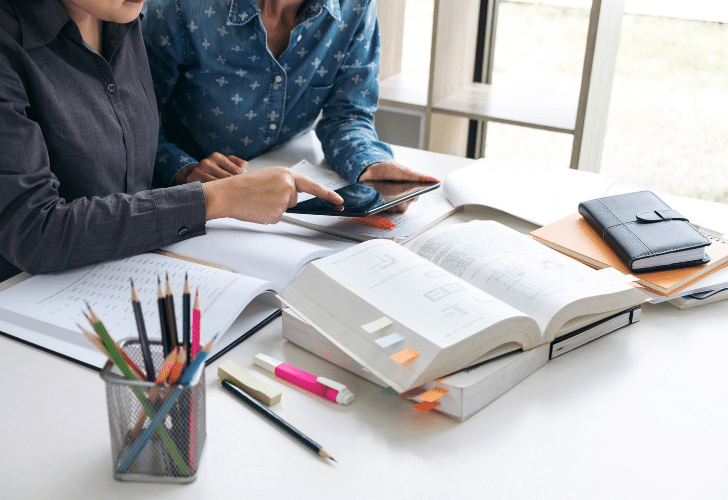 Before considering your location, you need to consider the age of your students.
For example, primary school kids may benefit from in-person tutoring. They're more likely to have a wandering attention span and would therefore benefit from a physical presence.
On the other hand, GCSE level and above usually prefer an online tutor. Not only do we remember that awkward age of not wanting to meet new people, but we also remember being young and broke.
You and your students won't have to spend money on travel, tempting coffees and easy-to-access lunches.
Tutoring can be a great way to make money online and it expands your clients as you can consider teaching English online to people overseas.
Determine your tutoring services rates and start advertising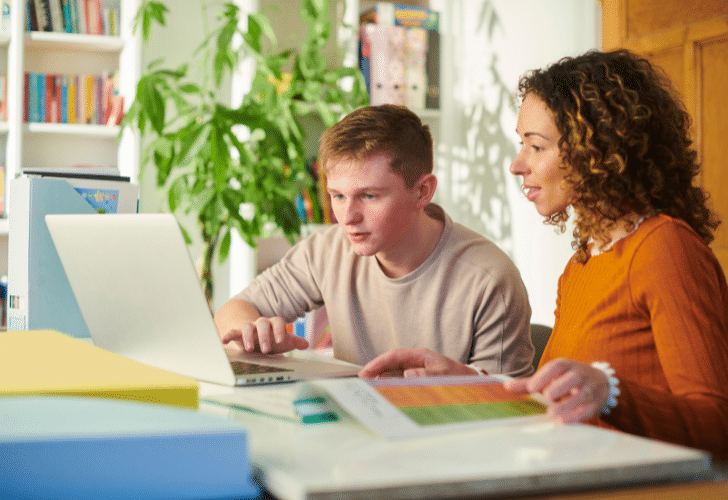 Most tutors just starting will charge around £20 an hour for their tutoring services. Which, when you think about it, is an insane amount of money!
The more students you teach and pass results you obtain, the higher your rates can go. Why not have a look at what other private tutors are charging? This will help you gain insight into your rates. It's always better to increase your rates as your progress grows. Don't start too big because you never know how many students you'll end up with.
Now, to get your business out there, you want to start doing the most powerful thing a person can do. Start talking.
Word of mouth is a powerful tool, but it shouldn't be your only tool.
As a self-employed private tutor, you can get yourself noticed by:
Posting relentlessly on online forums and social media sites such as Facebook and Instagram. Join your local town's Facebook site and look out for questions about private tutoring.
Print out a flyer and ask to put it up in places your target students and/or their parents will go.
Join tutoring agencies that do the advertising for you. However, an agency will take a percentage of your earnings, so you'll want to keep this in mind.
Is tutoring right for you?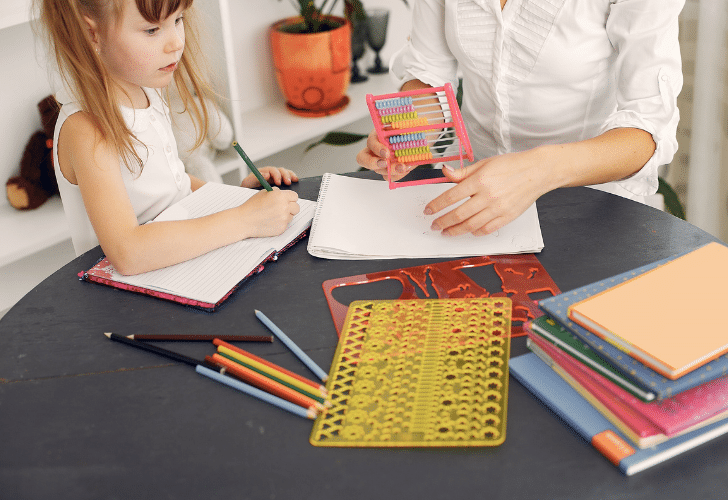 It doesn't matter if you are looking to earn more, perhaps as a for good fit jobs for ex-teachers, or looking for how to make money as a kid, you need to make ensure you're doing it for the right reasons.
Firstly, you need the skills and specific qualifications to prove they're paying for a professional service. You won't be taken for your word here. You'll be assessed by evidence, such as grades and statements made by teachers.
To become a private tutor, you need to have a genuine care about other people's success. It shouldn't just be about the money and a way to fill spare time.
FAQs
How much do private tutors make in the UK?
Beginners will usually start at £20 an hour, moving up to £45/50.
Can you make a living off online tutoring?
You definitely can. You won't make enough to replace a full-time job if you're only doing a couple of hours a week, although it's a great side hustle.
What is the difference between tutoring and teaching?
A tutoring service further develops a student's knowledge that they've already gained from their teacher. It's a private, in-depth session that delves deeper into a specific niche.
How old do you have to be to tutor?
You don't need a teaching qualification to have a tutoring business. Although the law says a 13-year-old can start part-time work, it's usually the 16-year-olds that have better teaching methods.
A 16-year-old has jumped straight off the GCSE exam train. Who better to teach your child about to do their GCSEs than someone with fresh knowledge and insight into the matter?
Final thoughts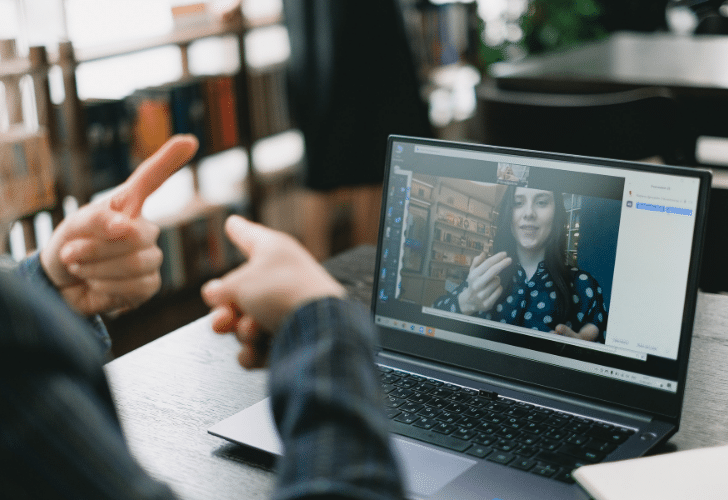 Tutoring sessions are a big part of a student's life. It could make their year if they pass with high results, all thanks to you! But it could also make your year, by improving your subject knowledge…and your bank account.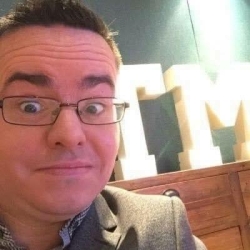 Latest posts by Ricky Willis
(see all)