We have a five-year plan to get on the housing ladder due to our debt history and lack of business accounts, but our plans may be changing far quicker than we thought, with thanks to a conversation with Online Mortgage Advisor.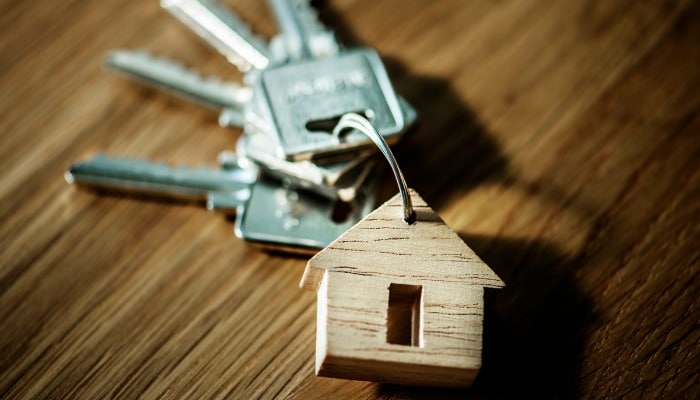 £10 BONUS OFFER: Earn easy cash by watching videos, playing games, and entering surveys.

Get a £10 sign up bonus when you join today.

Join Swagbucks here >>
The whole idea of getting a mortgage seems like a far off dream.
Considering we were up to our eyeballs in debt as 2013 started, just 5 years later we've been talking about the idea of getting away from private renting and getting on the housing ladder.
While ridding ourselves of over £40k debt in a few years was a struggle, it just goes to prove that if our hard work and determination can help us with a mammoth task, we can do it again.
Paying off crippling debt isn't as easy as one month it's there and the next month it's gone. You can't magic it away and there's no easy fix.
It's going to be the same with preparing ourselves to get on the property ladder.
We know we won't be buying a house tomorrow, we've given ourselves two years (which I know is still kinda quick) to get into a position to apply for a mortgage.
In that two years, our plan is to essentially carry on saving and fix our credit reports.
This will make sure we've got money to pay the deposit, solicitor fees, moving costs (maybe a bottle of champers on moving day!) and to get our credit scores up as they are shocking!
Plans change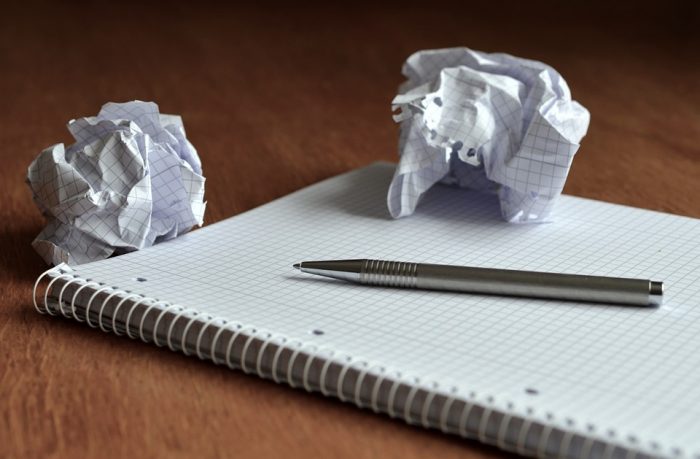 We knew this was our plan.
We were quite happy working to this long (ish) deadline…
…until…
…We were asked if we wanted to talk to Online Mortgage Advisor, who strongly believe that everybody deserves the right expertise and advice for their circumstances. A big part of what the business does is establish the right advisor for its customers.
It was great to speak to them and understand what our chances of getting a mortgage were.
However, it all just felt a bit premature.
I've seen friends over the years getting approved for mortgages and posting pictures of themselves on moving in day via their social media. They always look so happy, so ecstatic. It's a massive thing to do in life.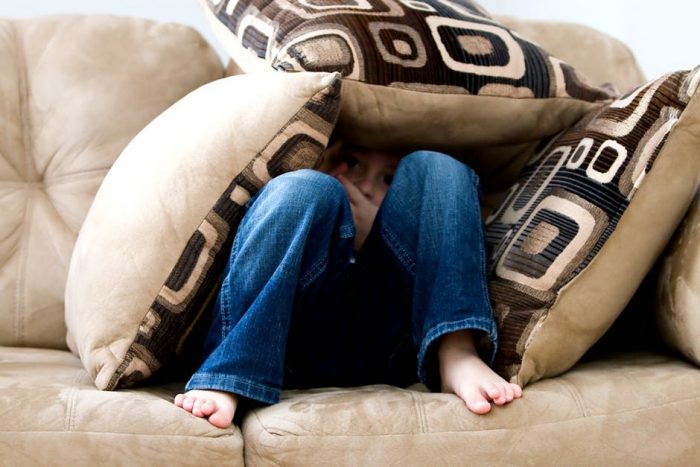 But I never see an update from someone who gets rejected. It's just not spoken about, the idea of getting rejected is rubbish.
It's not just the people I know that hide things away. Recent research from Online Mortgage Advisor shows that 41% of people believe that being declined for a mortgage is an embarrassing secret which means they've failed in life.
So, it's always felt easier and safer just to not bother applying until we're really ready. But when are we really ready?
Getting rejected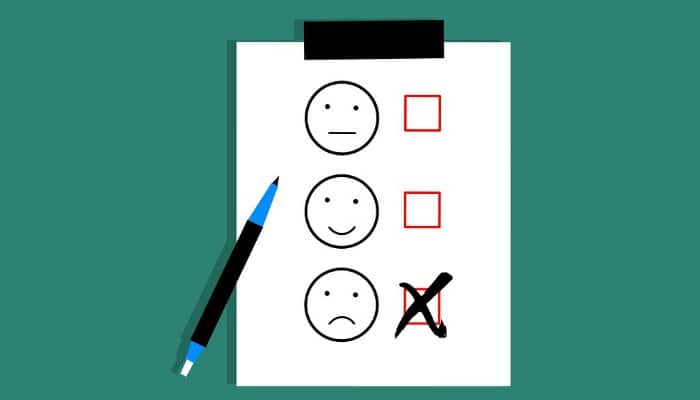 On one hand, it'd be interesting to know why we'd been rejected so at least we could focus on these areas and be pointed in right direction.
On the other hand, I didn't want the slap in the face (or someone laughing at me) when they'd just say, "Yeah, right! There's no chance you'll get a mortgage! Hahahahahaha!!"
I mean, we don't exactly have a great track record!
Coming from a skint background, having debt on our reports doesn't look great.
I still have the mindset of someone in deep debt doo-doo and worry every single time I need to apply for credit. Even though my last default was a few years back, the debt is always there in the back of my mind. The moments of having to wait for a person to press the button until they tell me the answer feels like an eternity. I get nervous, hot round the neck and am just dreading being told NO.
On top of our bad debt history, I work for myself. Plus, Naomi is self-employed too.
Skint Dad is our job – a fun job – but it's what we do to pay the rent and bills. However, with only a year of accounts, I've heard that getting a mortgage with such a young company just won't happen, so it's best to wait for a few years.
We've even been toying with the idea of one of us getting an employed job, doing, well, anything, just to show we have PAYE payslips. We've been led to believe this will help when our business is still so young.
What's stopping us?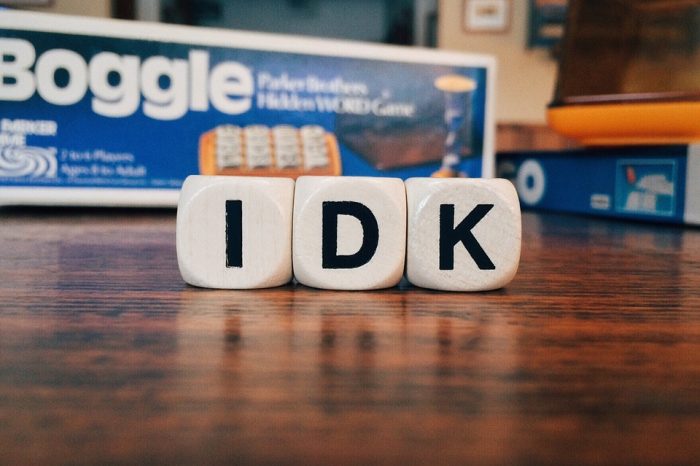 It does feel like everything is weighed against us.
With a bad debt history and being self-employed, I just know our chances of getting a mortgage are zero.
After a chat with Online Mortgage Advisor, I realised others felt like they were in the same boat as 35% of people assume they're not eligible for a mortgage or just don't earn enough either.
Getting declined is rubbish and research shows that people think getting declined for a mortgage is worse than missing a promotion at work or getting dumped.
But, when you actually get approved it must feel fantastic! It seems like a far-off dream to me and I can only imagine now how I'd feel!
I can see myself getting a tear in my eye, having a huge weight being taken off my shoulders that we could stop throwing money away to private rent, that we wouldn't need to move every 6 months.
We'd have somewhere to call our own and our children would have more security.
However, as it wasn't going to hurt our credit report, and because it'd actually be really interesting, we decided to start going through with the process.
We started on the track to apply for a mortgage!
I mean, if all else fails and a mortgage isn't feasible, at least we can get some advice on what we need to do.
Online Mortgage Advisor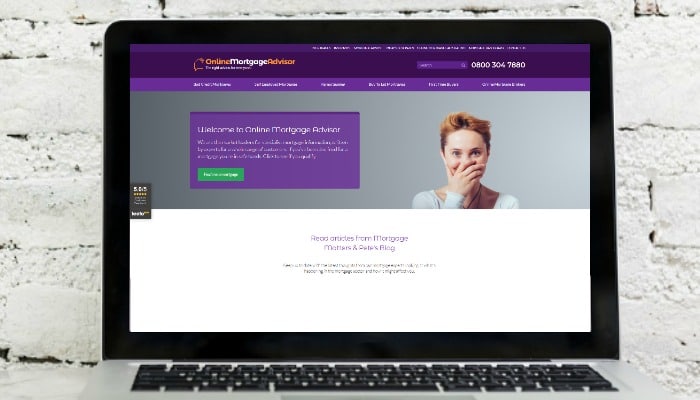 On a (cloudy) spring morning, Naomi had a conversation with Pete, the mortgage expert we were introduced to at Online Mortgage Advisor.
Before the call, we shared details from both our credit reports and went into more detail about prior CCJs, defaults, how much we'd saved already, income details, and how much we'd need to borrow.
This would help him understand our current situation.
Armed with a load of questions, and being very nervous, they started to talk about mortgages.
Within a few minutes, I saw something I never expected.
Naomi couldn't really talk (which is a rare thing for her – believe me!) but it was her face.
She kept saying the words: "No?" and "Really?", she looked astounded, but was smiling brightly. She was trying to say something to me by lip syncing, trying not to be rude as she was on phone, but she was too excited to make any sense.
You're kidding me?!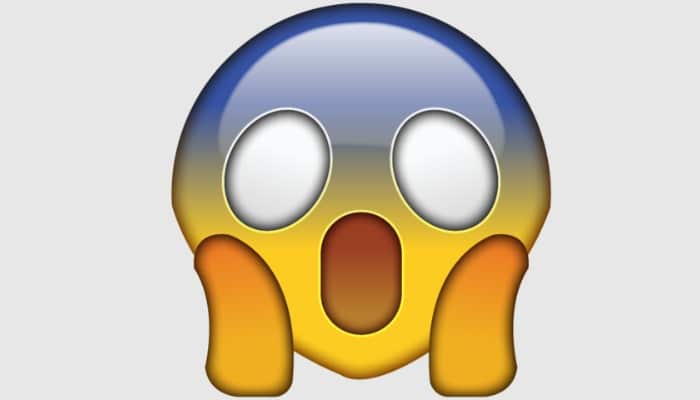 Before even getting too far, we were told that we didn't need to save as much as we had anticipated.
We'd always had a high figure in mind based on our bad credit and we'd need to show willing to lenders.
Pete told us it was unnecessary and, based on the information we provided, it looked like we met the criteria for lenders. He didn't see a reason that would stop us from having a mortgage in principle approved in the next 24 hours!
! ! ! ! !
That was certainly some way to start the day!
It just proves that going to the right place, like Online Mortgage Advisor, can be life-changing and can mean the difference between getting a mortgage or not.
It did exactly that for us which is why we wanted to get involved in the brand's latest campaign, which is all about highlighting the importance of getting the right mortgage advice because everyone's situation is different.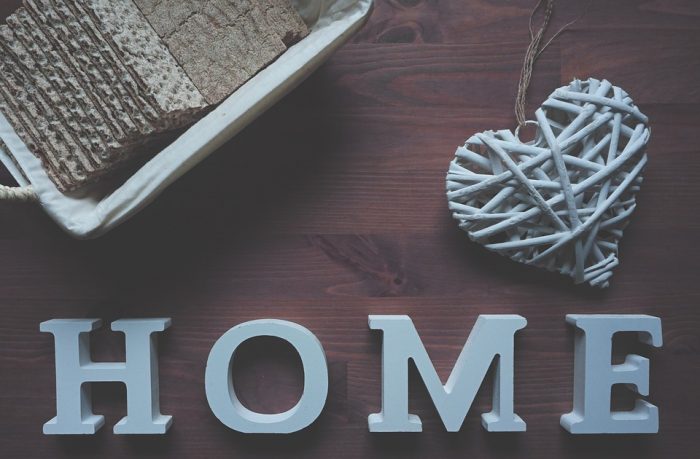 No way in a million years did we expect to get news like that!
Although we had defaults, and a settled CCJ, Pete explained that because it was nearly 4 years since it was settled/defaulted, there were lots of lenders who'd give us a mortgage.
Being self-employed was a doddle as well.
Online Mortgage Advisor works with a large variety of mortgage brokers from across the UK. This means that when somebody like us come along we are passed to somebody with expertise in that particular circumstance.
Pete told us that whilst many brokers are 'whole of market', it doesn't mean they know the whole of market or have a thorough knowledge of who does what when somebody out of the ordinary comes along.
While we couldn't see his face, he didn't seem to batter an eyelid at our situation.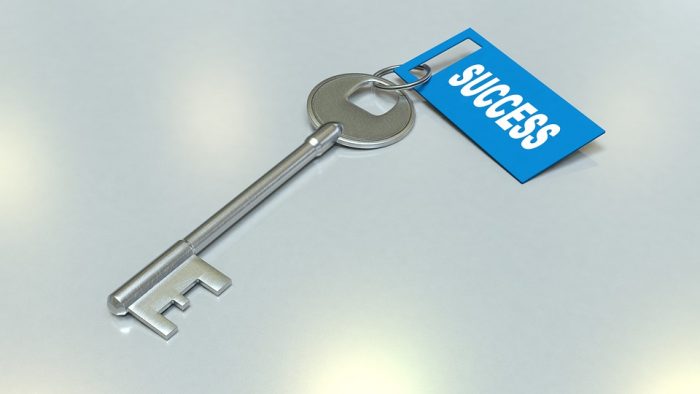 He explained, very matter of factly, he was confident we'd get approved for a mortgage and was able to go into loads of details about the whole mortgage process and how figures could be worked out.
He explained that while high street banks may not lend as much, specialist lenders have made it possible for more borrowers to be considered.
Online Mortgage Advisor currently works with over 120 brokers who are vetted to ensure they are specialists with different expertise in a variety of areas.
As they have knowledge of the market in their own niche area, we'd be referred to brokers with the specialism of debt (plus settled CCJ) and of being self-employed so we'd get the best chance of being approved.
At this point, they'd to do a full enquiry with ID, bank statements and business accounts. They would do research on the best deals available, present us a written quote with the different options and could all be done and dusted on the same day!
What's our plan now?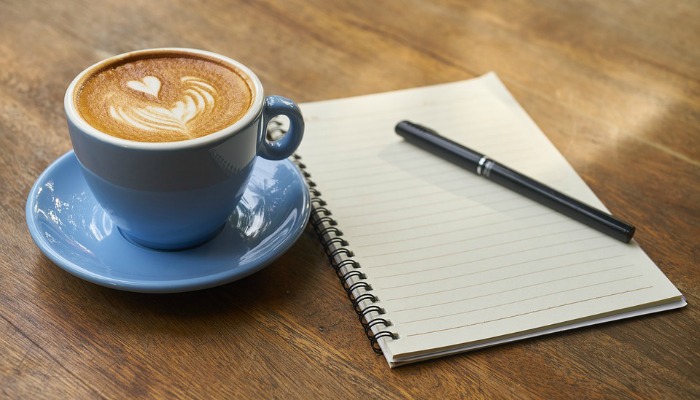 Shocked!
I don't know if there is another decent word for it!
The news certainly took us by total surprise!!
I never thought we'd get approved for a mortgage because of being in debt, because of bad credit and because of being self-employed.
I felt our savings were too low and wouldn't touch the sides of what a mortgage lender was looking for.
HOW WRONG WAS I?!
However, we've decided that we are going to hold on the mortgage in principle route for a little while.
We're taking the information provided onboard and we are going to do a few things to give ourselves the best chance to meet the criteria for lenders.
Credit report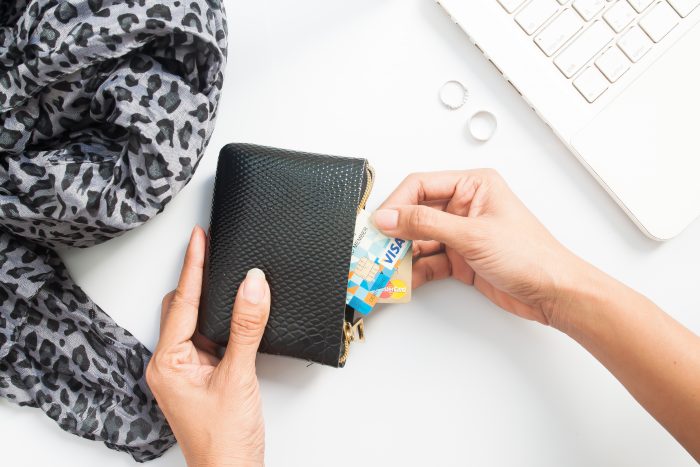 First up, we need to be conscious of our credit report.
We both have access to free reports at the moment, but we found out something new from Online Mortgage Advisor.
The lenders we get credit from (be it banks (from an overdraft), mobile phone contracts, credit cards, loans etc) have to share information on how much is owed and whether it's paid back regularly to credit reference agencies.
However, lenders only need to provide this information to two of the reference agencies. This means that you could be looking at one report thinking everything is fine, but there is another that shows a big issue.
To solve the problem, you can get a Multi-Agency Credit Report. This one report will show you everything from all four agencies in one place, saving you time looking at each one, and money as you won't need to sign up for them all. There's even a 30-day free trial so you should be able to check everything out, give it a fix and cancel (if you don't need it) before the monthly subscription starts.
Bank account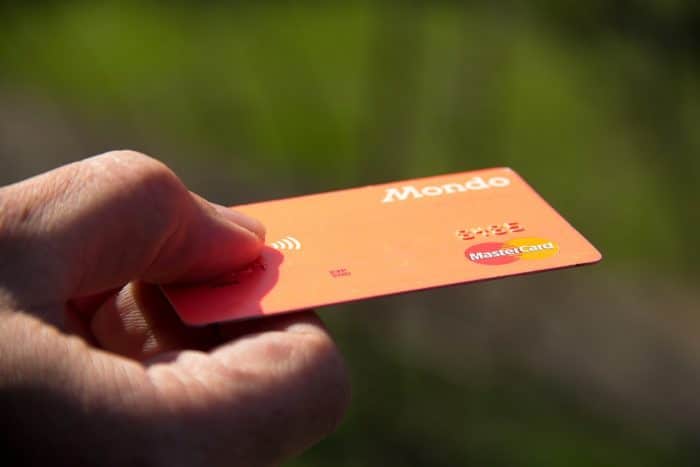 We've also been recommended by Online Mortgage Advisor to make sure our bank accounts are healthy.
While we don't need to look like we spend no money at all, we want to show that we are consistent with our spending habits and iron out any issues.
We will need to provide at least 3 months of bank statements, so it was advised to us that we should keep our spending tidy, which is a good habit to get into anyway!
Be realistic
We've also realised that house prices have gone up again!! Seriously?!
We haven't looked at property locally for a while but having taken a look at homes for sale near to us, they seem to have gone up a bit…or there's just nothing for sale at the price we were looking at before.
Either way, things seem to have got quite serious and it really has made us step up our game, take a look at what property is about and make us realise that THIS IS POSSIBLE!
What's stopping you?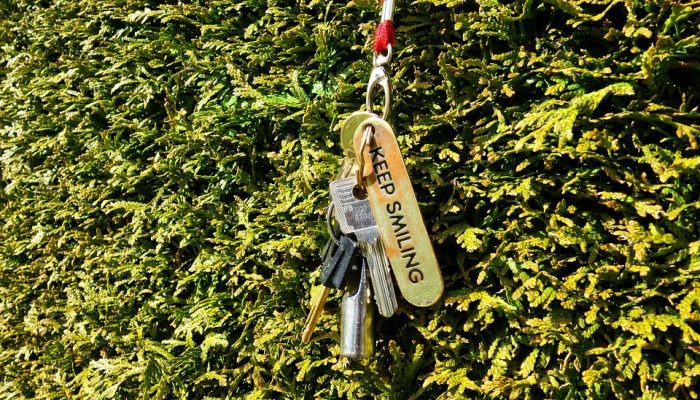 So, you know what was stopping us – but what's stopping you?
It all came down to debt and our lack of self-employed books, but all that is actually ok in the grand scheme of things.
We had misconceptions about the mortgage process, probably made worse by what we see and hear.
Online Mortgage Advisor was able to give us so much to think about, some very decent free information and gave us the best news we'd had for a long time. It's also worth mentioning that the brokers they work with will only charge a fee if they're successful at getting a mortgage approved.
If you think you've got no chance of getting a mortgage, you might be pleasantly surprised – just like us!
Why not take the first steps and see if you start a homeowner journey that yesterday you never thought was possible?
You can also read more about the different situations Online Mortgage Advisor can help with on the Mortgage Matters blog. If you've had bad credit like us and want to find out more about your options visit the bad credit section of their website.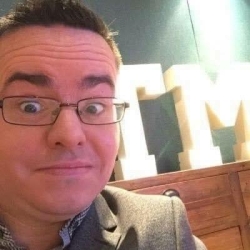 Latest posts by Ricky Willis
(see all)