Do you want to move, but due to rising housing prices, you don't have enough money for your dream home?
Instead of moving to get what you want, why not consider a longer-term renovation on your own property – carried out mostly on your own.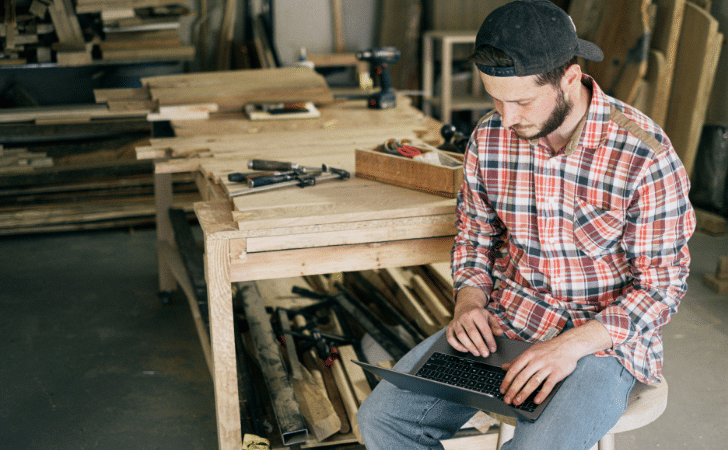 £10 BONUS OFFER: Earn easy cash by watching videos, playing games, and entering surveys.

Get a £10 sign up bonus when you join today.

Join Swagbucks here >>
Inspection of the current condition and reconstruction plan
Every renovation should start with fully checking the property's current condition. It will help you find out which parts of the building can continue to be used and which need renovating.
For example, older homes usually require electrical wiring changing. Copper wiring, which is more commonly used today is installed in the home instead of aluminium wiring. Waste, water or gas pipes may also need replacing.
Plaster and floors are a separate category. Therefore, plan individual actions according to priorities. Then draw-up a calendar of works and a budget estimate.
Firstly, you have to move out and protect your furniture and appliances
As it's a long-term renovation and reconstruction done by yourself, the best cost-saving idea is that you'll live in the property at the same time as you carry out work. Although, depending on how much you need to have done at the same time (like all the water being off) and if you have kids, renting another place, even short term through something like Airbnb during the reconstruction.
However, this could become disproportionately expensive. So it may be worth planning differently and you'll probably reconstruct your home room by room. It's really up to you where you start – whether it is a bathroom and toilet, or a bedroom and living room.
In any case, you must first remove all items from the room. If you don't change the floors, it's also possible to move heavier pieces of furniture to the centre of the room. All the furniture – living room wall unit, sofa, armchairs, bed, table, chairs – but you must protect them properly from dirt. The best option is to pack everything in plastic and seal it tightly.
Make sure you remember the floor as such. Whether you use a plastic or on a painter's dust-sheet, this phase will save you a lot of worry regarding later cleaning. If you are just painting, plastic should be enough for you. In the event of more demanding work, it will be better to rely on a dust-sheet. But an old rug or blanket can also do the job. The aim is to protect the floor from mechanical damage and reduce dust.
Take a look at some DIY on a budget tips to decorate your home.
You can do most things on your own, but it's not worth the risk
Most of the work can be done by a handyman with average skills on his own. But before you do anything, ask the advice of more experienced people. They don't have to be professionals in the field, older family members and colleagues at work could also give good advice. A lot of useful advice can also be found in DIY forums, Facebook groups and YouTube.
Painting your rooms (find out how to get free paint), changing light fittings or carrying out new tiling shouldn't be a problem. However, you should check where there is electricity, water pipes and gas appliances. When it comes to things like this, the work should always be carried out by an experienced professional. You should never save at the expense of safety.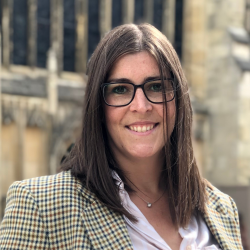 Latest posts by Naomi Willis
(see all)