Planning to redecorate a room in your home on a budget?
Are you part of a community group or charity who needs paint to fix up a project?
There is no need to part with your cash as you may be able to get free paint!
Community RePaint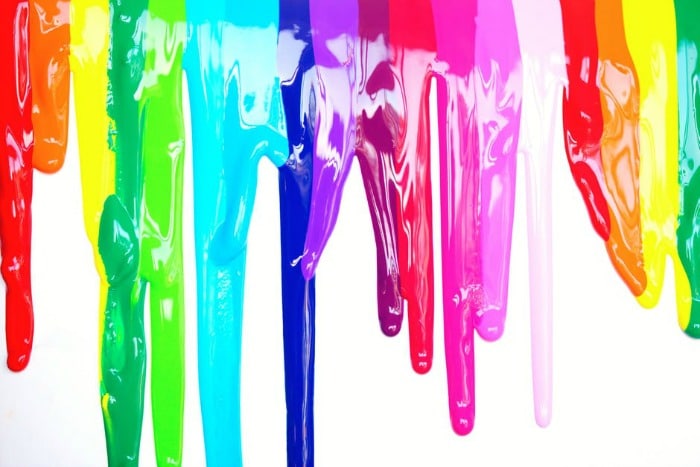 With the Community RePaint scheme, which has been sponsored by Dulux since 1993, you're able to put other's unwanted paint to good use.
Paint gets donated to the scheme from all sorts of places, including individuals, high street shops, decorating centres, manufacturers, decorators or businesses. B&Q donates paint that has been damaged in their stores of while in transit.
The network redistributes over 300,000 litres of paint to thousands of community groups and people in social need each year.
As well as being an environmentally friendly idea, it's also great when you're on a really tight budget.
How to get free paint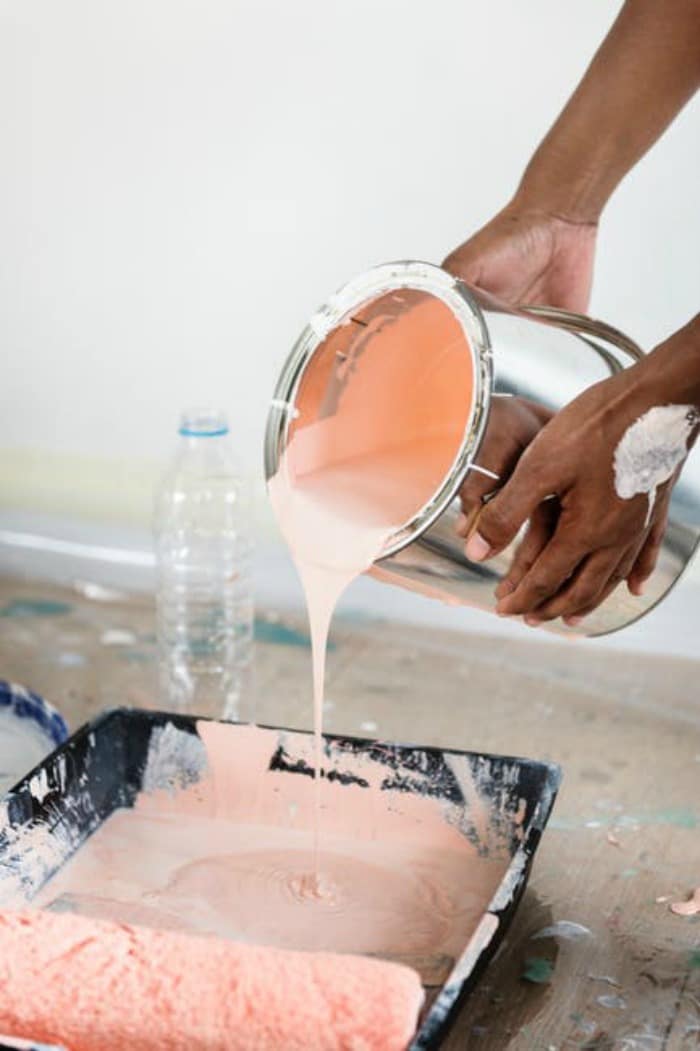 Perhaps you're skint and want to decorate your home on a budget, you want to cover up graffiti, or repaint a community centre?
The Community RePaint scheme will be just what you need to get free or really cheap paint.
Take a look and see where your closest scheme is and check out the details on what they can offer.
Each of the schemes is run differently, depending on the area.
Many of them offer free paint, but some can charge £1 – £2 per litre of paint, so it's best to check your local centre ahead of time so you can fully budget for your project.
The organisations that run the free paint schemes are third sector/not for profit, so any money raised goes back to support their local communities in different ways.
What cheap and free paint is available?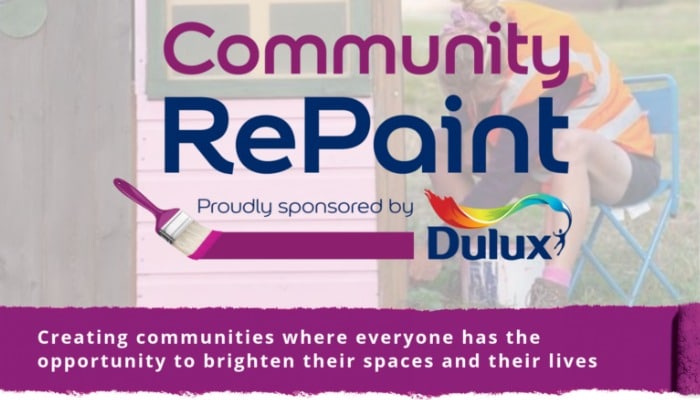 There are all different brands of paint, in all sorts of colours, for any sort of DIY job.
You're able to pick up:
Matt and silk emulsion
Gloss & tile paint
Eggshell
Undercoat
Primer
Masonry paint
Floor paint
Exterior paint
Varnish
Wood stain
Satin paint
Families, individuals, community groups and even charities can benefit from cheap and free paint.
Donate leftover paint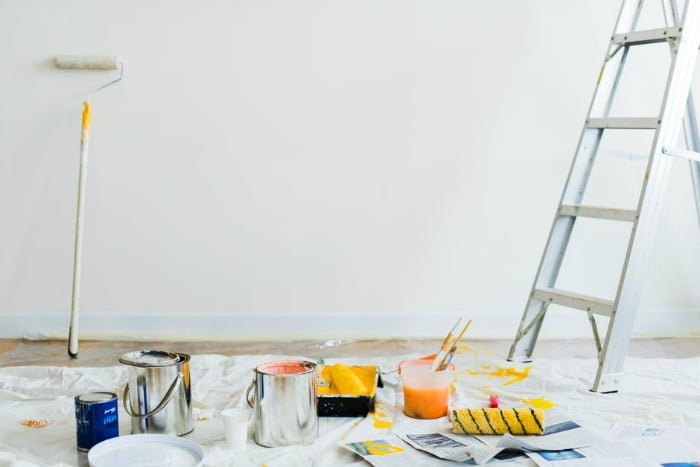 On the flip side, if you've got any paint leftover then why not use this scheme to donate your paint on.
The average UK home has around 17 cans of leftover paint from old DIY jobs hiding in the shed, garage or loft, according to the British Coatings Federation.
Instead of sending it to the rubbish tip or letting it go to waste, there are many people who would love to use up your unwanted paint.
Are you sparking joy and having a clear-out Marie Kondo style? Then check out where you can make a donation.
You're able to donate any full or part-full tins.
Other free paint
There are some other different ways to get free paint.
Take a look at the freebie section on Gumtree or why not have a browse on your local Freecycle pages.
Read next:
Latest posts by Ricky Willis
(see all)