You know about the ice bucket challenge, the cinnamon challenge, the Harlem Shake challenge. But have you heard about the "30-day no eating out challenge?"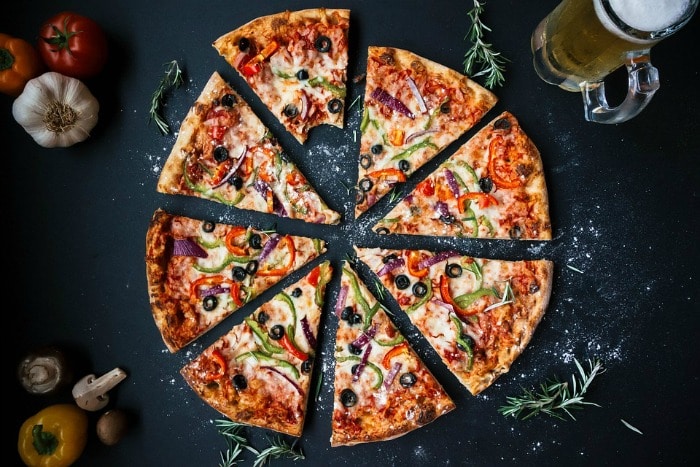 £10 BONUS OFFER: Earn easy cash by watching videos, playing games, and entering surveys.

Get a £10 sign up bonus when you join today.

Join Swagbucks here >>
The no eating out challenge has been making the rounds on the internet for a few years actually. And if you're looking for a way to save money, learning how to stop eating out is the perfect way to start.
The Huffington Post did this challenge in 2015 with amazing results, learning that cooking and eating at home is a real joy. Not to mention the countless YouTubers and influencers who regularly take on the 30-day no eating out challenge and vlog what happens for all the world to see.
Still, there are more ways of looking at this idea than just an internet challenge done for the amusement of others. Learning how to stop eating out can actually be beneficial for the budget of any person or family who wants to live frugally or who simply want to save money.
So let's take a look at some more ways in which you can stop eating out!
1. Always be aware of the cost
Of course we're going to start with the money argument. This is a money-saving blog!
This is the one argument that is also most likely to sway you whenever you feel like eating out. When that happens, do a quick round of maths in your head. How much does that cost for you and your partner or the entire family?
Now calculate how much would the same thing you want to order cost to make at home?
Chances are it's somewhere down to a third of the cost. In reality, pizza is extremely cheap to make, as are chicken wings, mashed potatoes and pasta.
The ingredients in the supermarkets are staples that everyone needs to buy, which makes them so inexpensive. The meal becomes even cheaper when you already have everything you need at home, which brings us to this.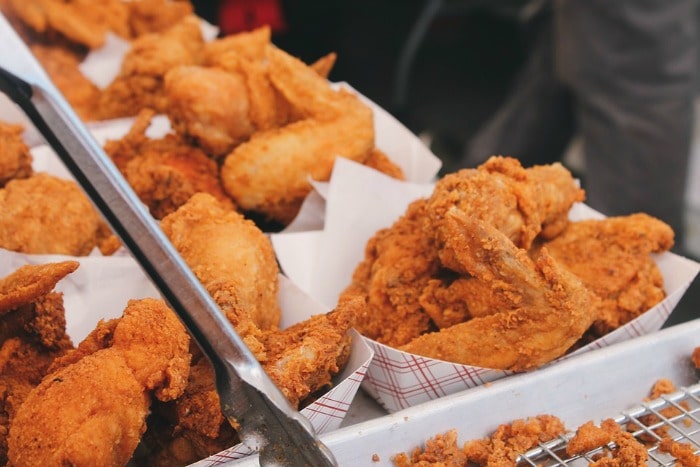 2. Always plan ahead
Most take out meals or trips to a restaurant happen because there was no food in the house, or there was no time to cook. However, you can learn how to stop eating out by planning ahead. This will also save you a lot of money in the long run!
This means two things – buying a stock of groceries for a whole week ahead. And establishing a meal plan for that same week.
You can even cook some of the meals on the weekend if you have time and freeze them.
In this way, you will only have to heat them up during the week. Save time and money!
3. Grow your own vegetables and herbs
If you're lucky enough to have a garden or backyard, no matter how small, grow your very own herbs and vegetables.
We know, it sounds like a lot of work! But once you get into it, you'll realise it's not that hard at all.
Apart from that, your small crop will yield much more than you think, being sufficient for meals that you would otherwise have to pay for.
Learning how to grow an edible garden might take a little time, but there's nothing like seeing, and eating, of course, the fruits of your labour.
You can grow aubergines, beans, and artichokes, alongside an assortment of herbs.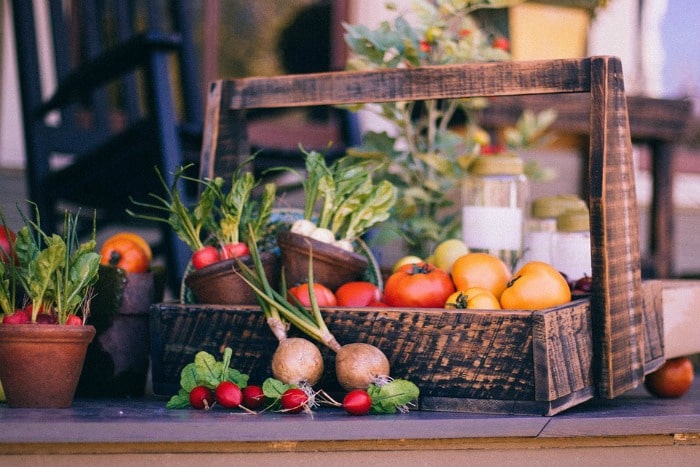 4. Have more than one cook in the family
This should go without saying in the day and age we live in, but sometimes people forget. So here it is.
Having a single person doing all the cooking in the house can be extremely stressful. It puts a lot of pressure on that person having to churn out delicious and diverse meals at all times. And on a budget!
Which is why they suggest going out and eating.
Other times, different members of the family insist on going out just because they want to give the chef a break. Or because they are tired of that style of eating.
So here's the primary advice.
Make sure everyone in the family who can do so participates in the cooking. It will ensure a diverse meal plan and will relieve the stress.
5. What do you eat when you go out?
One of the ways that will teach you how to stop eating out and save money is actually… paying attention to what you eat when in a restaurant!
For example, do you order traditional, home-cooked style food? Or do you go for more exotic cuisines? That can give you a lot of answers.
If what you are paying for is home cooked food, then the food you have at home is lacking in quality and taste.
However, if what you want is Chinese, Thai food, or Italian, then that's exactly what you need to learn how to make (check out these fakeaway recipes).
The idea is to learn how to cook exactly the food you want to eat. As opposed to the food you think you should be eating, all the while craving take out and spending money!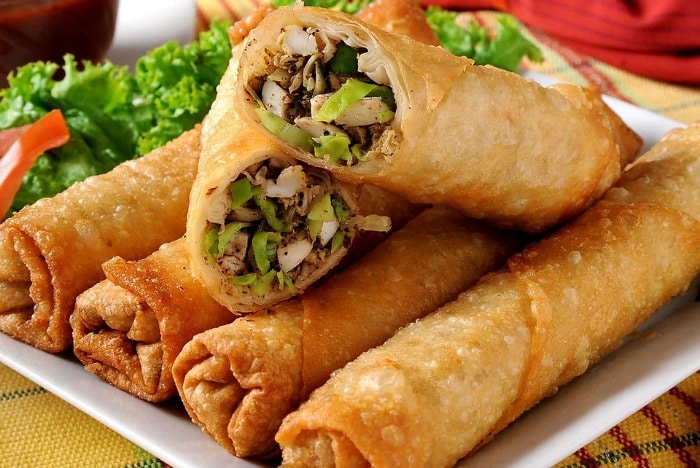 Learning how to stop eating out is, in fact, very easy once you understand the reasons why you do it.
In the beginning, saving money is the primary purpose of this process, but the more you do it, you will realise it's just a very welcomed consequence!
Read next: how to stop spending money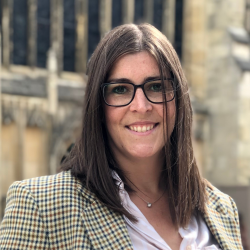 Latest posts by Naomi Willis
(see all)