Spending money can be so easy but if you can't afford to keep doing it, what steps can you take to stop spending money that you don't have?
This site contains affiliate links. We may receive a commission for purchases made through these links.
[Learn more]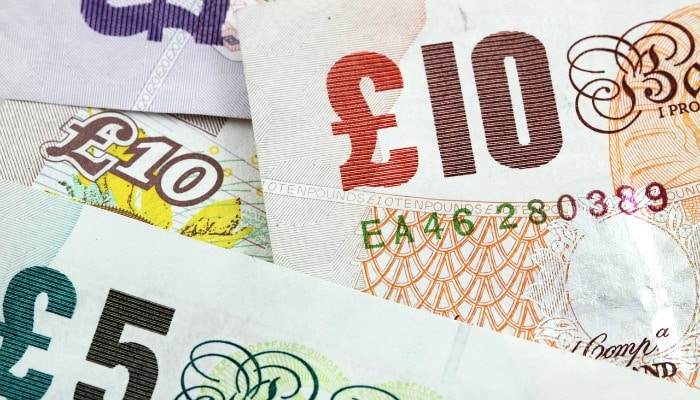 It is so easy to spend money.
A few quid here and there, a trip to the corner shop to pick up some milk, walking past a supermarket and grabbing something different for dinner or buying a pack of crisps as a snack over lunch.
None of these things cost a great deal of money but if you find yourself spending a few pounds each day, over the course of a month you could have spent over £100, or even more, on pretty much nothing.
The thing is, spending money in this way becomes a habit.
Read: Save £100 Every Month with These 5 Simple Lifestyle Changes
Having a little plastic card in your wallet or purse makes buying stuff a thing of ease. You no longer have to get cash out of the hole in the wall and when the money has run out, it's gone.
The problem then lies when you have to budget really tightly and can't afford to spend money here, there and everywhere.
When spending money becomes a habit, how can you break the cycle of spending which may have become like an addiction?
What you really need to do is just stop spending altogether; have no spend days, a spending fast or a spending diet – what even you want to call it – just stop it with the money already.
Plan for no spend days
A few times a week or month, plan to have a no spend day.
These are days when you aren't allowed to spend a penny, nothing at all.
If you know that you can't spend any extra money in a certain month (or even lots of months) then you need to get into planning.
There are certain bills that will come out of your bank no matter what but things like food can be planned for in advance.
You'll need to have a good think about the food you'll need to buy over a month and do big shops (and avoid little tops up shop when you can easily spend £20 without realising) or do your supermarket shop online so you can stop picking up extra things.
If you can do as few shops in a month as possible then you will have less temptation to spend. Do you think you could do one shop for an entire month? It would be hard, but not impossible.
Leave your money at home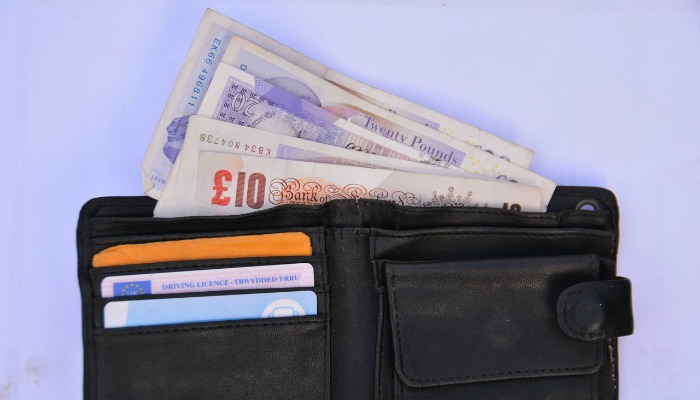 When you know you are going out and may get tempted to buy something – even if it is just can of coke or a pack of gum – don't leave yourself any temptations!
If you leave your bank card at home then there is no way that you can buy anything. You'll just be able to walk into a shop, have a look around then walk out empty handed.
The same goes for cash.
If you are going out and you don't need to buy anything then don't take any cash that you may accidentally spend.
Lose your card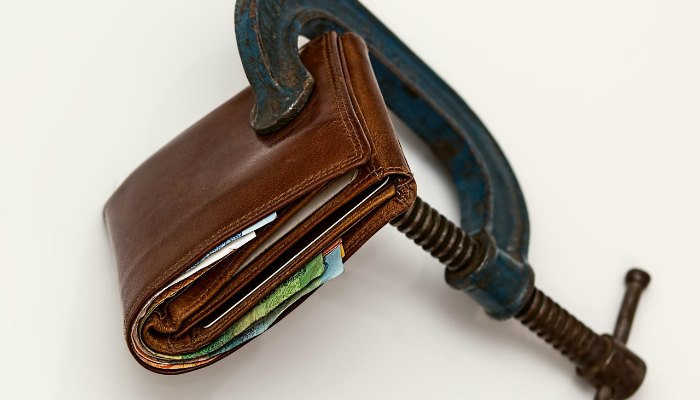 It's a drastic step but if you have a real spending problem, you could call your bank and report your card as lost.
They will put a block on the card and you can no longer spend any money.
It's a short term fix for a bigger problem but it will certainly stop you from being able to make any purchases!
If you do need some cash before a new card arrives, you'll have to make a special trip to your bank with ID to with draw some cash.
This way, you have to put in special effort to get some money, rather than having it so easy to hand.
Use the two question rule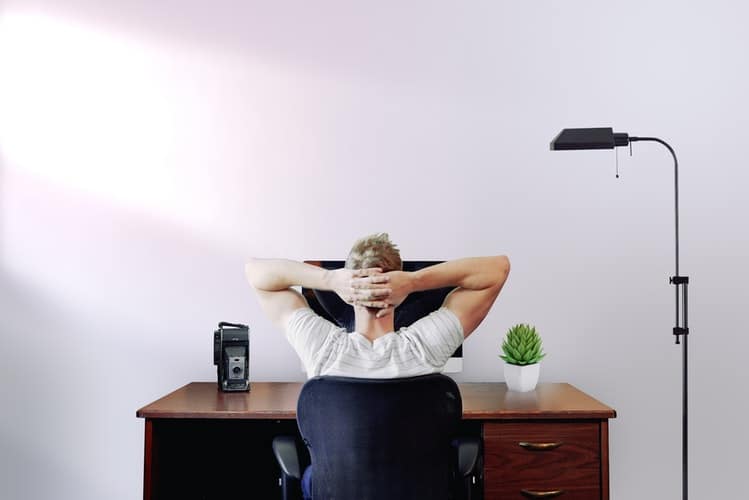 There was a time when any money I had would burn a hole in my pocket.
I would just spend and spend and spend without thinking of the knock-on effect it would have.
Eventually, something had to give and I needed to change my habits drastically so I devised my own process – the two question rule.
Now, whenever I'm tempted to put my hands in my pocket and make a purchase, I ask myself:
"did I need this item yesterday?" and
"will I really need this item tomorrow?"
Nine times out of 10 the answer is no and I don't make the purchase.
Whether this will work for everyone, I really don't know? It works for me though as it gives me a few minutes to consider what I'm doing and to make a rational decision.
Set targets
When you know you can't spend any money, it can sometimes make you want to spend it that bit more – it's just a temptation burning a hole in your pocket!
You can keep a spending diary, sure, but that shows what you are spending and you want to spend nothing.
Instead, keep a No Spend diary. Set yourself a target of how many days you can go without spending one penny – not one coin!
With a spending fast, you can challenge yourself for how long you can go with no purchases.
It can become a game so why not rope in someone else in the household, or a friend, and see who can win?
Challenge yourself now: how many days could you go without spending a penny? Two, five, more?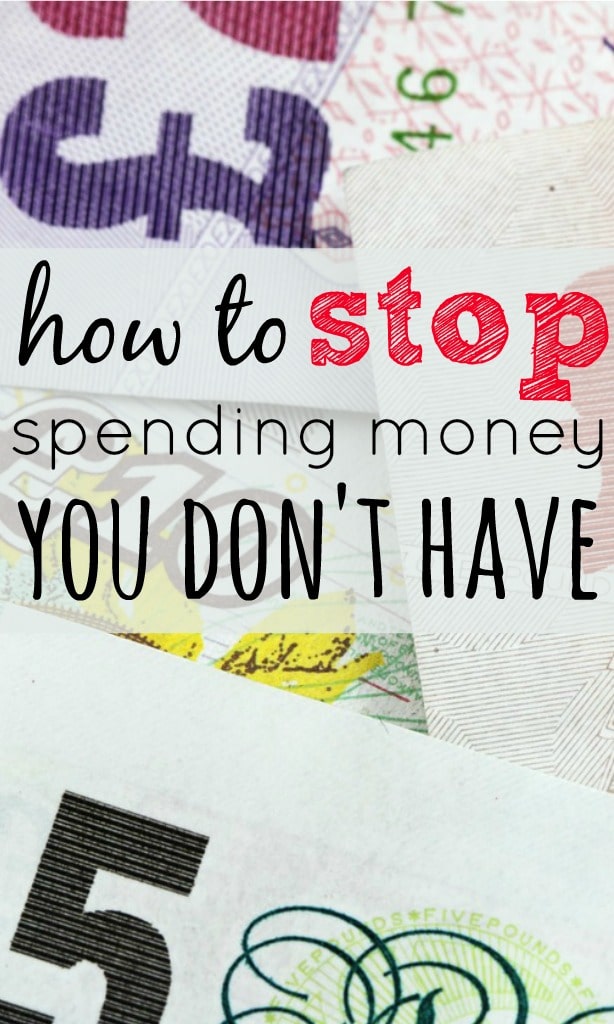 Latest posts by Ricky Willis
(see all)