Iceland is the first UK supermarket to pay you to recycle plastic bottles by trialling a reverse vending machine in-store.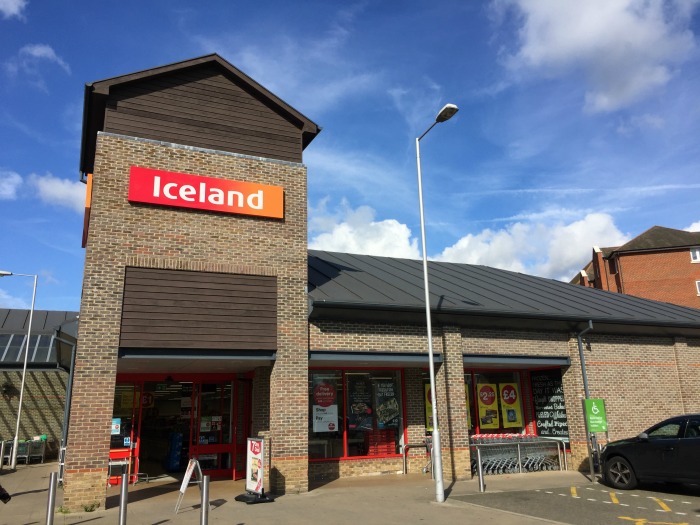 £10 BONUS OFFER: Earn easy cash by watching videos, playing games, and entering surveys.

Get a £10 sign up bonus when you join today.

Join Swagbucks here >>
The government announced a few months back that they were going to introduce a deposit return scheme.
Unless you've been under a rock for the last few years, you will have heard how much damage is being done to the environment through plastic waste.
Some 13 BILLION plastic drinks bottles are used each year by people in the UK, with 3 BILLION of those bottles getting incinerated, sent to the landfill or just dumped in the streets, countryside or in the sea. Less than half of bottles used are currently recycled – that's just too low!
The government's proposal is to boost how much recycling is done to cut back on all this waste.
Reverse vending machine
The whole idea is to introduce a reverse vending machine.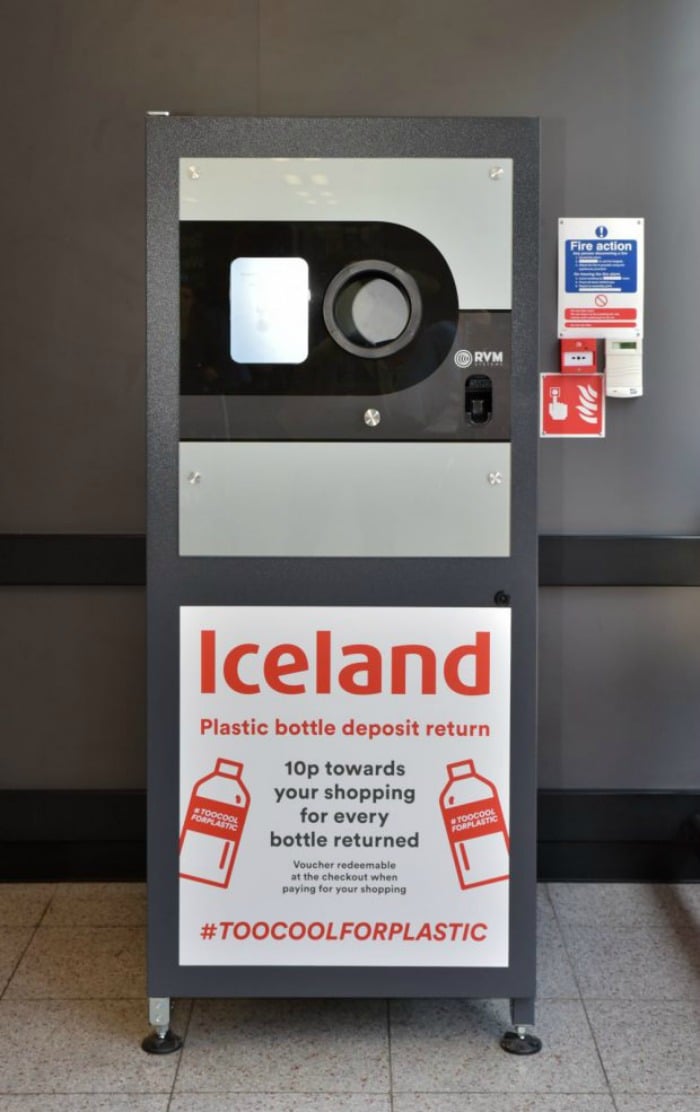 Basically, once you've finished your drink in the plastic bottle, you head to a store, pop your bottle in and you'll be given your money back.
And, running at full steam to get this working is Iceland, who are the first supermarket in the UK to install a reverse vending machine.
How does it work?
You simply get rewarded for recycling!
For each bottle you return to the vending machine you will be given money or vouchers.
Iceland is paying customers a 10p voucher for any Iceland plastic beverage bottles that are placed in the machine.
Now, this isn't any old plastic bottle you can recycle at the moment. They do need to be Iceland plastic bottles for this to work and get your money back.
It's not one of those things you can get around as the reverse vending machine reads the barcode (so don't try to cheat ;) )
1. Pop your Iceland plastic bottles into the reverse vending machine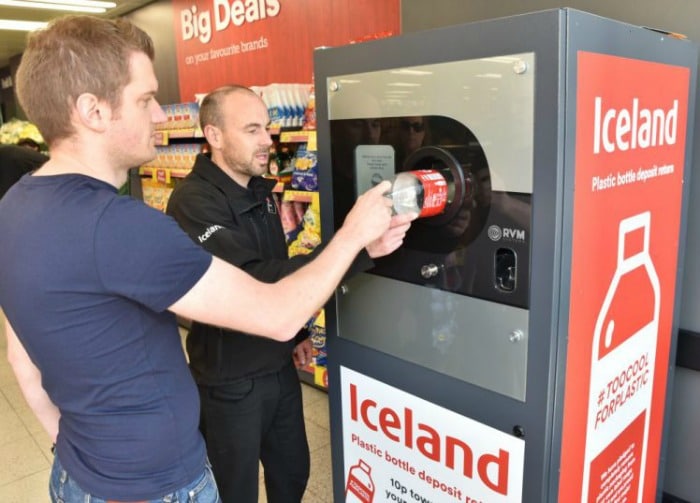 2. Push and button and – hey presto – out pops your Iceland voucher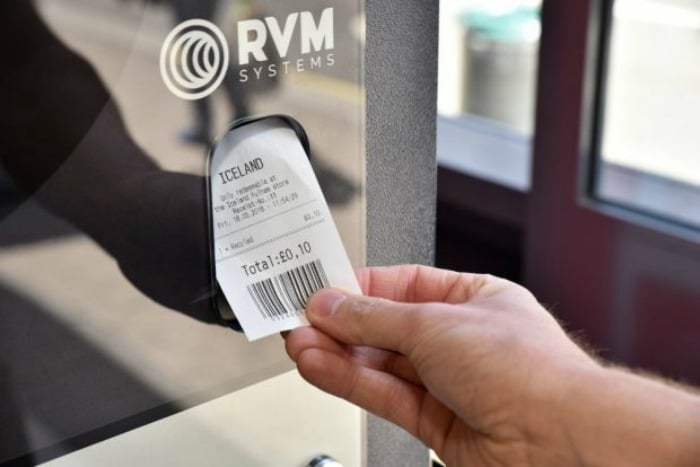 The machines aren't nationwide at the moment but the scheme is being trialled in their Fulham store for the next 6 months.
If it works well, then the reverse vending machine will head to other stores (and hopefully more supermarkets will follow suit).
What will happen to the cost of drinks?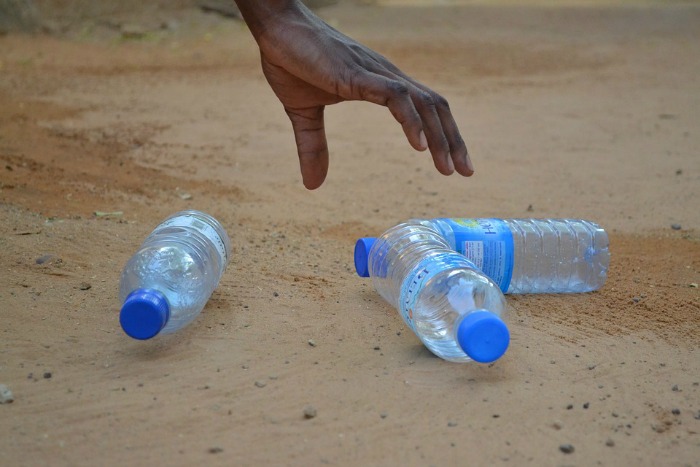 Well, the government's plan is a "deposit return". I'm guessing this means you would need to pay an extra deposit on the bottles you buy. However, when you return them you'll get the money back.
This will mean (if it's fully introduced) that the costs of drinks in plastic will go up in the future. I can already guess it'll be called the plastic tax.
However, you can get your money back, so won't be any worse off.
Denmark, Sweden and Germany are already running similar schemes and they've been working well.
Their residents pay an additional fee (from 8p – 22p) for the cost of their drink, but they get the money back once they return the empty containers.
It has led to a 97% recycling rate in Germany – so it really shows it works!
Can you make money?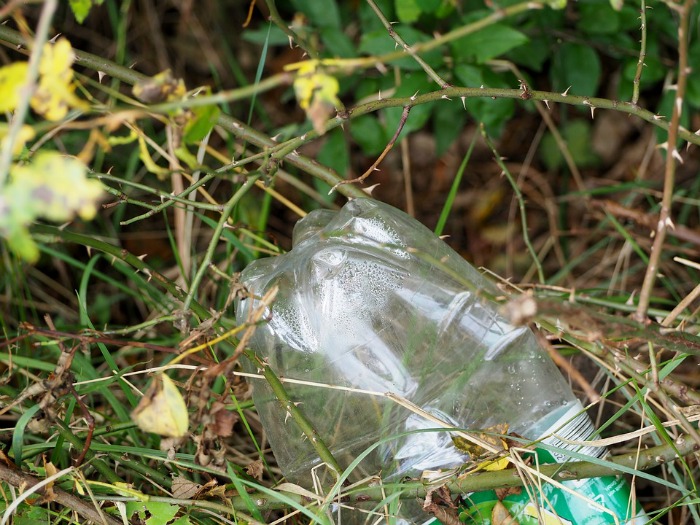 Well, over time, yes!
Essentially, in the long term, if you drink from plastic bottles (and we get a "plastic tax" added to the cost of bottles) then you will break even when you recycle.
However, if you decide you want to become a wombler and hunt for bottles in your local community then you could cash in. Bombling (bottle-wombling) is the new wombling!
(sorry, check this out if you're not sure what wombling is)
With 3 billion bottles currently getting thrown out, they must be easy to find on the street, in bushes, or even after a stroll along the beach.
Ok, so you won't make your millions, but a few extra quid, some free exercise and helping your environment, isn't a bad way to make a bit of money on the side.
Just think, 10 recycled bottles could buy you these lovely goodies.
---
Read next: 7 Ways to Make Money Recycling Your Stuff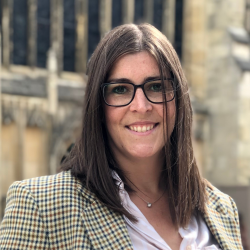 Latest posts by Naomi Willis
(see all)